travel
In the lap of nature: Scenic tea estate experiences in and around West Bengal
Tea plucking tours, orchard picking, forest trails and views of the snow-capped Kanchenjunga — what more can you want
By
Ujjainee Roy
| Published 25.05.22, 08:58 PM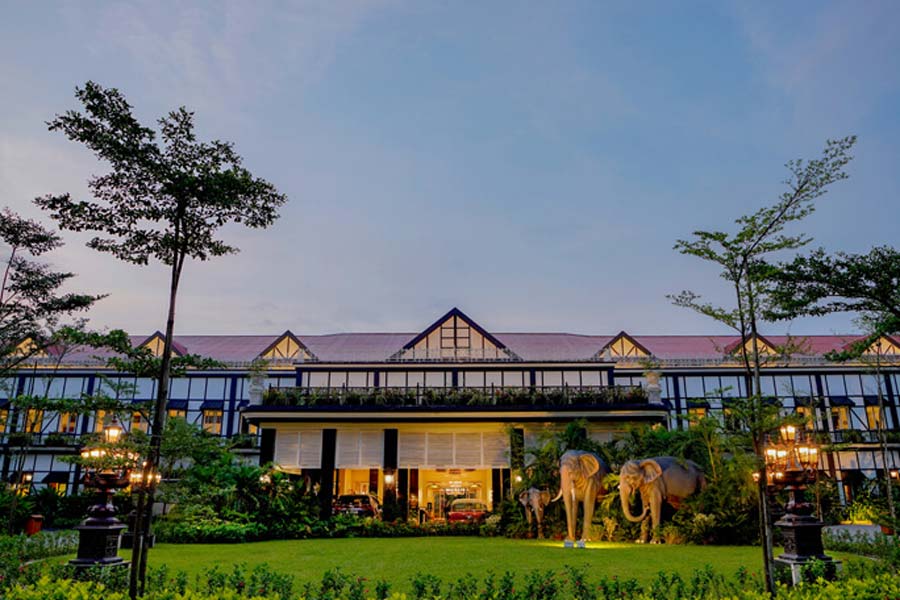 Mayfair Tea Resort, Siliguri: Nestled between Darjeeling Hills and the New Chumta Tea Estate, this Tudor-style resort is only 6km from Siliguri, and two hours from Darjeeling and Kalimpong. It has an elephant corridor, a state-of-the-art 3,250 sq-metre banqueting space, 14,000 sq metres of manicured party lawn and around 160 rooms. It is an ideal pick if you want to experience a slice of colonial history and some premium brews from across the world. Tariff: A weekend stay can cost you between Rs 28,000-35,000 (approximately)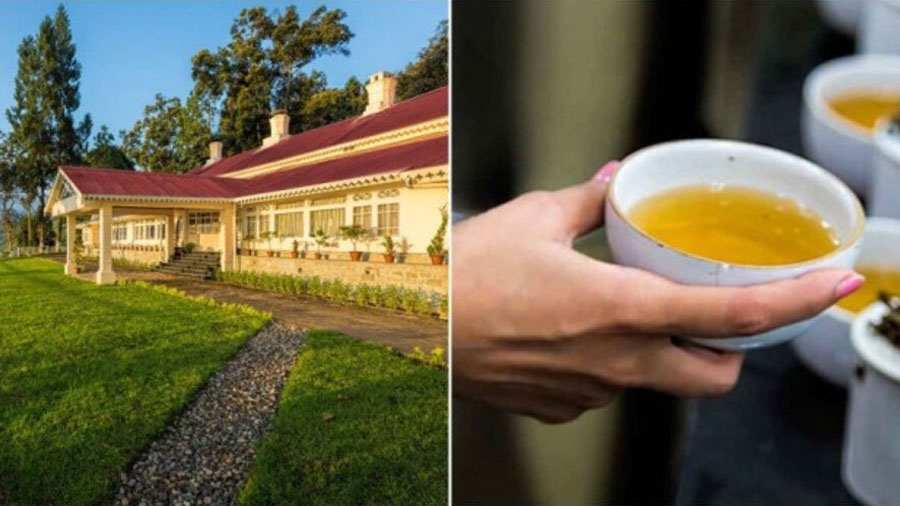 Ging Tea House, Darjeeling: This scenic tea estate is a 30-minute drive from Darjeeling and a three-hour drive from Siliguri. You can experience an uninterrupted 600-hectare stretch of greenery and panoramic views at 3,000 feet. Explore specially curated walking trails amidst the winding estate slopes or learn about the timeless manufacturing process at a tea factory. Tariff: A weekend stay can cost you between Rs 22,000-Rs 28,000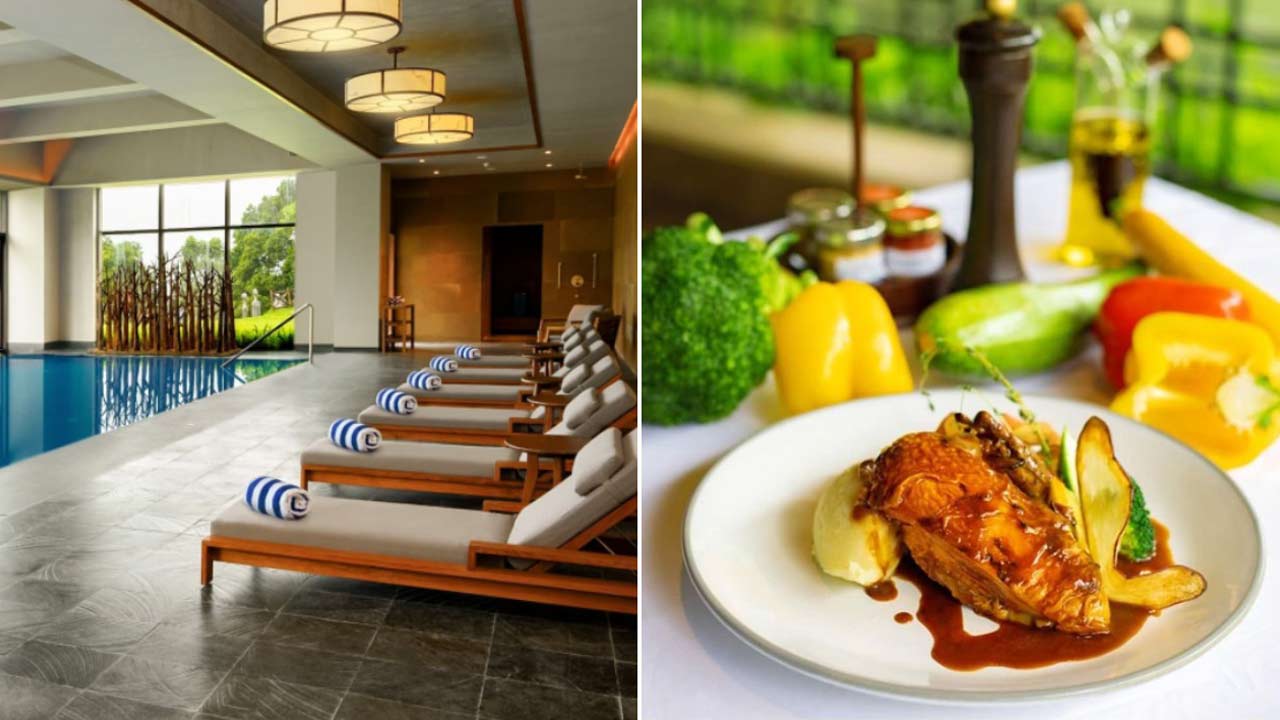 Taj Chia Kutir Resort & Spa, Kurseong: Located at the heart of the famous Makaibari tea estate, the property is a haven of permaculture and sustainability, overlooking the misty, rolling hills. Go for the quintessential luxury estate experience with gourmet picks that date back to the Raj, or tea tasting sessions at the Chia Lounge or plan a picnic on the lush mountains. Tariff: A weekend stay can cost you anything between Rs 26,000 to Rs 35,000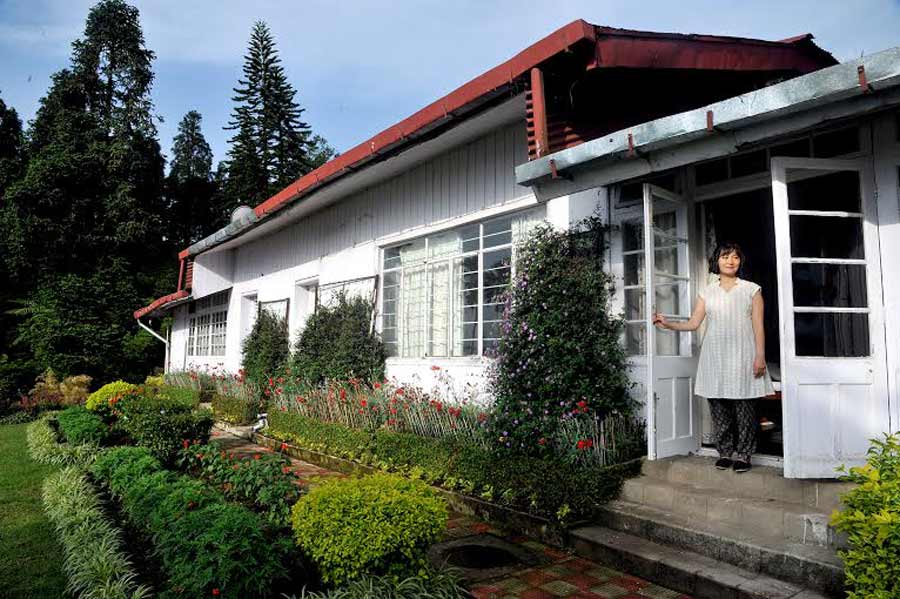 Goomtee Tea Estate and Retreat, Darjeeling: The Goomtee estate was set up by Henry Montgomery Lennox in 1899, as a residence for his family. The property stretches over 225 hectares of land and the tea garden mainly produces black teas from China tea bushes. If you're looking for a rustic, quaint experience, away from the bustle of the city, and some early first flush, Goomtee is ideal. Tariff: A weekend stay can cost you something around Rs 21,500 (approximately).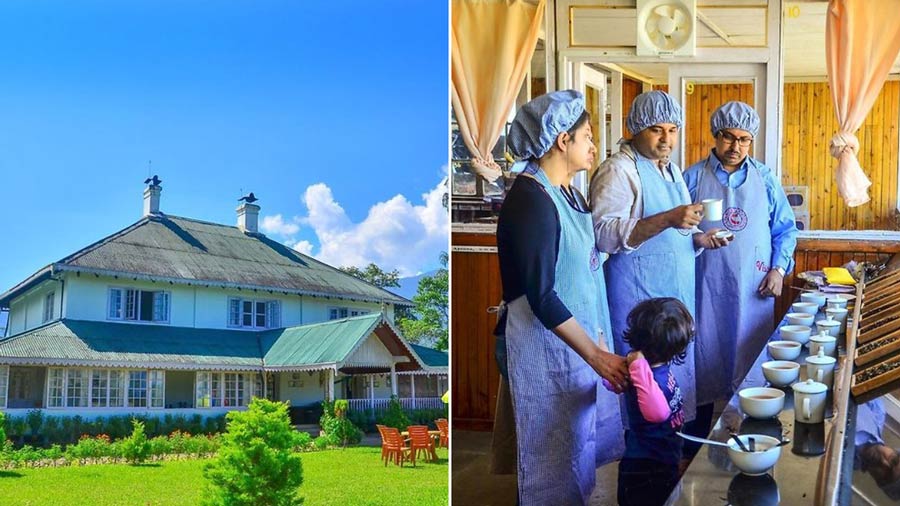 Tumsong Chiabari Resorts, Darjeeling: The heritage hotel has a stunning location — 2km from The Batasia Loop, 6km from Tiger Hill and 5km away from the Ghum Railway Station. Guests can indulge in exclusive tea tasting sessions at the Estate's own factory or plan a half-day trip to the Peace Pagoda by boating and hiking, or explore the Ghum Monastery, which is the first Tibetan Buddhist Monastery in Darjeeling.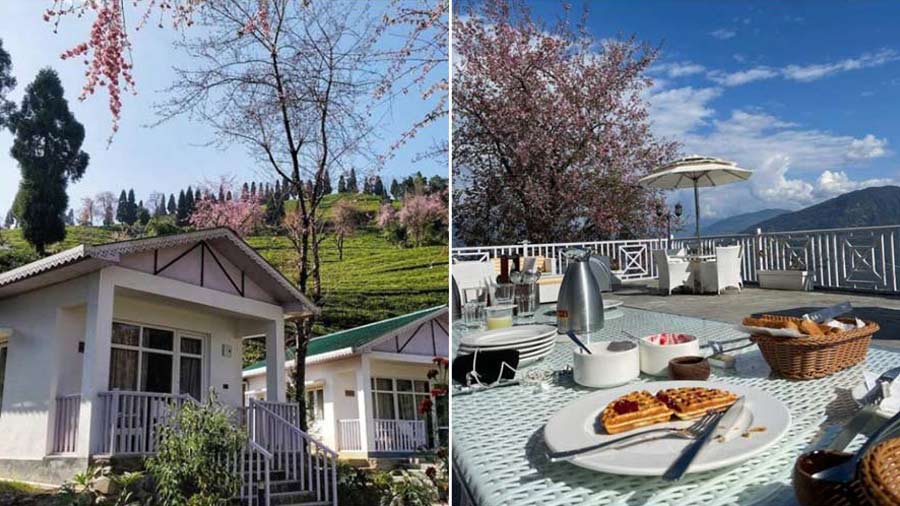 The Temi Bungalow, Sikkim: Touted as Sikkim's largest tea tourism resort, Temi is an eco-adventure resort, overlooking lush undulating tea slopes with views of snow-capped mountains. It is situated inside 4,400 acres of land and offers stunning bungalow rooms and cottages. Go zip-lining, mountain biking, paragliding or opt for a Jeep safari along the forest trails. Tariff: A weekend stay can cost you around Rs 10,500 (approximately)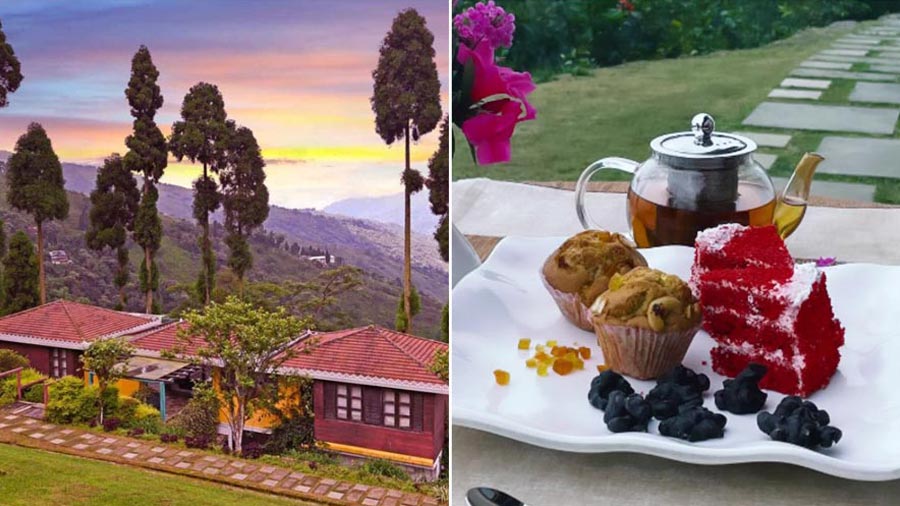 Chamong Chiabari Resorts, Darjeeling: This mountain retreat and spa is nestled in the golden valley of Chamong and is a 10-minute ride away from Simana View Point. Go orange picking at the organic orchard or opt for a curated tea tourism experience or simply enjoy a serene weekend staycation with your family. Tariff: A weekend stay can cost you between Rs 27,000 - Rs 30,000 (approximately)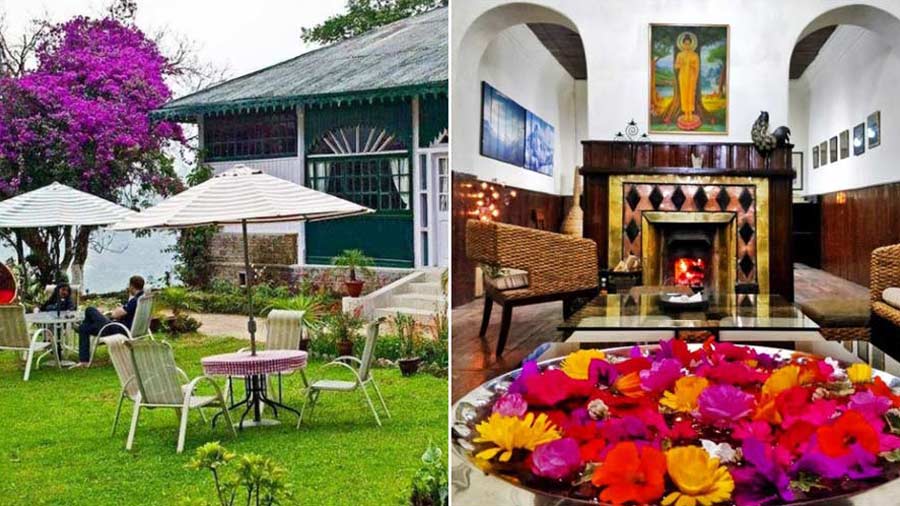 Singtom Tea Estate & Resort, Darjeeling: The luxury property is in the middle of a 1,600-acre tea plantation, with a view of more than an array of Himalayan peaks including Mount Kanchenjunga. Located 20 minutes away from Darjeeling the property offers tea plucking tours, trekking and tea tasting tours along with some terrific sights. Tariff: A weekend stay can cost you between Rs 15,000 to Rs 24,000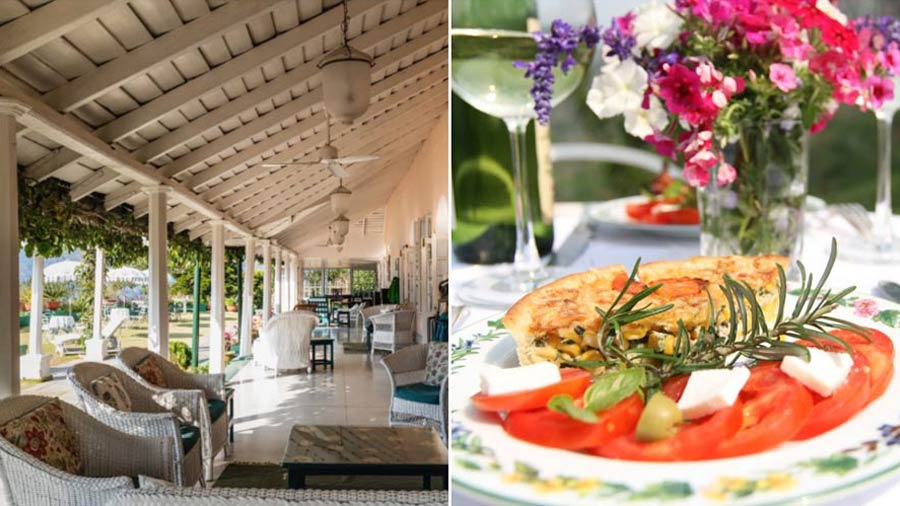 Glenburn Tea Estate and Boutique Hotel, Darjeeling: Started by a Scottish tea company in 1859, the popular brand has mastered the 'tea estate' experience. 1000 acres of private forest and two rivers running through the estate. You can go for a family-friendly campsite adventure or hiking through various neighbouring locales. Or simply go for a more low-key experience with massage treatments, cooking classes and bird watching.