Picks of the Day
World Tiger Day, Hackathon 2022 and more
A quick look at the day that was for Kolkata
By
My Kolkata Web Desk
| Published 29.07.22, 07:59 PM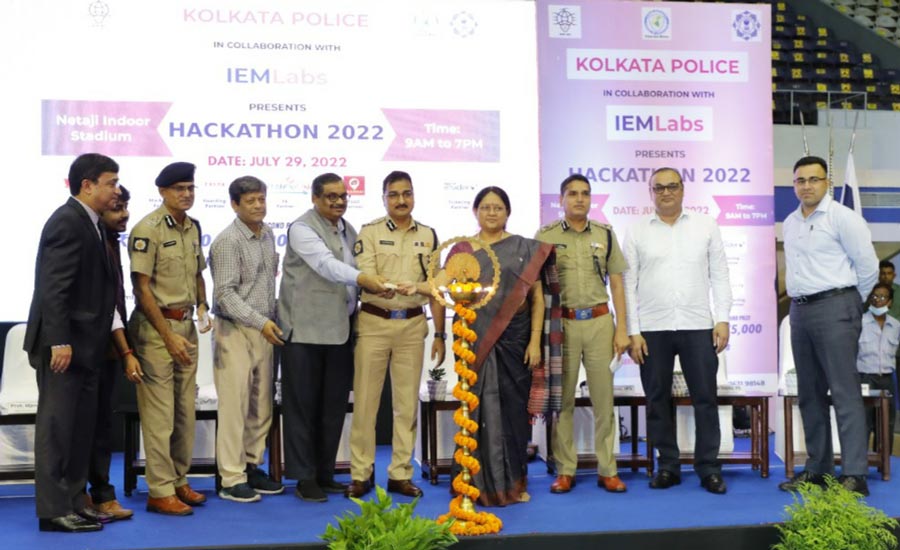 A moment captured at the inaugural ceremony of Hackathon 2022, a competition for ethical hackers, at Netaji Indoor Stadium on Friday. The competition was organised by Kolkata Police in collaboration with IEMLabs, a Kolkata-based cybersecurity training institute.
Ashim Paul/My Kolkata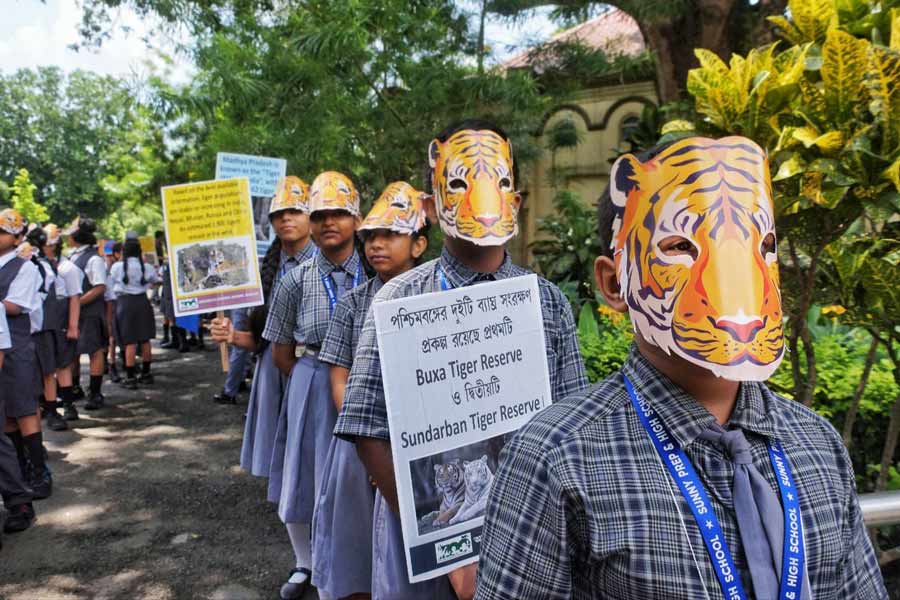 Schoolchildren with tiger masks in a rally brought out on the occasion of World Tiger Day at the Alipore zoo on Friday. The day is celebrated around the globe to raise awareness about the conservation and protection of tigers.
Soumyajit Dey/My Kolkata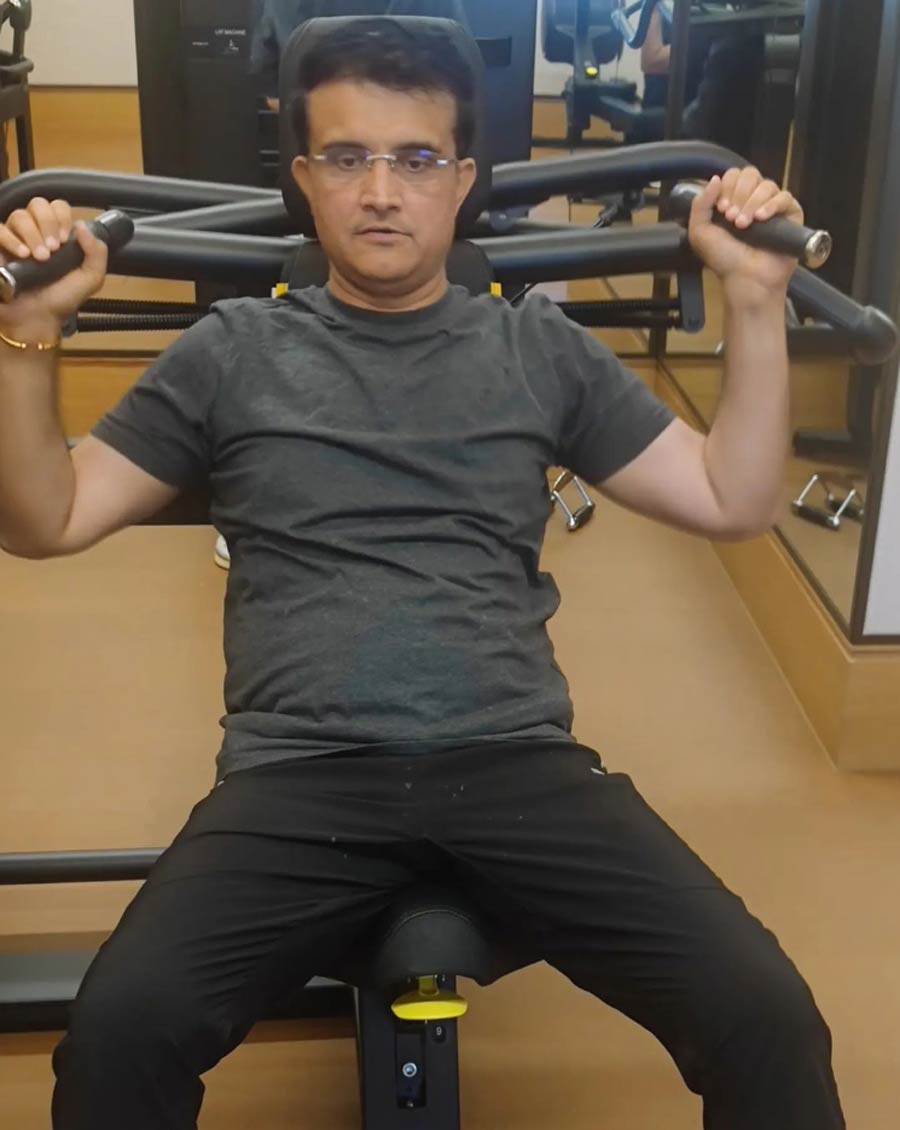 BCCI president Sourav Ganguly posted this photograph on Instagram on Friday.
Sourav Ganguly/Instagram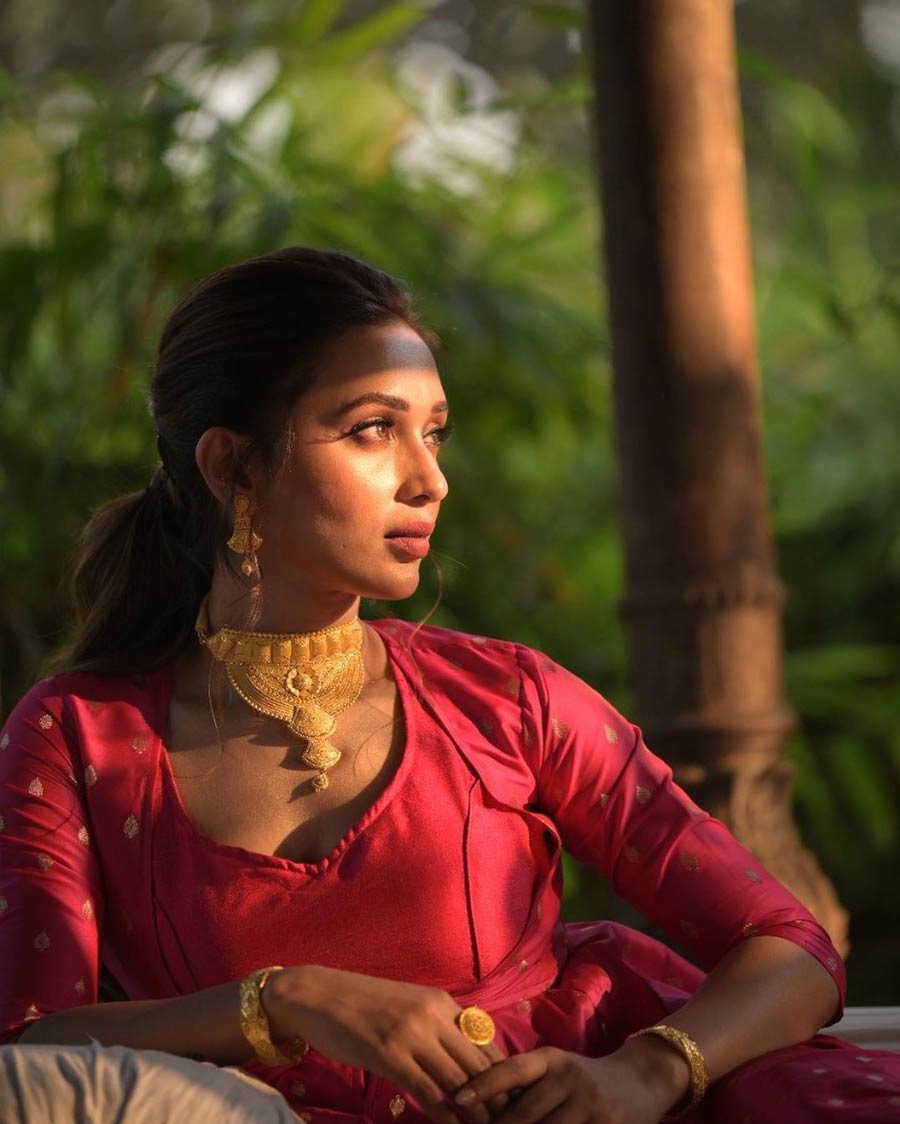 Actress Mimi Chakraborty uploaded this photograph on Instagram on Friday.
Mimi Chakraborty/Instagram