Picks of the Day
In pics: Dengue combat, awareness drive and more news from Kolkata
A quick look at the day it was for Kolkata
By
My Kolkata Web Desk
| Published 11.11.22, 07:57 PM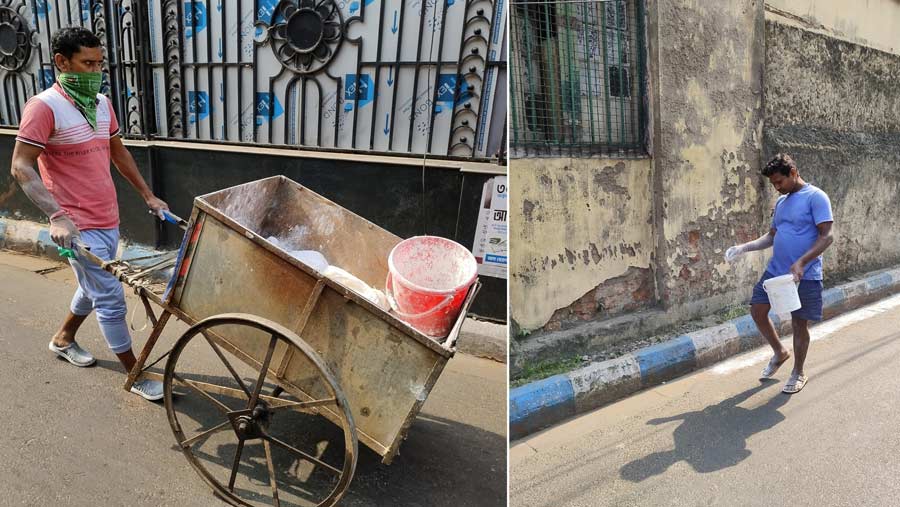 More than 700 new dengue cases were detected in West Bengal on Thursday, according to the state health department. On Friday, Kolkata Municipal Corporation (KMC) workers were spotted sprinkling disinfectants in several parts of Kolkata. Union Minister of State for Health, Bharati Pravin Pawar, on Friday said the West Bengal government has not been sharing any information on dengue with the Centre despite repeated requests. Pawar, who was in Kolkata to participate in the 16th Asian Conference on Diarrhoeal Disease and Nutrition (ASCODD), said the Centre was constantly trying to guide the states in controlling the vector-borne disease.
Suvendu Das/My Kolkata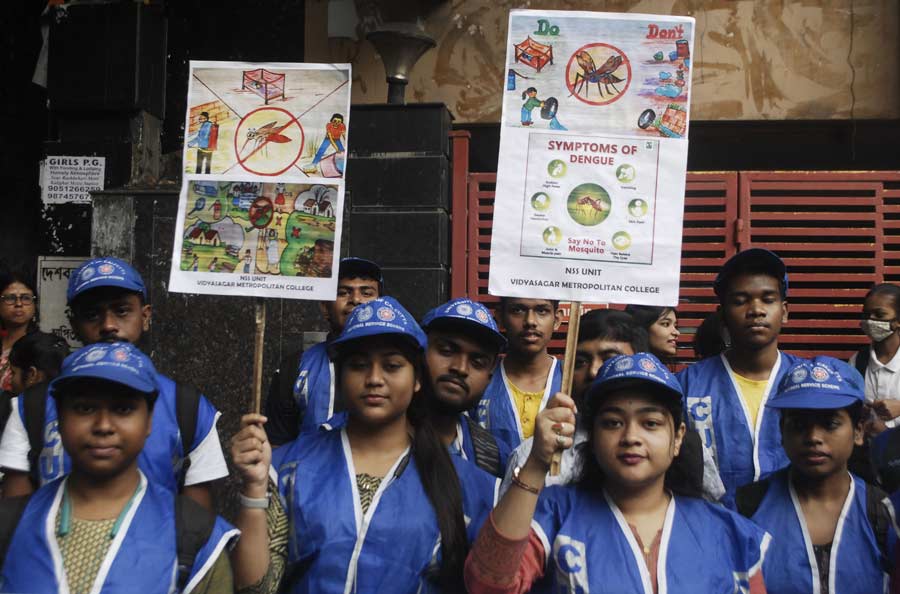 Students of various colleges took part in a rally to create mass awareness about dengue.
Ashim Paul/My Kolkata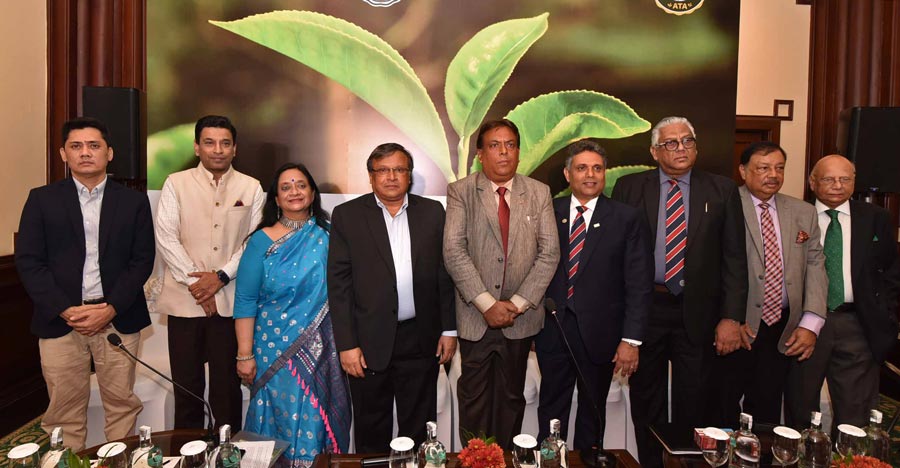 Solidaridad and Indian Tea organised a panel discussion on 'India International Small Tea Growers Convention'. The conference emphasised on the challenges and hardships faced by small tea growers nationally and internationally and the ways to address the sustainability issues in the industry. The display of innovation in sustainable tea production and consumption, which can empower smallholders, was the event's highlight. The Solidaridad Network is a global civil society organisation which was founded in 1969. The network's main objective is facilitating the development of socially responsible, ecologically sound and profitable supply chains. It operates through eight regional expertise centres in over 50 nations across the world.
My Kolkata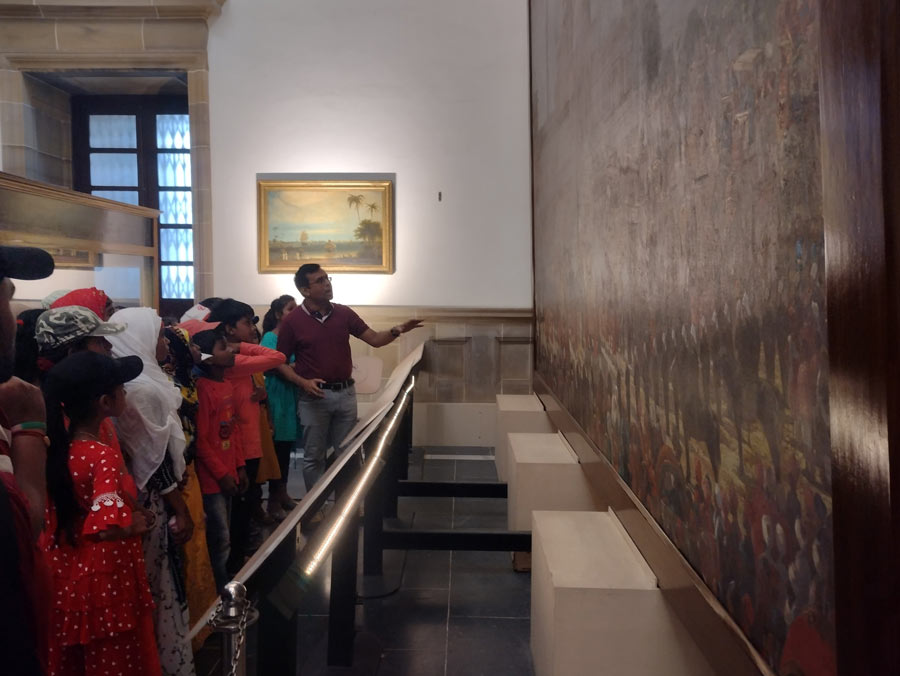 Students from Basulia Srikrishnapur Board Primary School, Purba Srikrishnapur, Haldia, visited Victoria Memorial Hall on November 11
Victoria Memorial Hall