Picks of the Day
Blood donation camps by Kolkata Police, cloudy afternoon and more
A quick look at the day that was for Kolkata
By
My Kolkata Web Desk
| Published 20.08.22, 08:33 PM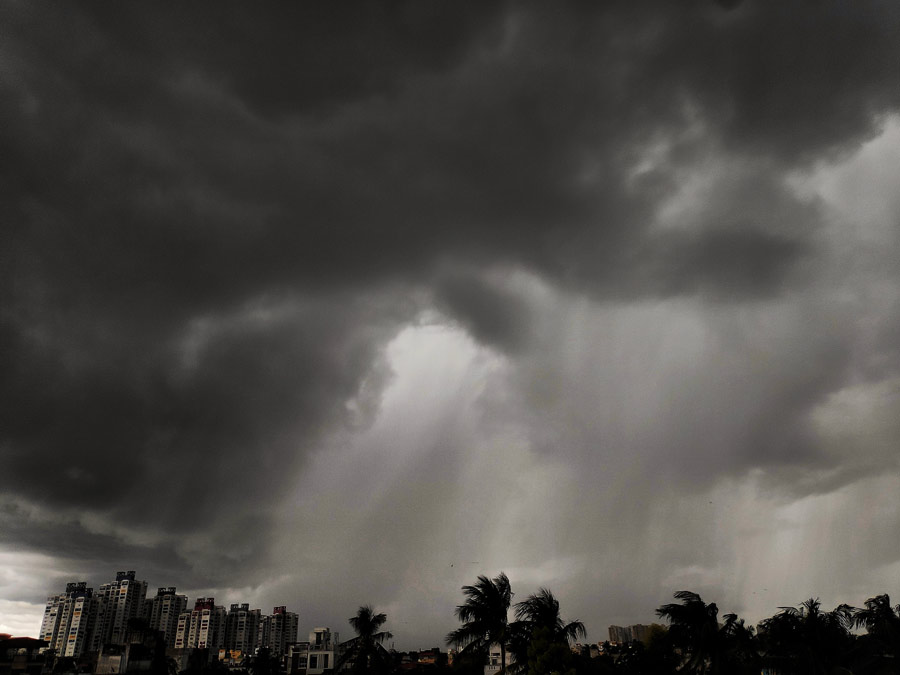 Dark clouds dot the skyline in south Kolkata on Friday. Intermittent showers drenched the city all day long as a deep depression moved into West Bengal from the Bay of Bengal in the evening.
Soumyajit Dey/My Kolkata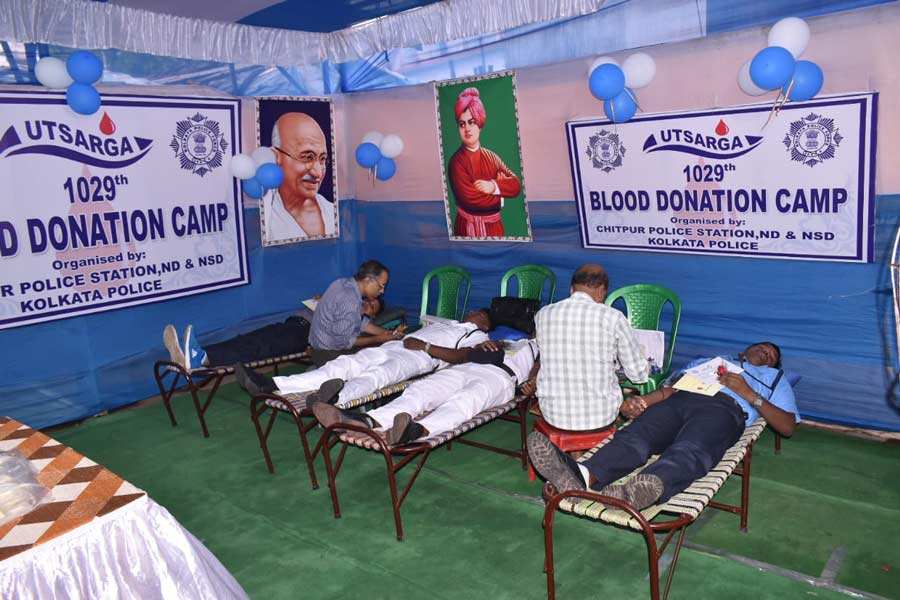 Three blood donation camps were organised across the city by Kolkata Police on Saturday. Around 190 police personnel took part in 'Utsarga', the voluntary blood donation initiative.
Kolkata Police/ Facebook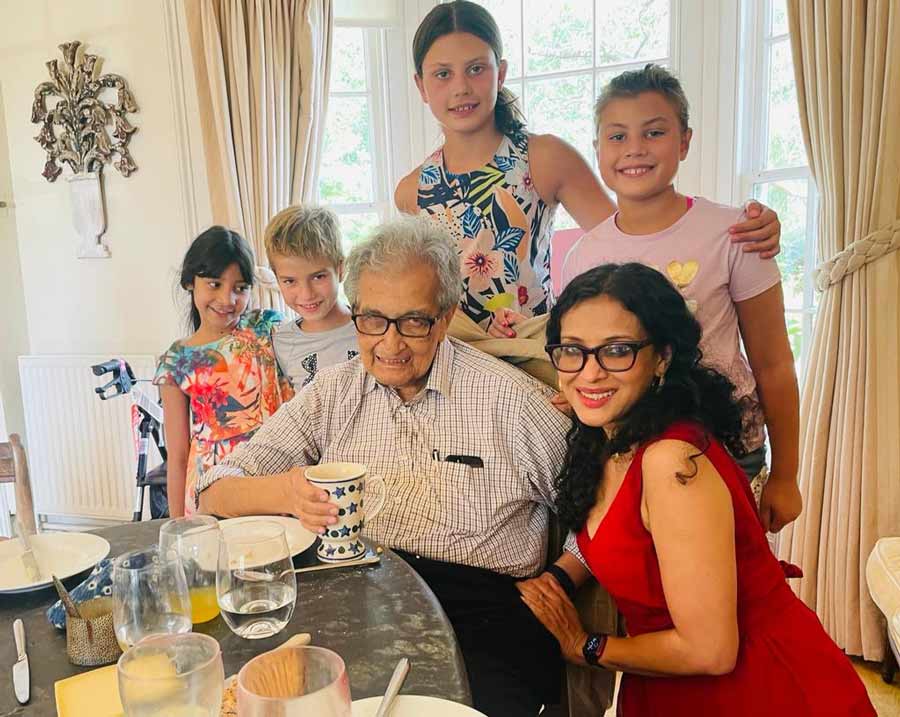 Writer, child-rights activist and actor Nandana Dev Sen uploaded this photograph on Saturday with the caption: ''o blessed to have my #birthday lunch w/ my wonderful family! Overjoyed that Baba could join us for the celebrations in Essex, & so did my brother, @kabirmakesmusic, w/ his lovely family ⠀ Missing my sisters, and Ma ♥️♥️''
Nandana Dev Sen/Instagram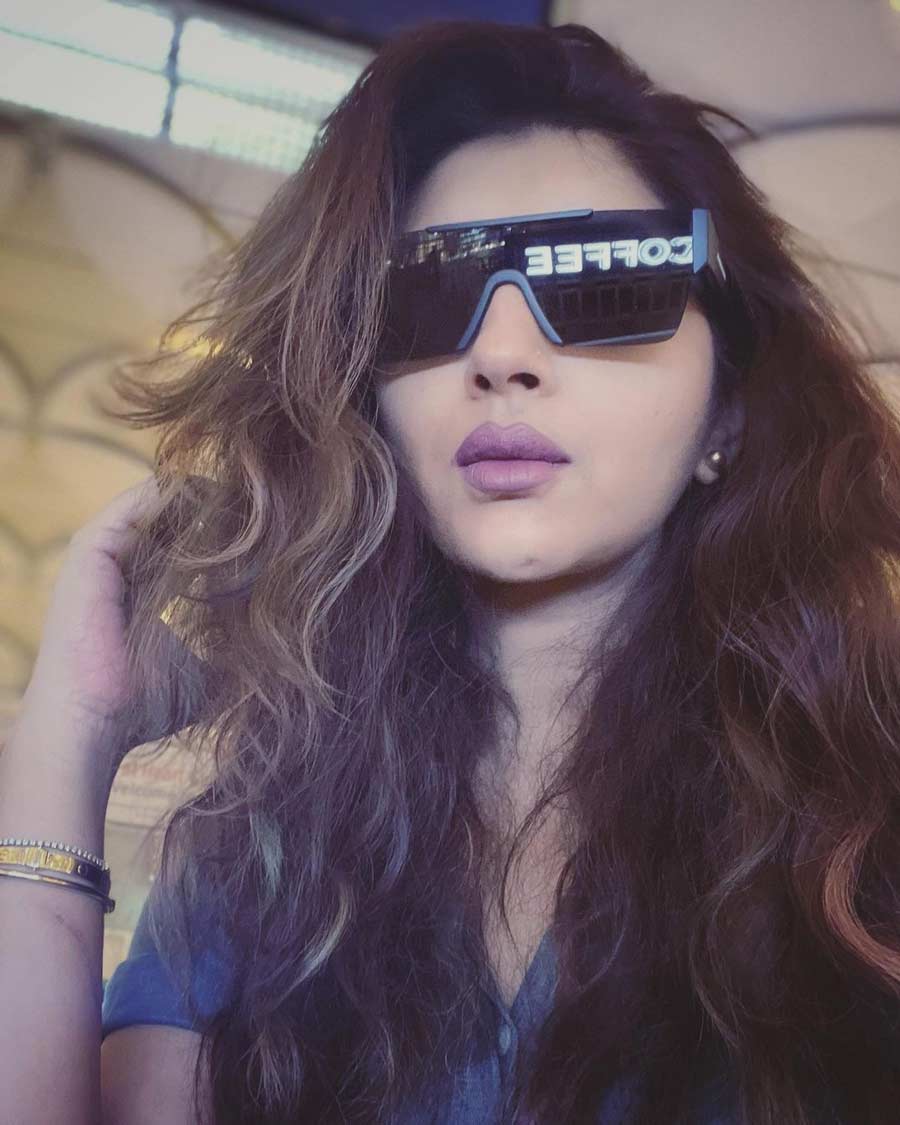 Dancer Sreenanda Shankar on her way to the Maldives for a vacation. Shankar uploaded this photograph on Instagram on Saturday.
Sreenanda Shankar/Instagram