Restaurants
Some Kolkata Chinese and some Asian adventures for Sashthi
Discover hidden gems or nibble on nostalgia with My Kolkata's daily Durga Puja food itinerary
By
Aatreyee Mohanta
| Published 11.10.21, 04:04 PM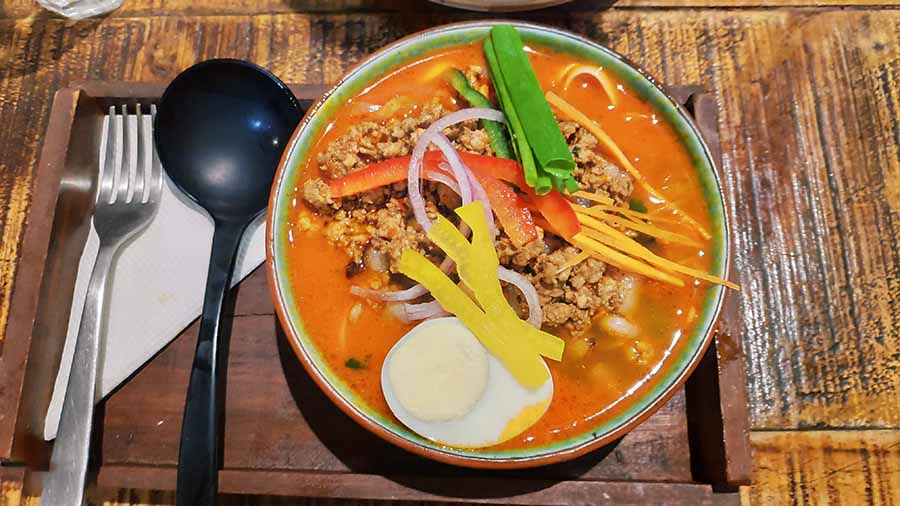 THUKPA FROM MOMO I AM: Sometimes, a bowl of noodle soup is all one needs to warm the cockles of the heart. Chewy noodles and veggies find their way into this rich broth that's usually available at the RDB Boulevard, Sector V and Salt Lake outlets.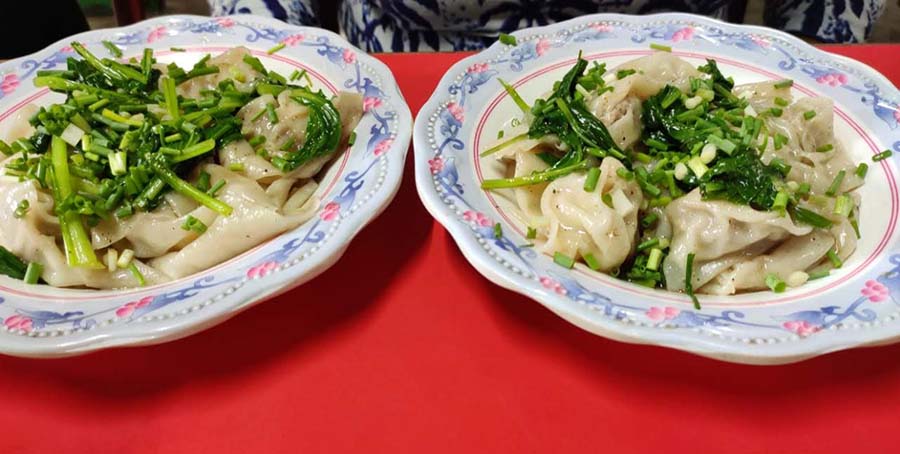 STEAMED WONTONS FROM TUNG NAM EATING HOUSE: Tucked away in a corner behind Poddar Court is this Chinese eatery. While almost everything is good here, the juicy steamed wontons are our favourite. The pocket-friendly prices are a bonus!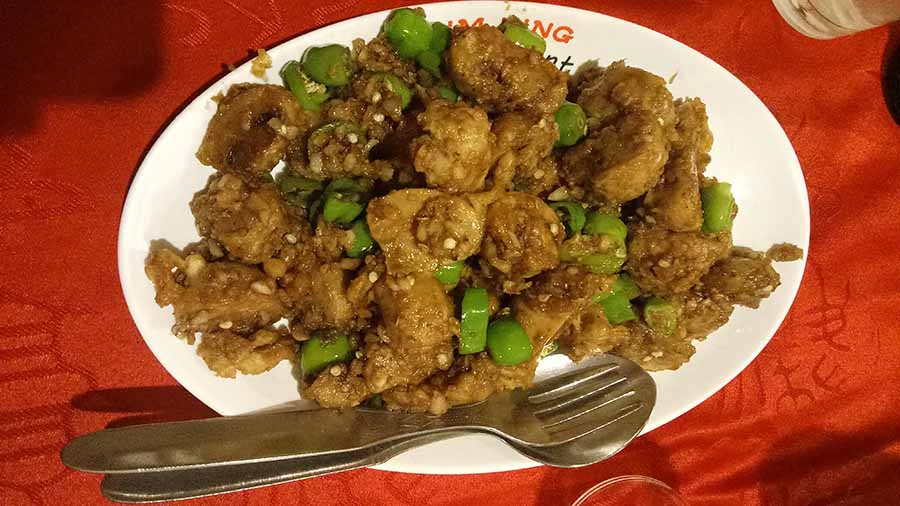 CHILLI GARLIC MUSHROOMS FROM KIM LING: Who doesn't love Tangra Chinese? Spicy and garlic-y—you will find yourself wanting more of this appetiser at this Tangra favourite. If you're lucky, there won't be too much waiting before a table!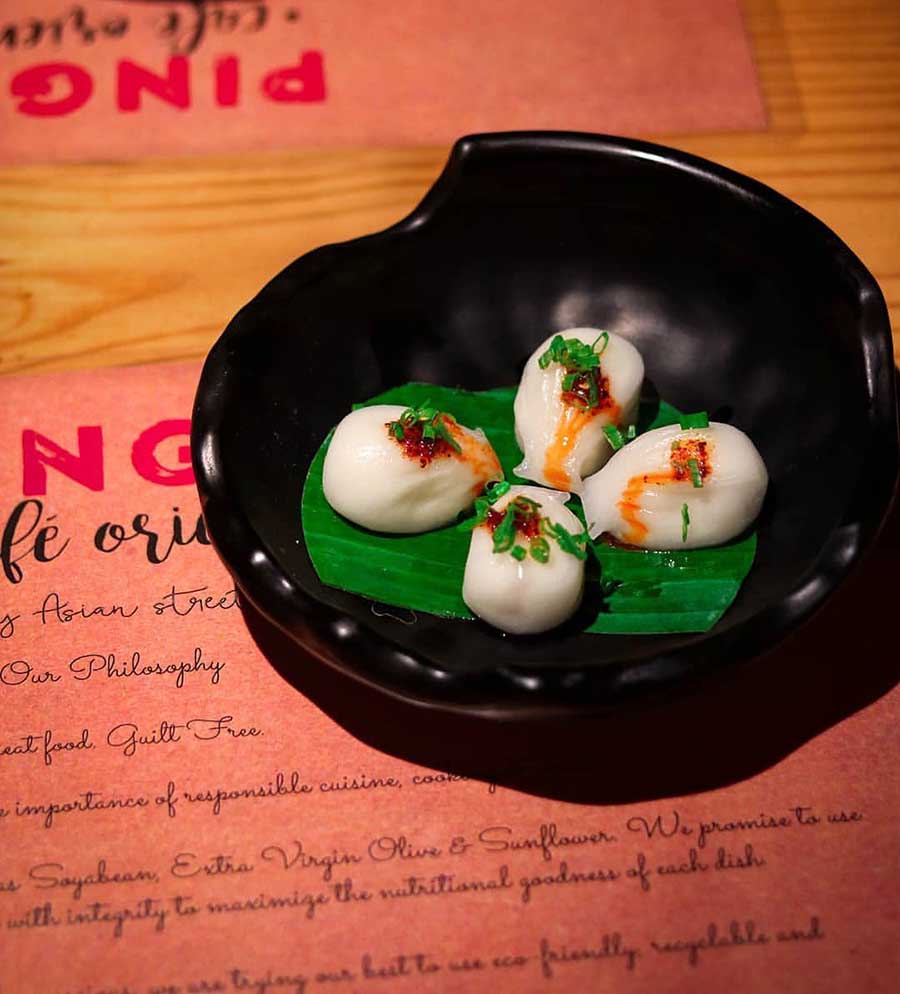 PHILADELPHIA CREAM CHEESE DIMSUM FROM PING'S CAFE ORIENT: This dim sum has rich cream cheese paired with water chestnuts, wild mushrooms and that heavenly wift of truffle oil. One of the best-sellers at this Middleton Row restaurant, this pop-it-in starter is like a burst of umami in your mouth.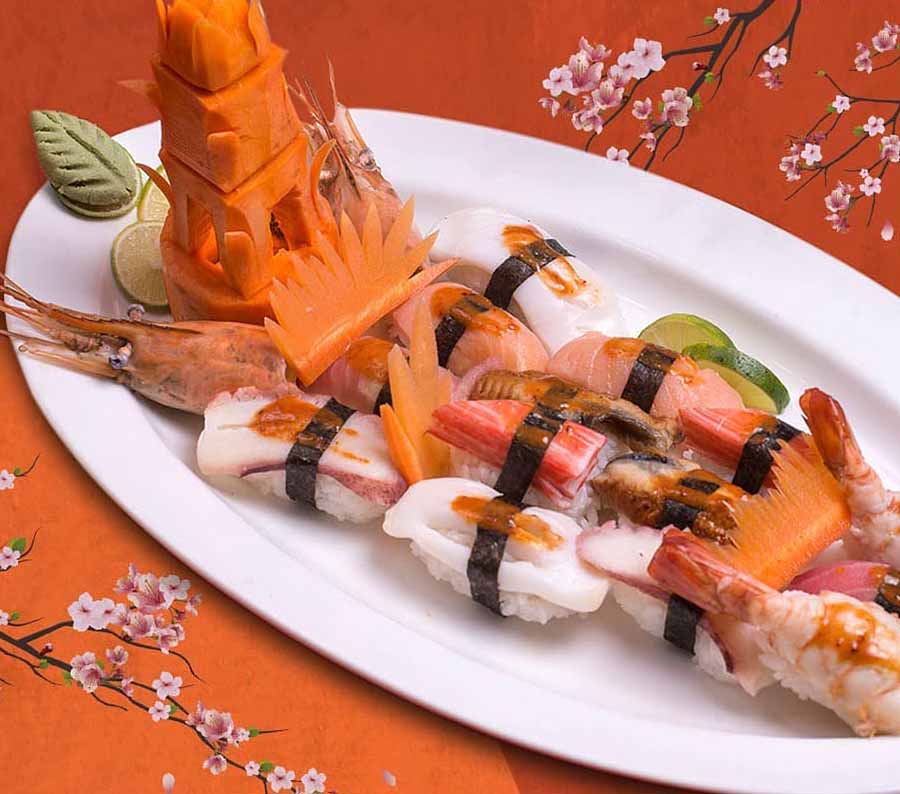 SUSHI BOAT FROM WASABEE: If you love Japanese and variety, this sushi boat is the boat of your dreams. Of course, it's Instagram-able too!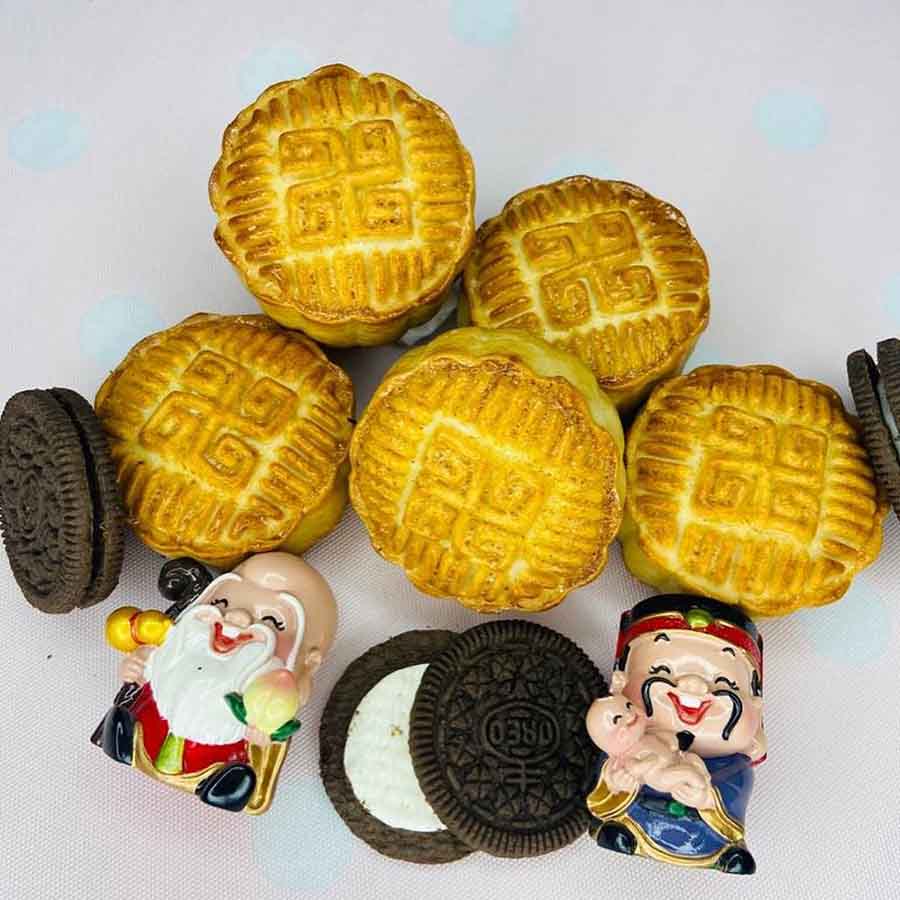 MOONCAKE FROM BOMA ASIAN BAKERY: This traditional Chinese dessert is as pretty as it is delicious. Choose from classic flavours or go for familiar ones like Oreo to end Sashthi on a sweet note.
Most images are by the author, some have been sourced from the social media pages of the restaurants. My Kolkata is not responsible for changes in the restaurant menus on Durga Puja days.