Street food
In pictures: Kolkata-style street food in New Delhi's CR Park
This 'mini Bengal' in the capital is home to numerous stalls selling phuchka, kathi roll, aloor chop and more
By
Shayeree Ghosh
| Published 13.07.22, 08:08 PM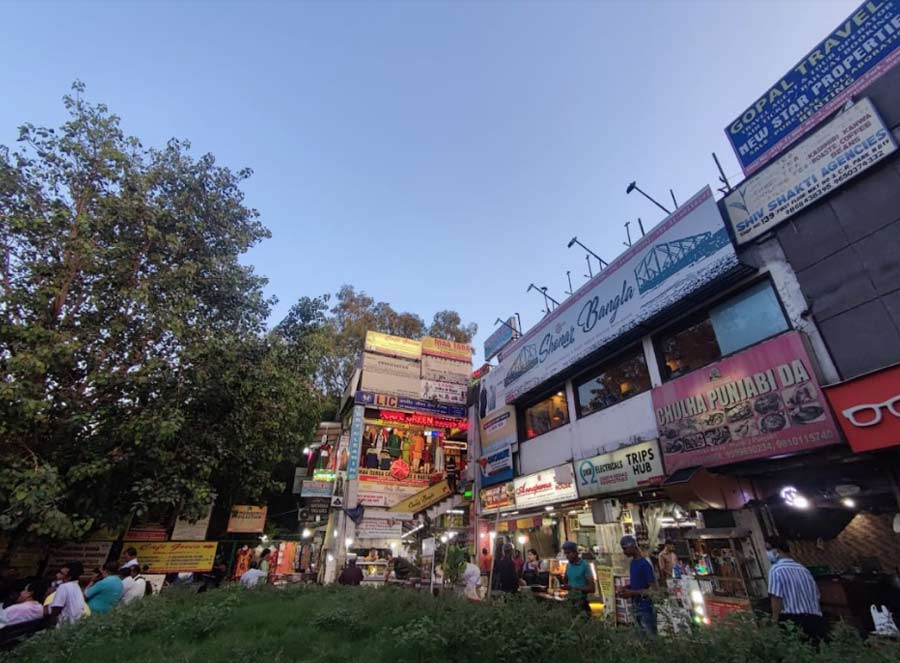 You can take a Bengali out of Bengal, but you can't take Bengal out of a Bengali. My Kolkata takes a stroll down Chittaranjan Park in Delhi, a mini Bengal in the capital city, to check out the street food offerings that are famous among the Bengali conglomeration outside of Bengal
Photos: Shayeree Ghosh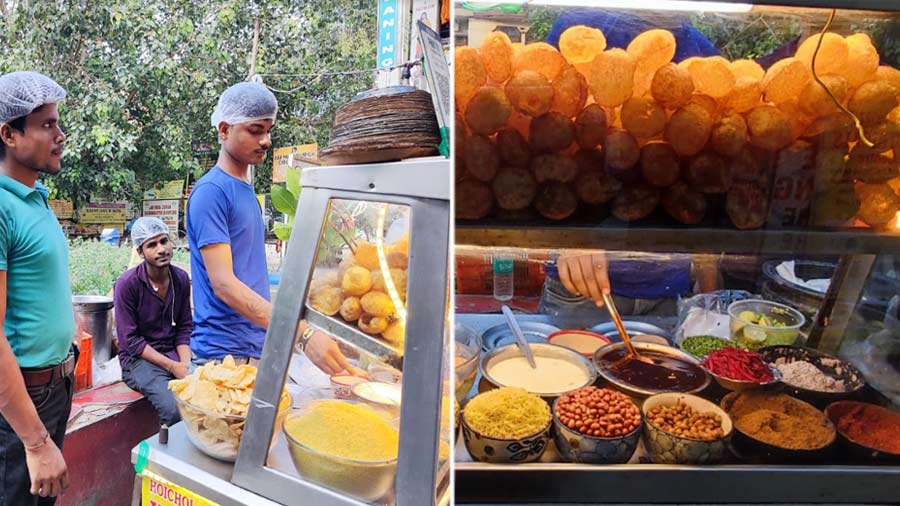 Phuchka is the perfect way to check (and build) a spice tolerance. As you enter Market 2 of Chittaranjan Park, you will come across the famous 'Kolkata Phuchka' stall. Here, you will find phuchka water that tastes just like it does back home. There's also mishti chutney and sooji options (the latter, for those seeking a healthy option). When you overhear,"Dada, arektu jhaal din", you'll know you're at the right place!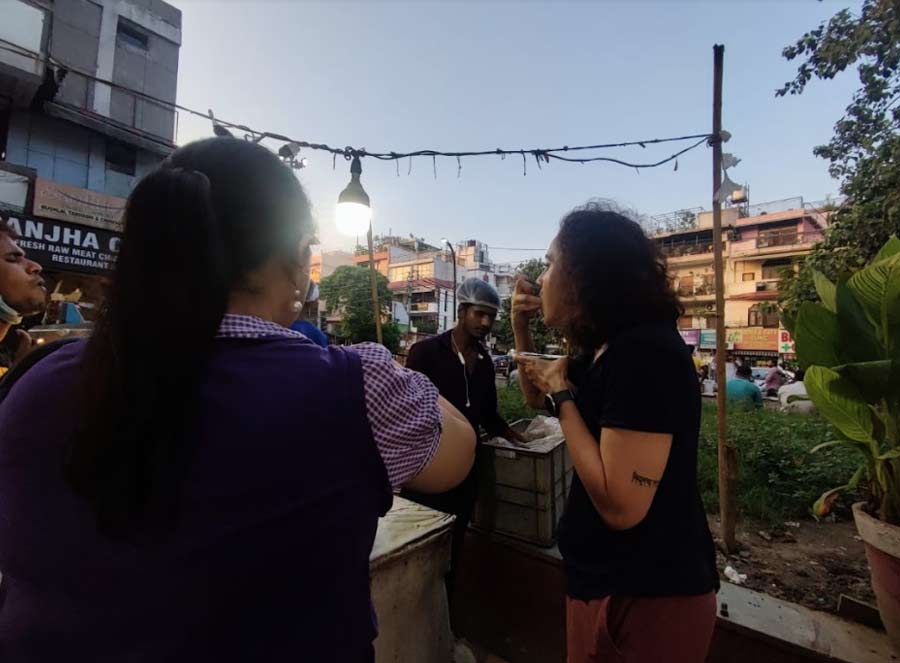 Agnisikha Sen, a CR Park resident for two decades, was spotted chomping down phuchkas. "I am a regular here. The sights and sounds of the market, the people who come here and the adda that goes on…it almost feels like home. I miss Kolkata food and I am so happy to get a taste of home in these markets in Delhi," she said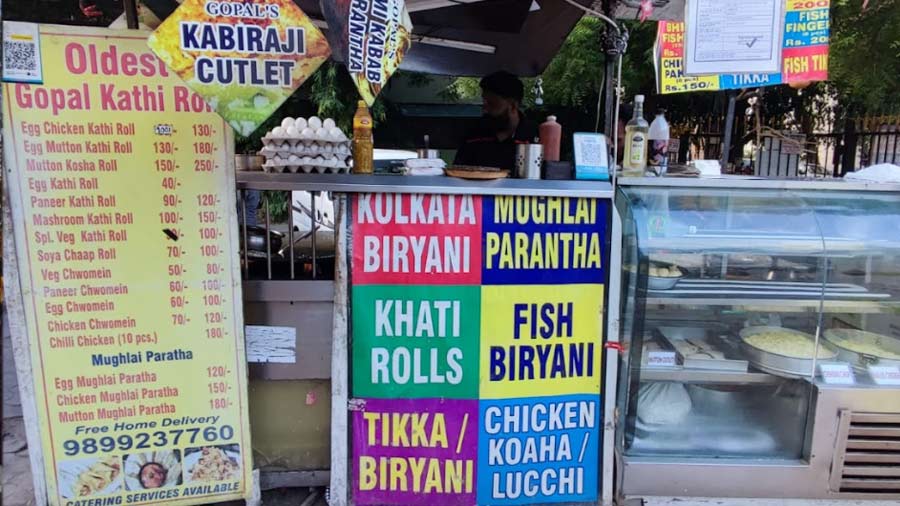 The Kathi Rolls have perfectly cooked meat inside a porota, or paratha, however you may want to call it. Chittaranjan Park boasts of a few stalls that sell these sumptuous rolls that are to die for. Gopal Kathi Roll and Kolkata Kathi Rolls stalls are among a few that have been guarding the honour and pride of this Kolkata favourite. The stalls offer a range of choices, from plain tikka rolls and kebab rolls to paneer, egg, and more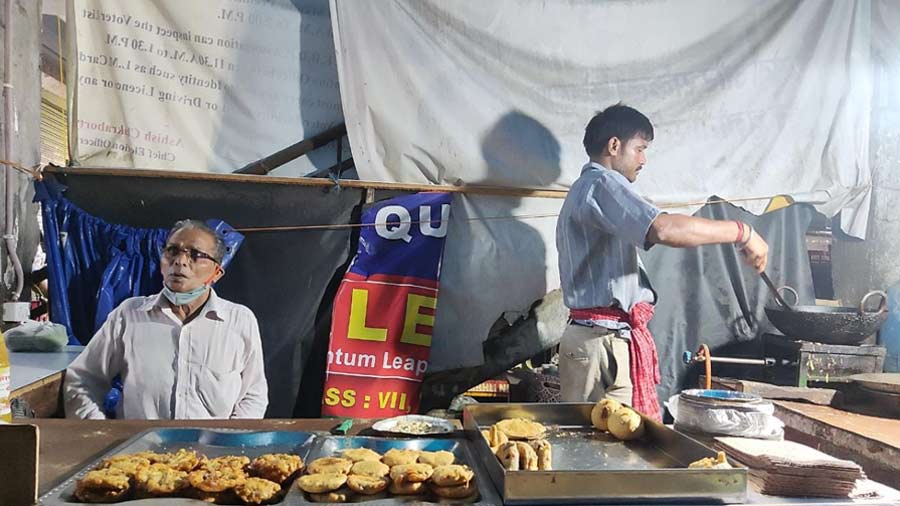 Oh, who does not like a hot, crispy aloor chop with piping hot tea in the evening? At Chittaranjan Park, find multiple such famed stalls selling the crowd favourite. With peyaji and beguni for company, you are set for the perfect adda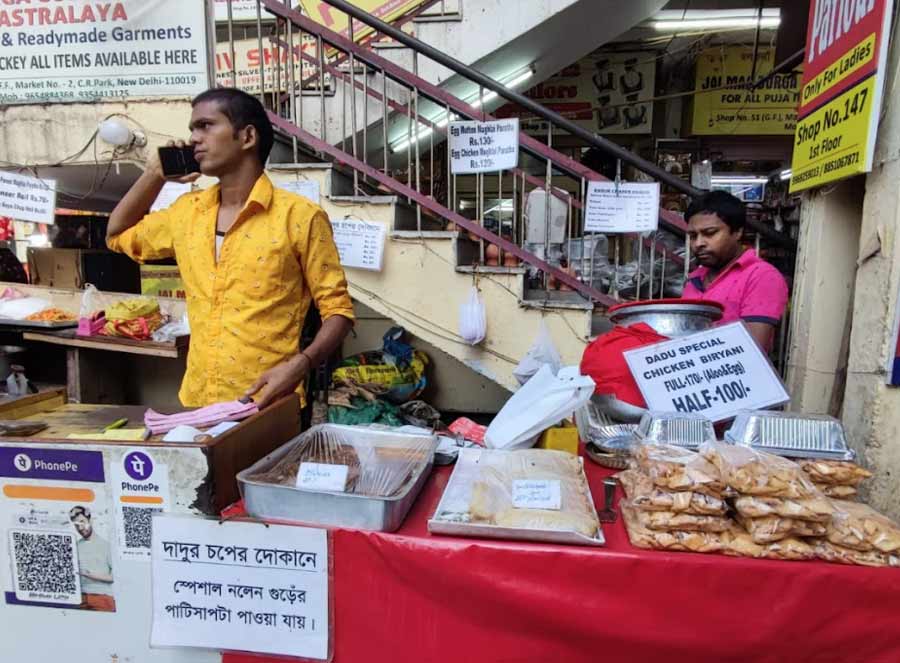 The one stall that is a must visit for tourists and residents alike is Dadu Cutlet Shop. It is famous for selling street-style Kolkata Chinese, mughlai porota, chicken, mutton, veg chop and more. By 7pm, the footfall increases and the queues to get tickets and taste the street food are longer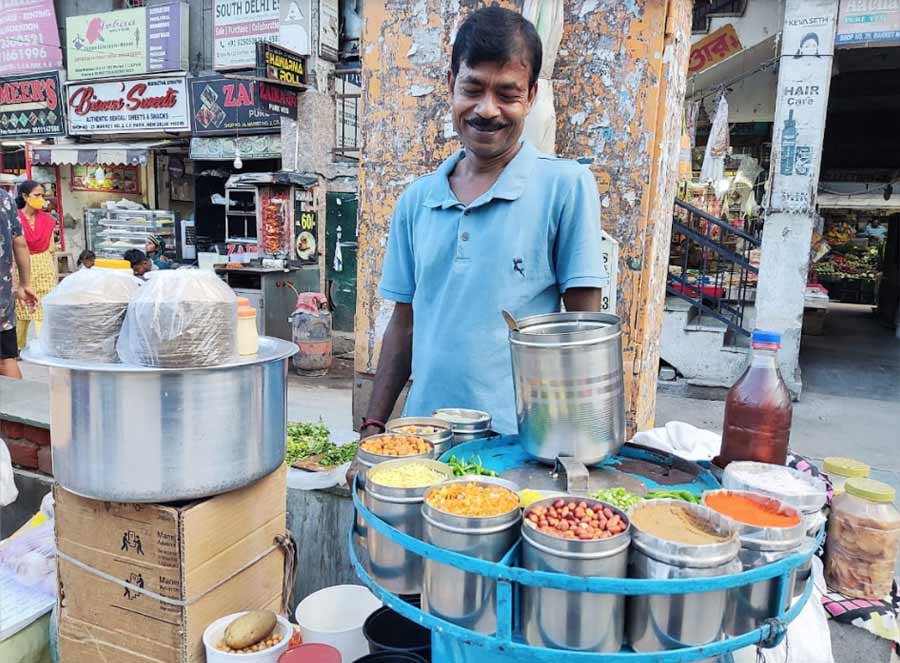 No evening adda, scratch that, no adda is complete without a good thhonga (cone/packet) of jhal muri. Puffed rice, with a fistful of sliced onions, boiled aloo, coconut and peanuts is made right in front of you, and can be customised as well. Feel free to ask for a handful of coconut chips on top for that extra crunch!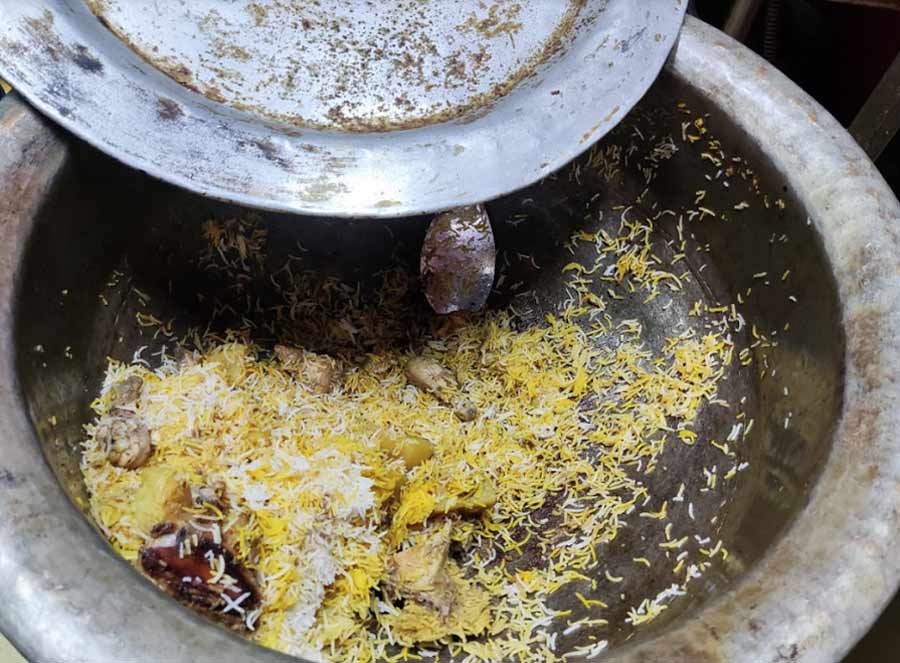 And of course, the indomitable - Kolkata biryani! The aloo-starrer dish has split foodies into haters and believers. But until the debate is resolved, let us sit back and enjoy a hot plate of nostalgia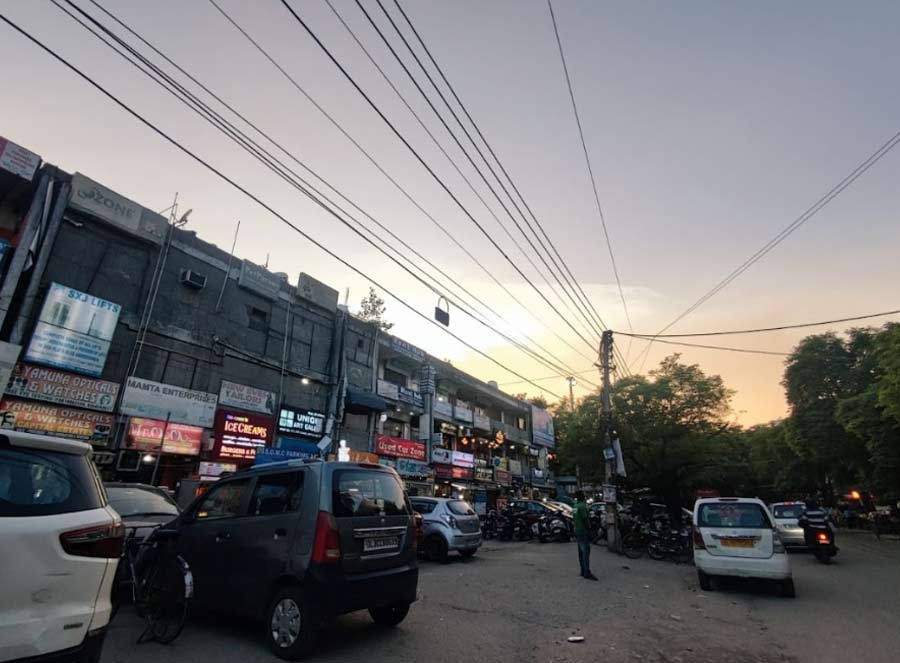 Food is a big staple when it comes to Bengali culture, and this mini Kolkata or mini Bengal in Delhi is a haven for those who are staying away from home and want that little taste of comfort every now and then