Repeat attack on traders by cow bullies
No arrests had yet been made for the first assault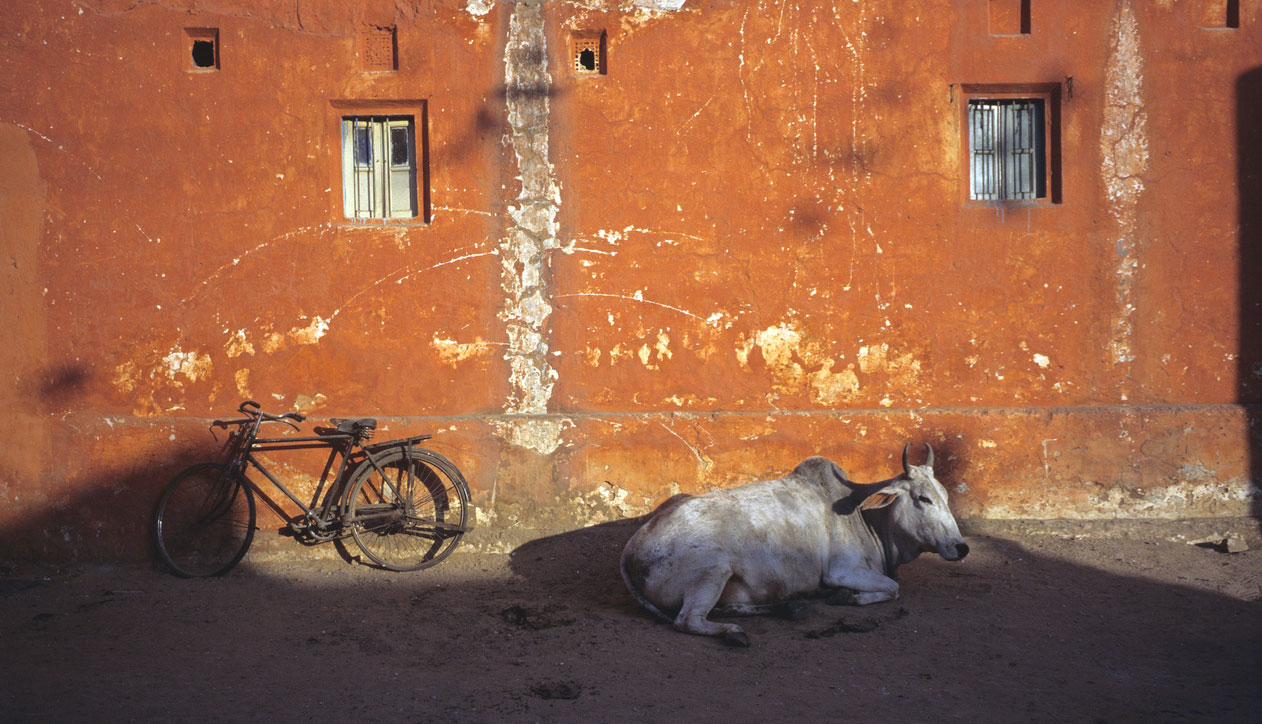 ---
---
Four purported milk traders who were thrashed by cow vigilantes and then arrested on August 30 in Dimna Chowk, Jharkhand, were again roughed up and handed over to police in Sidhgora, 10km away, on Friday morning.
Two of them, Rajendra and Pramod Pandey, said they had been travelling to Dum Dum near Calcutta, where they have a milk business, from their home in Bihar with 16 cows and calves in eight mini-trucks on August 30, but had no papers.
"We got badly assaulted. Our calves were seized. Four died (in custody)," he said. On Friday, they set off for Dum Dum again after securing bail and the release of their remaining cattle.
The Sidhgora OC said he let them leave after verifying from Ulidih police, near Dimna Chowk, that they had indeed got bail. The Ulidih OC said no arrests had yet been made for the August 30 assault.