50-year-old man shot dead by cow vigilantes in Mathura
Seven of his hospitalised associates have denied the cattles were for slaughter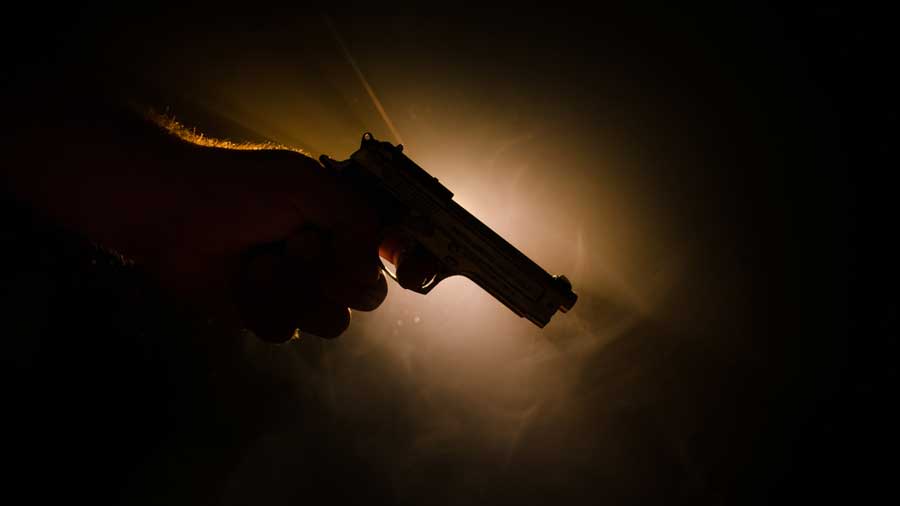 ---
Lucknow
|
Published 06.06.21, 02:25 AM
|
---
A man was shot dead after a village mob in Mathura attacked him and his seven associates, alleging they were cattle smugglers ferrying stolen cows in their truck for slaughter.
While Mohammad Shera, 50, joined the list of the dozens lynched by cow vigilantes in the past few years, his injured and hospitalised associates have denied the cows were for slaughter.
They said they had bought the six cows from farmers in Hathras and were travelling to Haryana on Friday to sell them when a mob stopped their truck in Tumaula village, pulled them out and began thrashing them.
Pramod Panwar, inspector in charge of the local Kosikalan police station, said the matter was being investigated but did not hesitate to label the victims as cow smugglers.
He also backed the villagers' claim that the men on the truck had fired at them on being stopped, an allegation the injured victims have denied. A PTI report spoke of firearms having been seized from the spot without specifying who they belonged to.
Panwar, however, accepted that an "unidentified villager" had fired and killed Shera, and said the police were trying to identify him.
Villagers said residents of neighbouring Jawa and Tumaula had gathered on the highway after one of them was "tipped off about cow smugglers travelling on a truck". It wasn't clear who exactly was "tipped off" or by whom.
All the attackers have been labelled "unidentified" in the statement the police have recorded from Shera's son Shahrukh, one of the injured.
It reads: "Unidentified villagers stopped the truck, pulled us out and thrashed us mercilessly. They opened fire when we tried to escape."
Rahman, another injured, told reporters from his hospital bed on Saturday that the victims had managed to get back onto the truck during the assault and tried to drive away, with Shera at the wheel. "Someone fired at Shera and the truck tipped over. Shera died on the spot."
The police have also recorded a statement from Chandrashekhar, a sadhu from nearby Nandgaon who claimed to have been at the spot and to whose cowshed the villagers have handed over the six cows.
Chandrashekhar has said that when the villagers stopped the truck, "someone fired at them" and that "when the truck jumped off the road, a stray bullet hit Shera and he died there".
Six of Shera's companions were admitted to a hospital in Mathura city. The injured have been identified as Shahrukh, Rahman, Shahzada, Anis, Kadim and Sonu.
Panwar said the police had registered cases of cow smuggling and firing against the truck occupants, a murder case against an unidentified villager, and assault cases against two dozen unidentified villagers.