Lok Sabha elections 2019: Narendra Modi in Varanasi
Narendra Modi ahead of nearest rival by 2.5 lakh votes in Varanasi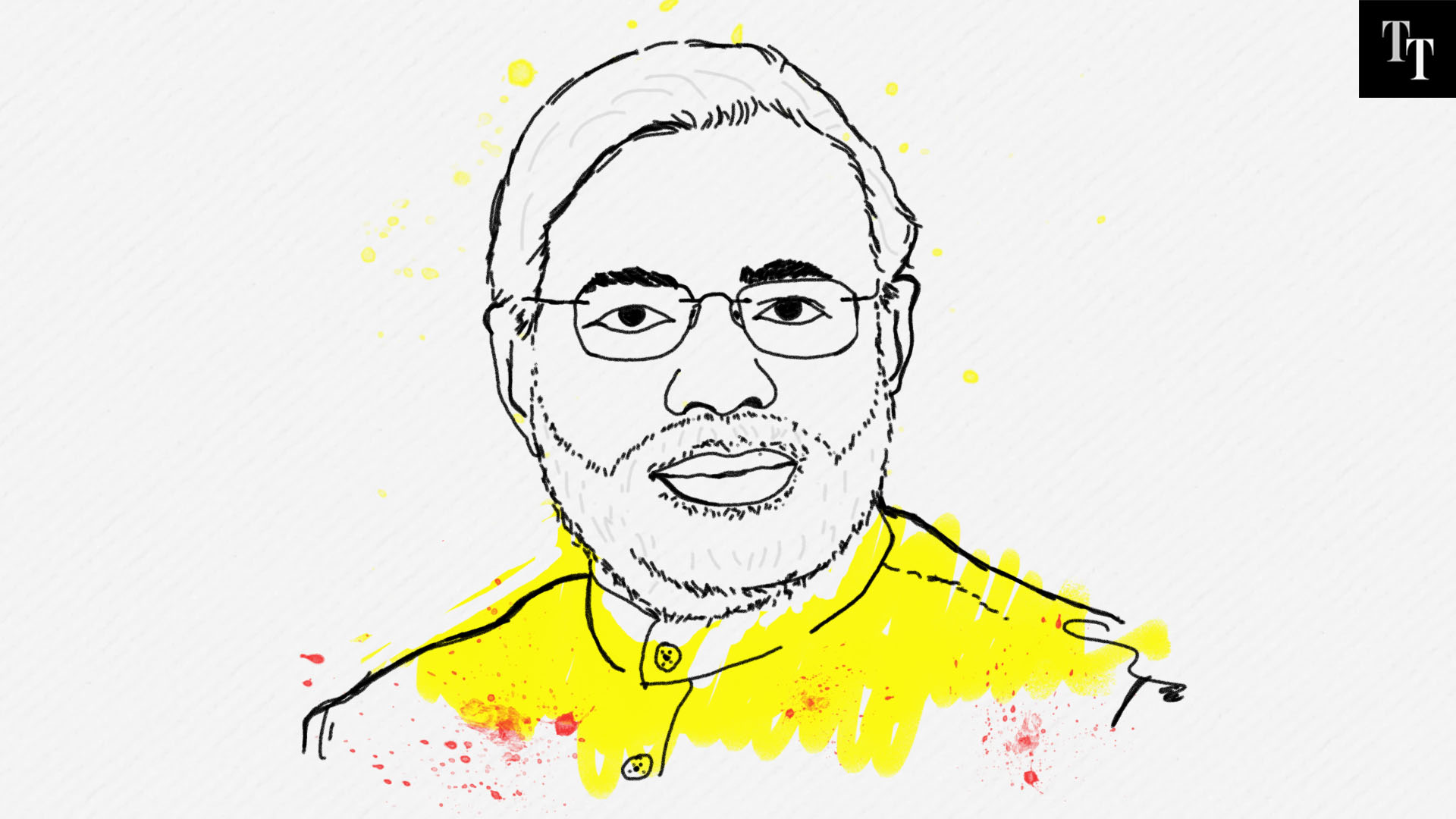 This year, Modi has left his Vadnagar seat and is contesting only from Varanasi
Illustration by Rahul Awasthi
---
Published 23.05.19, 05:08 AM
|
---
According to updates reported by the Election Commission of India at around 1:15 pm, nearly 64 per cent of the votes counted in Varanasi were in favour of Narendra Modi. His nearest rival, Shalini Yadav of the Samajwadi Party, was trailing behind by more than 2.5 lakh votes, and had received 22 per cent of the votes counted.
The holy city of Kashi or Varanasi became the hotspot of Indian politics last election when Narendra Modi, then BJP's prime ministerial face, had declared his intentions to contest election from there. A second constituency in addition to his Vadnagar contest. The former Gujarat chief minister had chosen a place to contest outside his state and called it his 'karmabhoomi'. "Ma Ganga has called me to Varanasi," Modi had said five years ago. The contest got even more heated when Aam Aadmi Party's Arvind Kejriwal had announced that he too will contest from Varanasi and soon it became the most talked about poll battle of 2014. Narendra Modi defeated Kejriwal with a big margin of 3,71,784 votes.
This year, Modi has left his Vadnagar seat and is contesting only from Varanasi. Just like last elections, news was rife of a high profile battle in Varanasi when it was speculated that Priyanka Gandhi would be contesting against Narendra Modi. Gandhi was appointed the Congress general secretary for UP East and was expected to contest a seat from the region.
When Congress declared Ajai Rai (who lost to Modi in 2014) as their candidate all eyes moved to a jawan who was challenging Modi. On April 29, SP declared the dismissed BSF constable Tej Bahadur Yadav as its candidate from Varanasi bringing back the spotlight to the constituency. Three days later, the Election Commission cancelled the nomination on grounds of 'corruption or disloyalty' to the State.