Lok Sabha elections 2019: In Mathura, Hema Malini
Hema Malini leading by 1.7 lakh votes in Mathura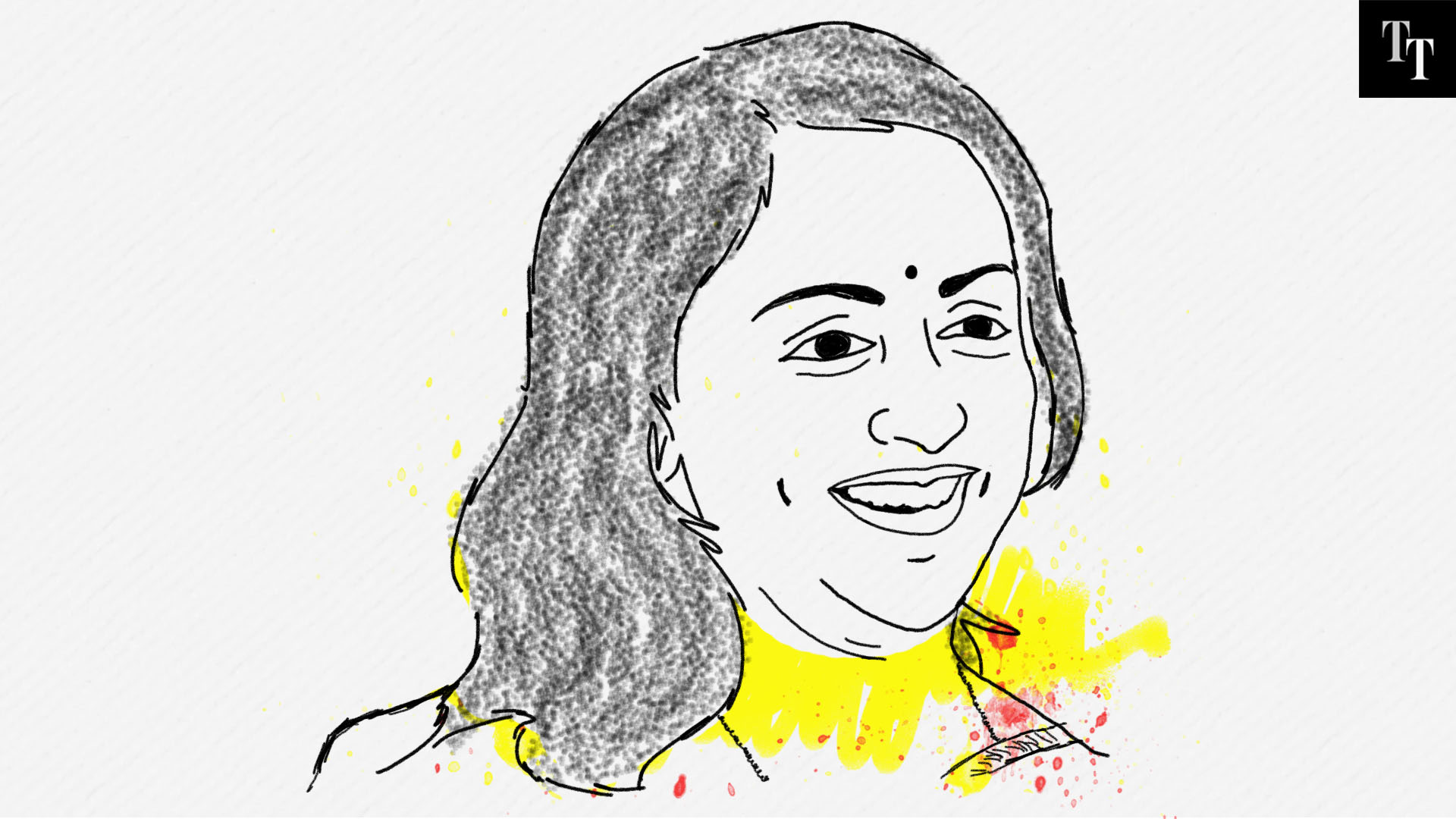 In 2014, Hema had won by a margin of over 3 lakh votes from Mathura
Illustration by Rahul Awasthi
---
New Delhi
|
Published 23.05.19, 06:10 AM
|
---
As of 2 pm, the BJP's candidate for the Lok Sabha from Mathura, Hema Malini, was leading by 1.76 lakh votes over her nearest rival She received 63 per cent of the votes counted. Her nearest rival, Kunwar Narendra Singh of the Rashtriya Lok Dal, received 32 per cent of the votes counted. 
At the eleventh hour, a desperate Hema Malini got husband Dharmendra to campaign for her. He did his "saside" line from Sholay, asking the "gaonwalon" of Mathura to vote for the actress who contested from there the second time. Many of the gaonwalon were not too happy with Hema staying put in Mumbai more than visiting Mathura.
Hema was a name in politics even before she plunged into the rough and tumble of Lok Sabha contests, thanks to Lalu Prasad. The then Bihar chief minister had said he would make roads in Bihar "Hema Malini ke gaal jaise (like Hema Malini's cheeks)".
While Lalu was imaginative with imagery then, Hema Malini was the subject of many hilarious images this time, all of her own making.
She posed with a startled village woman carrying firewood and was clicked while at the wheel of a tractor. As a subject for Twitter memes, she had little competition this season.
In less than two months election results will be announced and I'm dreading that time already because no matter who wins, Hema Malini will stop campaigning and life will seem nothing but meaningless once again. https://t.co/IxJRdIbNUU

— Sayantan Ghosh (@sayantansunnyg) April 7, 2019
But the contest to win Mathura a second time proved tough. She was up against Rashtriya Lok Dal (RLD) candidate Narendra Singh.
Mathura was one of the three seats the RLD was given as part of the BSP-SP-RLD Mahagathbandhan in Uttar Pradesh.
Though Singh is a Thakur, a good portion of Jat voters seemed to support him, and RLD chief Ajit Singh and his son, Jayant Chaudhary, campaigned extensively for their candidate.
In 2014, Hema had won by a margin of over 3 lakh votes from this seat, beating Jayant. She had got more than the combined votes of the RLD, BSP and the SP.