Cong targets govt on RBI
Why are you playing havoc with the autonomy of the RBI? You did the same to the CBI a few days ago: Congress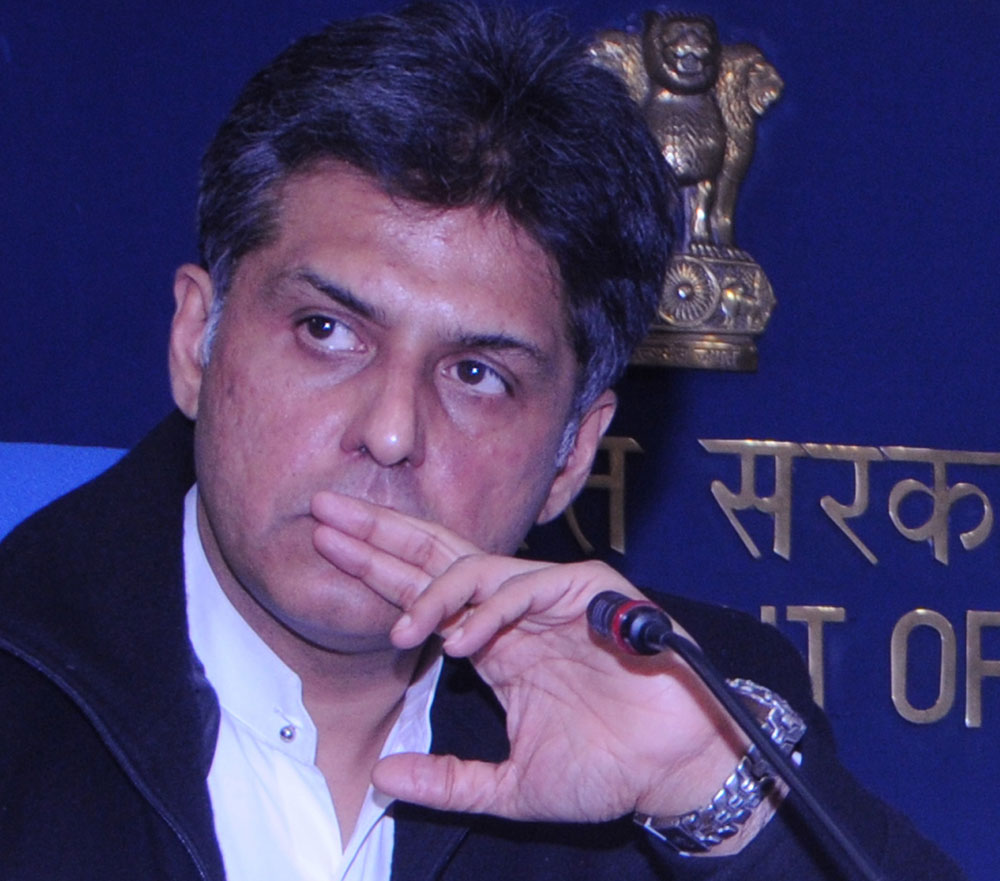 Congress spokesperson Manish Tewari slammed the BJP for misusing Section 7 of the RBI Act
Telegraph file picture
---
New Delhi
|
Published 31.10.18, 08:58 PM
|
---
The Congress on Wednesday cited the Reserve Bank of India controversy to make the point that the Narendra Modi government, which celebrated the birth anniversary of Sardar Patel with such fanfare, was destroying the very institutions of democracy that the country's first home minister had played a vital role in building.
"What is this government doing with the RBI? Section 7 of the RBI Act is to be used under acute exigency, which entails overriding public interest. In seven decades, this section was not invoked; what is the emergency today? Why are you playing havoc with the autonomy of the RBI? You did the same to the CBI a few days ago," party spokesperson Manish Tewari said.
Developing autonomous institutions was Patel's biggest contribution, he said.
Sources privy to the developments in the central bank have said the government has cited the provision to ask the RBI for resolution of some differences. Without acknowledging that notices were sent under Section 7, the finance ministry in a statement said autonomy was "essential" but the RBI's functioning must be guided by public interest.
"Judiciousness and maturity are missing from the government's approach," Tewari said. "This is a classical mix of arrogance and misgovernance."
Former finance minister P. Chidambaram said: "Section 7 was not invoked in 1991 or 1997 or 2008 or 2013. What is the need to invoke the provision now? It shows that the government is hiding facts about the economy and is desperate."