Colleague jab at Asthana
CBI joint director petitions Delhi HC claiming to have incriminating evidence against benched colleague Asthana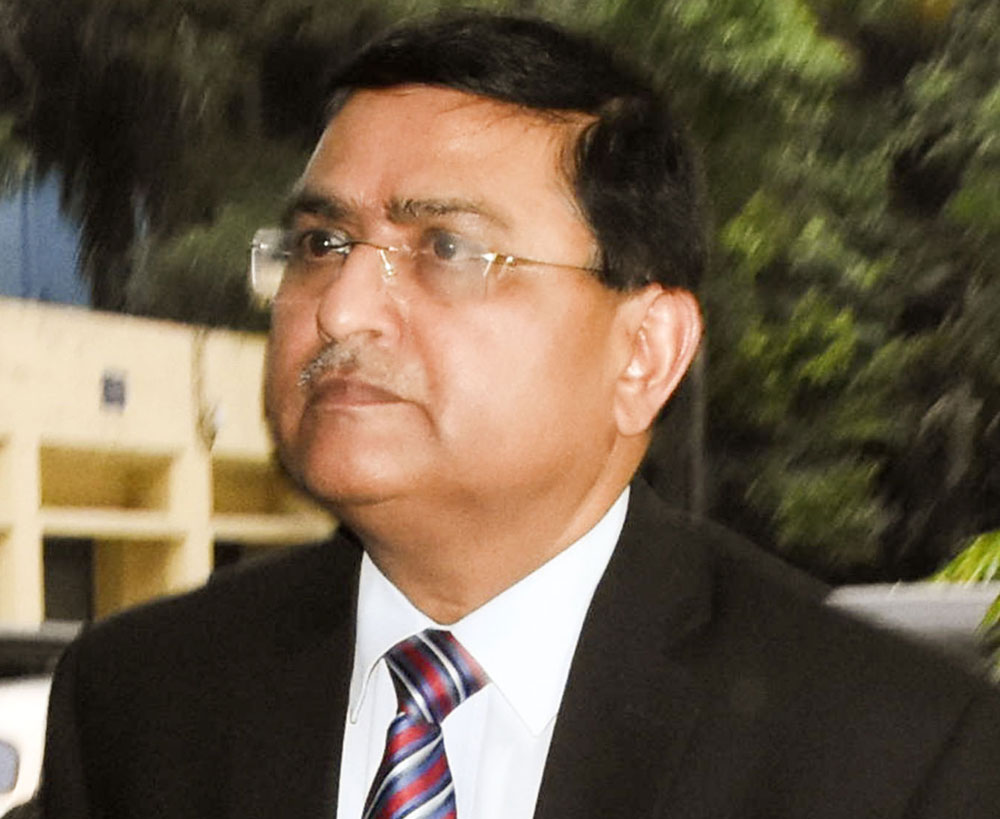 ---
---
CBI joint director A.K. Sharma on Wednesday petitioned Delhi High Court claiming he had incriminating evidence against benched special director A.K. Asthana and seeking Justice Najmi Waziri's permission to place it before him.
The move comes two days before the Supreme Court's scheduled hearing of the Central Vigilance Commission's inquiry report on the allegations Asthana has levelled against his boss and CBI director Alok Verma.
Verma and Asthana were both benched on October 24 amid an escalation in their public feuding and are being probed for the bribery allegations they have brought against each other.
On Wednesday, the high court asked Sharma to furnish his information before the CBI, which is probing the bribery charges against Asthana.
Sharma's counsel responded that it was becoming difficult to identify who was probing the case and who was the real agency.
Sharma is the second CBI officer to have moved court against Asthana, a 1984-batch IPS officer from the Gujarat cadre who is said to be close to Prime Minister Narendra Modi.
Last month, CBI additional superintendent of police Surinder Singh Gurm had petitioned the high court alleging Asthana was misleading the court by placing "selective" facts before it.
He had requested the court to dismiss Asthana's petition, which seeks the quashing of the bribery FIR against the special director.
In his petition, Gurm had claimed he had "reasonable" apprehension that the CBI was trying to protect Asthana.
Two days earlier, another agency officer, deputy superintendent A.K. Bassi, had told the apex court that the new team probing Asthana could tamper with evidence to give him a clean chit.
Bassi had earlier led the bribery probe against Asthana and deputy superintendent Devender Kumar, who was been arrested.
But Bassi was transferred with 12 other officials, including Sharma, after the government benched Asthana and Verma.
On Wednesday, the high court extended till November 28 the interim protection from arrest granted to Asthana.
The CBI had registered an FIR against Asthana, Kumar and two alleged middlemen. According to the agency, Kumar had fabricated a statement by Satish Babu Sana, a witness, implicating Verma in the alleged bribery.
Asthana is accused of accepting a bribe of Rs 2 crore from Sana, who was being probed in connection with corruption cases against meat exporter Moinuddin Qureshi.