Chinese in our territory: BJP leader in Leh
Areas of tension are beyond civilian habitations, says Chushul councillor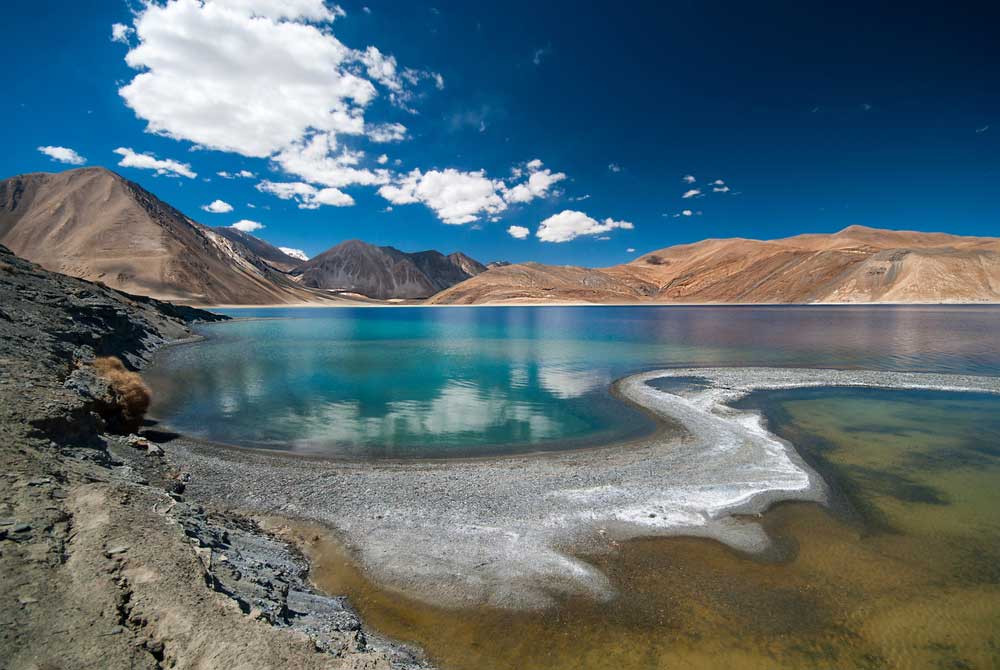 ---
|
Srinagar
|
Published 10.06.20, 08:18 PM
---
An elected BJP leader from an area bordering China said on Wednesday that Chinese soldiers "are in our territory" but he did not know how deep the incursion was.
"They are in our territory but I can't say (how deep the penetration is)," Konchok Stanzin, executive councillor for the Chushul constituency in the Leh Autonomous Hill Development Council and a BJP leader, told The Telegraph over phone.
The Galwan Valley and Pangong Tso, areas witnessing heightened tension between India and China, are part of the Chushul constituency.
Stanzin said he was worried that shepherds might not be able to take their flocks for grazing in Galwan during the winter if the problem persisted.
The Chushul councillor said the areas of tension were beyond civilian habitations and he had not been able to go there after the fresh round of confrontation between the two countries started last month.
"(But what I have learnt) is that they are where they have been from the beginning (of the crisis). We did not hear they have moved back," Stanzin said, adding that the army would be in a better position to reveal the details.
On Tuesday, unnamed "top government sources" had told the ANI news agency that the Chinese army had pulled back its troops from three areas, including the Galwan Valley.
In Pangong Tso, Stanzin said, the Chinese were at Finger 4 area, which he said was Indian territory.
Stanzin said habitation closest to the Galwan Valley was in Phobrang village, 60 to 70km away.
"I have never seen such a heavy build-up (by both sides) before, although there have been face-offs in these areas before," Stanzin said.
Urgain Chondon, the chairperson of the adjoining Nyoma Block Development Council and another BJP leader, said Chinese troops had in recent years taken over Indian territory in Nyoma but not this time.