Your belief and interest is what builds your Lifestyle," says Riya Kanthaliya, a young flourishing influencer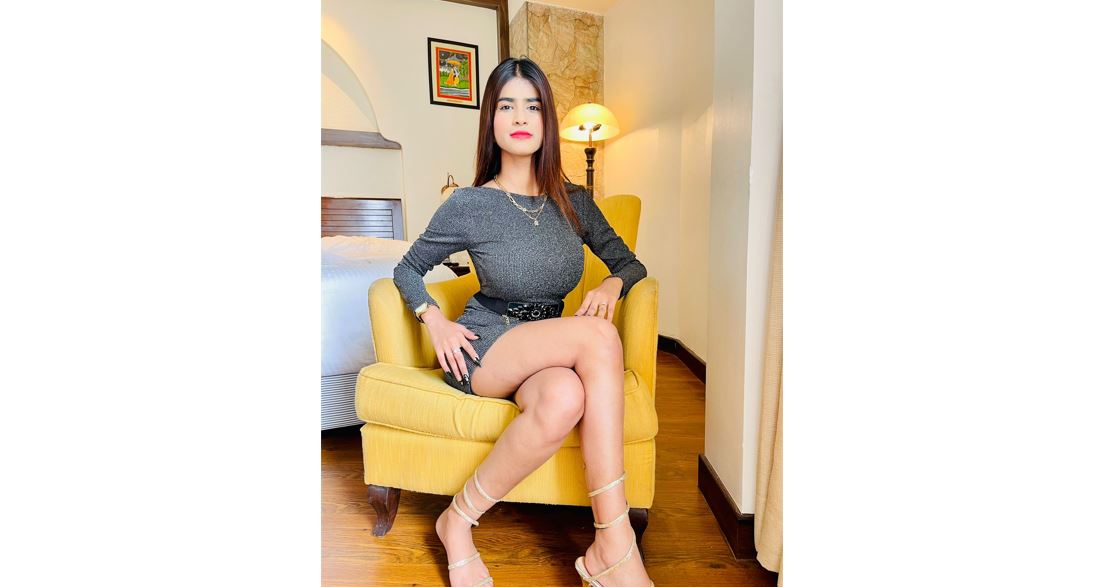 ---
Published 05.10.21, 12:47 PM
|
---
We all have a certain way of living our lives. Several are conformists and some are hippies. However, our energies and interest are always driven by some strong person whom we call our role models.
It is the gratefulness of the internet that today there are myriad social media influencers and lifestyle bloggers who have been encouraging millions to develop a lifestyle of their own.
Amid numerous influencers, there stands a 20-years old young successful social media influencer Riya Kanthaliya, with all her charm and virtue is endeavouring to reach the masses and set a standard example of having a perfect lifestyle.
"Your beliefs and interest build your Lifestyle," such astonishing are the thoughts of this young mind. Wouldn't you all agree to Miss. Riya's these words? Sure you will.
The way you think, the aspects you wish to have in your life are the footings of your lifestyle. The manner you choose to live your life, the routine you pick is majorly driven by your interests, your likes and dislikes.
Miss. Riya being a luxury lifestyle blogger was always certain about her views and wants. She was very determined about owning a lifestyle that is both luxurious and comfortable. Successfully she owns one.
With all the luxury she introduced travelling to her life and now she is also a growing travel blogger. "Travelling and seeing the enchanting world bring harmony to my heart and I will always keep doing that," says Mr. Riya
Considering human wants endless, we all are into constant thrive to make our lives better to best. Our thought moulds our personality and makes the person we are.
Therefore there is no qualm in saying that one's lifestyle is a reflection of their thought and interests.