Teenu Arora Launched New Music Video 'Tu Jo Mila' With Mashakbeen Studios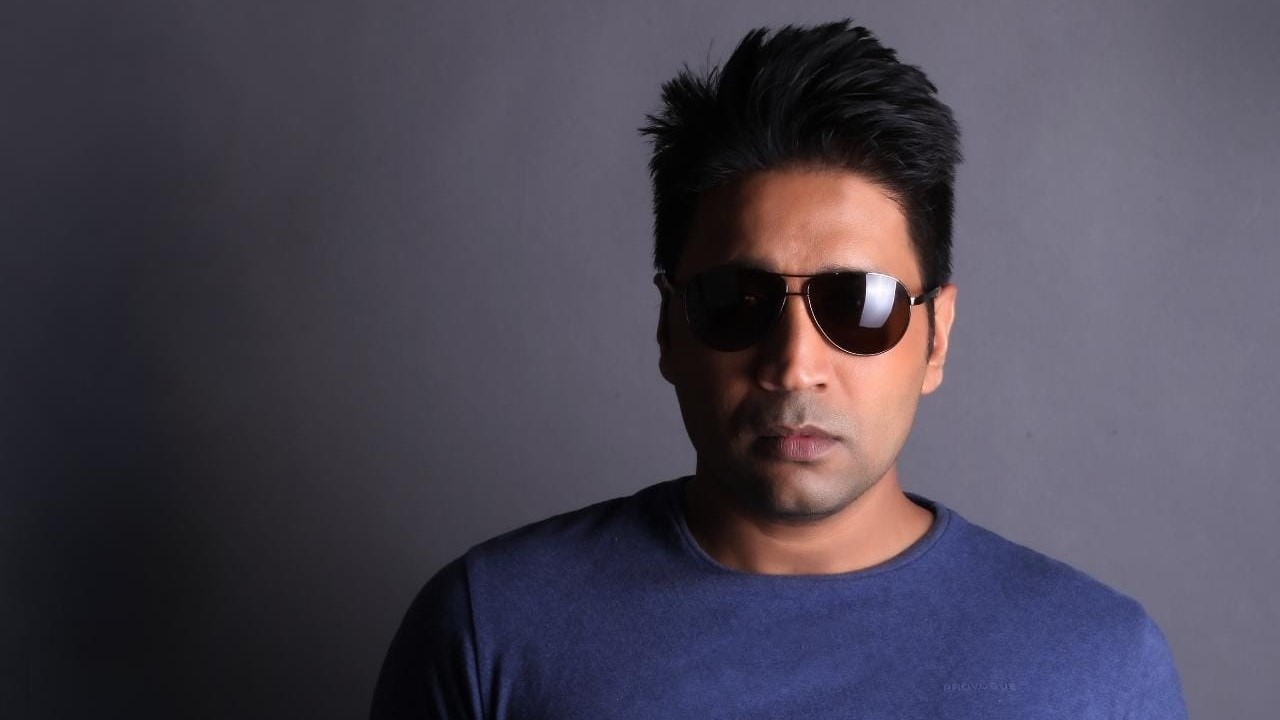 ---
Published 09.09.21, 07:05 PM
|
---
Popular Music Composer Teenu Arora aka Harjot Arora launches his melodious composition TU JO MILA with Mashakbeen Studios. With LK Laxmikant's voice on the background the Tu jo mila is swindles through the ears as a beautiful melody of crispy romance. Teenu says, "Its pleasure to be associated with Mashakbeen Studios to entrail their vision to deliver quality stuff to the audience".
Masakbeen has roped in well known director Vassishta to direct the album. Along with south stars Bharat Bopanna and Viranika Shetty, the scenic locations of the shoot have added grace to the music. The lyrics rendered by Ramya Iyer elevates the elegance of Teenu's composition. The marvelous song is produced by Mashakbeen MD Kamal Joshi.
The trailer was released on 27th Aug and a tremendous response was shown by the audience in forms of likes and shares. Viewed thousands of times by the viewers, this is just a trailer. Teenu has before composed many songs and worked with eminent celebrities in the fraternity.
The song Tu Jo  has been released on 3rd Sep & becomes an instant heartthrob of the youth especially, cos the lyrics connect them. So does it take down audience from every generation down the memory lane.
The sbuzz and the hums are soon trending over the social media and are a delight for the ears. No doubt Teenu and Mashakbeen has delivered a pure composition dedicated to Love. You can listen the Latest song Tu Jo Mila here: https://youtu.be/bglMWekAozk