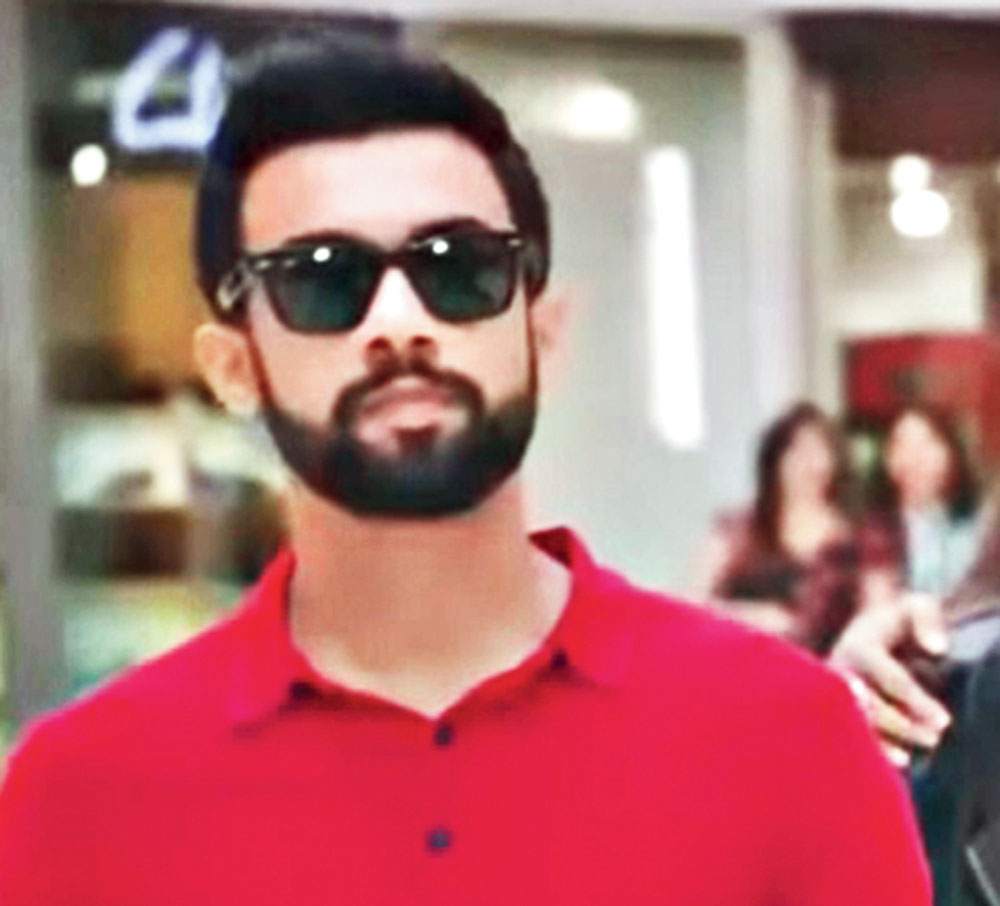 Bhandari in Veere Di Wedding A still from the film
Jana in Stree
Stree was a mix of many quirky characters, but none more memorable than the crazily eccentric Jana, played by Abhishek Banerjee, who does casting duties for films when he isn't acting. A large part of the action in Stree revolved around Jana's disappearance and the character stood out with its unique blend of humour and horror, especially in those scenes where he gets possessed and wreaks havoc.
Pramod Sinha in Andhadhun
Yesteryear actor Anil Dhawan in the role of a '70s Bolly star was a case of inspired casting in this Sriram Raghavan thriller that packed in a number of nods to the cinema of that era. Dhawan sunk his teeth into the role, his turn on reel often mirroring the real — from watching clips from his films on loop on YouTube to plastering the walls of his house with his movie posters.
Tommy Arora in Blackmail
Hindi cinema has stereotyped the married woman's lover — some of them played by Arunoday Singh himself in other movies — but Singh was a riot as Tommy Arora, the himbo who finds himself in a sticky situation when his lover's husband (played by Irrfan Khan) starts blackmailing him over the affair. That scene in the mall where Tommy tries to jump into the blackmailing game himself is an instant classic.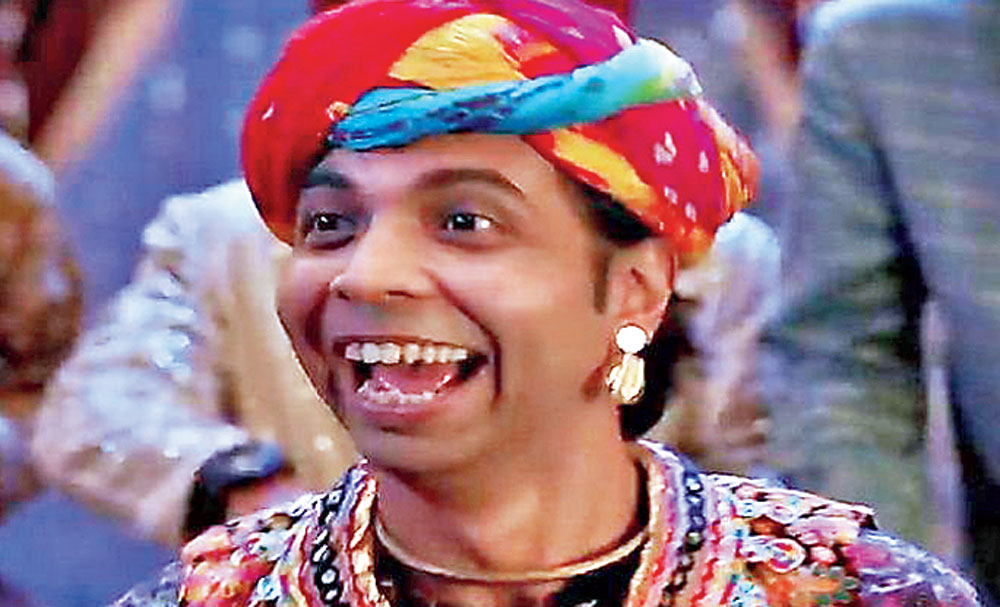 Jana in Stree A still from the film
Bhandari in Veere Di Wedding
Delhi boy Bhandari could have easily been reduced to a creep, but newcomer Vishwas Kini ensured that your heart warmed (okay, just a wee bit!) towards this lovable loafer who pursued Sonam Kapoor's Avni relentlessly in Veere Di Wedding. And no, we still don't know Bhandari's first name.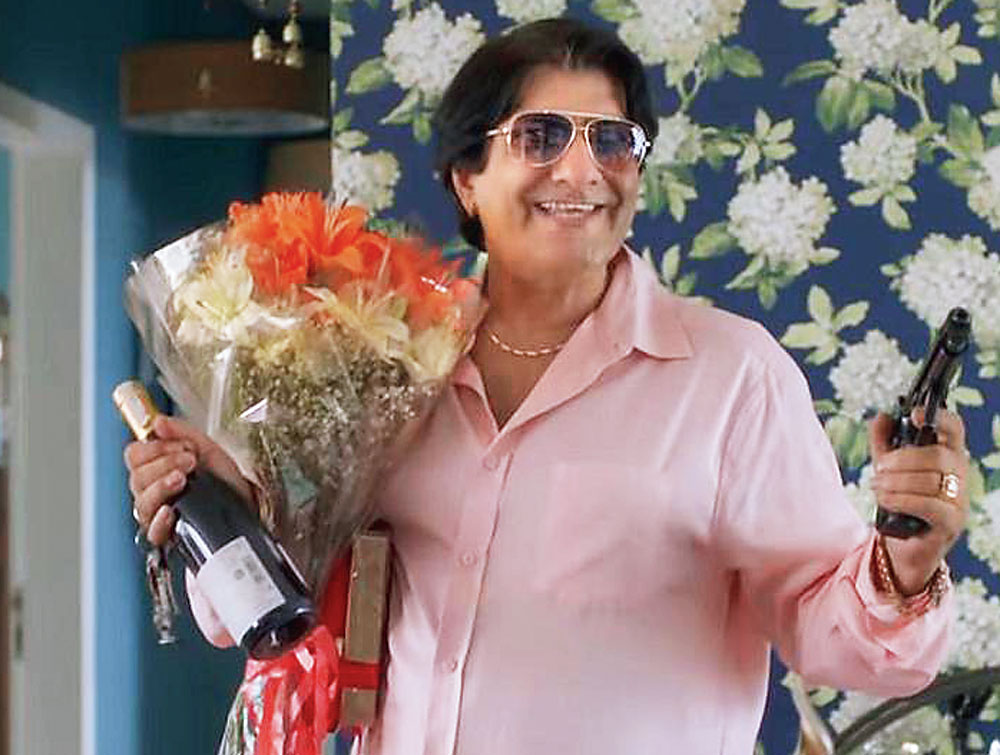 Pramod Sinha in Andhadhun A still from the film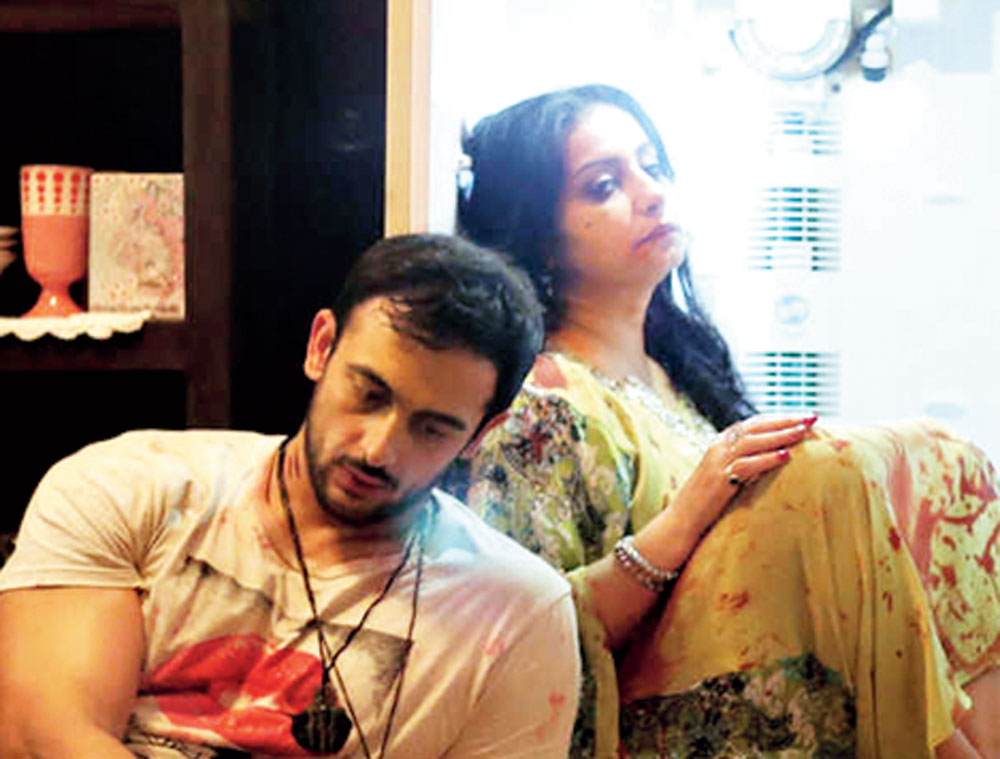 Tommy Arora in Blackmail A still from the film
3.0 in 2.0
Just when you thought Chitti couldn't get more fun in 2.0, out popped his miniature version — 3.0, played by Rajinikanth of course! The pocket-sized dynamite with a trick up his sleeve made the climax of the Shankar-directed spectacle a whole lot of fun, scoring brownie points for that swag entry. Wanted: more of 3.0 in the next film in the blockbuster franchise.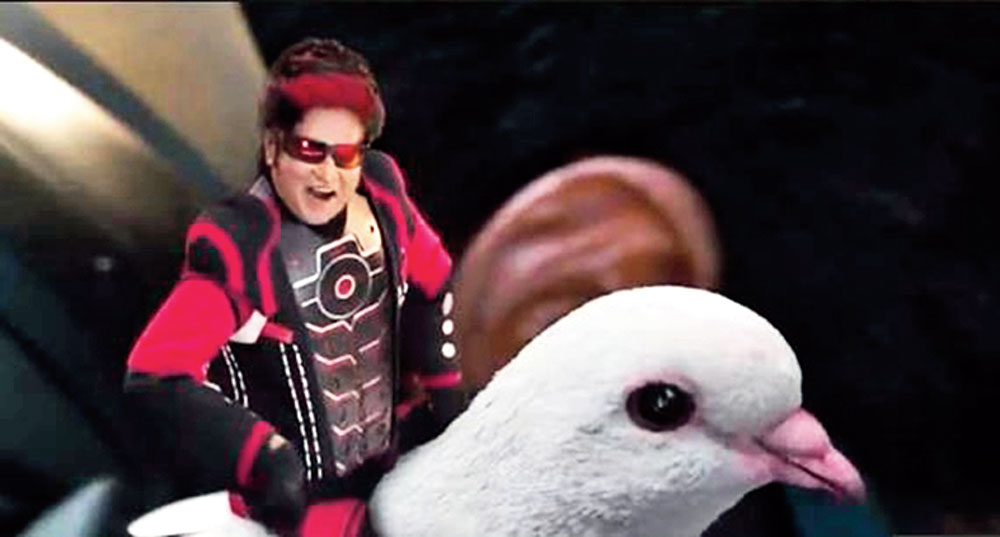 3.0 in 2.0 A still from the film
Malik Kafur in Padmaavat
"Uski begum hi samajh lijiye," says someone by way of Malik Kafur's introduction in Padmaavat and Jim Sarbh embraced the character of Alauddin Khilji's man Friday with relish and flamboyance. Whether it was dancing around the tub when Ranveer Singh's Khilji took a bath or enviously spying on his master making love to his wife Mehrunnisa, Sarbh infused Malik Kafur with boldness and bite, preventing gay stereotyping.