Quentin Tarantino and Roger Avary will launch 'The Video Archives Podcast' on July 19
Tarantino and his Pulp Fiction co-writer will dive into the Video Archives VHS collection from the 1980s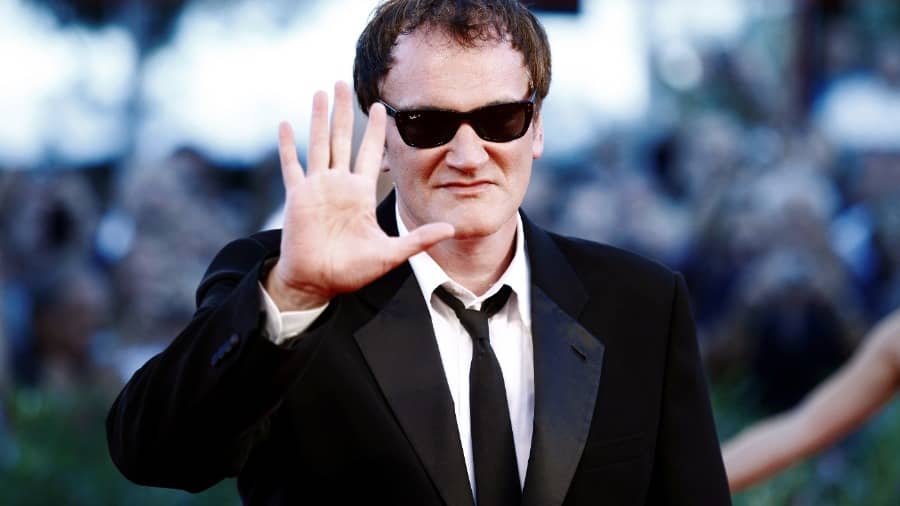 The Video Archives Podcast will premiere on Stitcher.
Shutterstock
---
Calcutta
|
Published 04.06.22, 04:48 PM
|
---
Filmmaker Quentin Tarantino will reunite with his Pulp Fiction co-writer Roger Avary to launch a new podcast 'The Video Archives' in which the duo will discuss B-movies from the 1980s and discover new films. 
Produced by SiriusXM subsidiary Stitcher, the podcast is set to premiere on July 19 and Stitcher has already released its two-minute-15-second trailer.
In 1983, Avary and Tarantino met while working at a well-known video rental store which housed nearly 8,000 VHS tapes and DVDs in Manhattan Beach, California. Tarantino bought the long-closed business in 1995, the same year he and Avary won the Academy Award for Best Original Screenplay for Pulp Fiction.
"We never imagined that 30 years after we worked together behind the counter at Video Archives, we would be together again doing the exact same thing we did back then: talking passionately about movies on VHS," Tarantino and Avary said in a joint statement.
In 'The Video Archives Podcast', the duo are set to rewatch the original tapes from the Video Archives collection, featuring cult movies like Dark Star, Moon Raker, Demonoid, Messenger of Death, and Piranha among others. They will also discuss the original trailers which were included on the VHS tapes while discovering hidden VHS gems. 
The duo added, "We love to discuss movies, and we want to welcome you into the Video Archives Podcast to hang with us and Archives' new employee Gala, and discover the hidden VHS gems on our shelves." 
The podcast will be hosted by Roger Avary's daughter Gala Avary. She will also produce the podcast along with Josh Richmond. The podcast is engineered by Devon Bryant, with executive producers Colin Anderson and Natalie Mooallem.
Tarantino made his directorial debut in 1992 with Reservoir Dogs and went on to make celebrated films such as Pulp Fiction, Inglourious Basterds, Kill Bill franchise, Django Unchained, The Hateful Eight and Once Upon a Time in Hollywood. He has won the Academy Award for Best Original Screenplay twice, for Pulp Fiction and Django Unchained.