Rich people should pay more taxes
Youngsters speak their view on the government bringing in laws to make the affluent pay more tax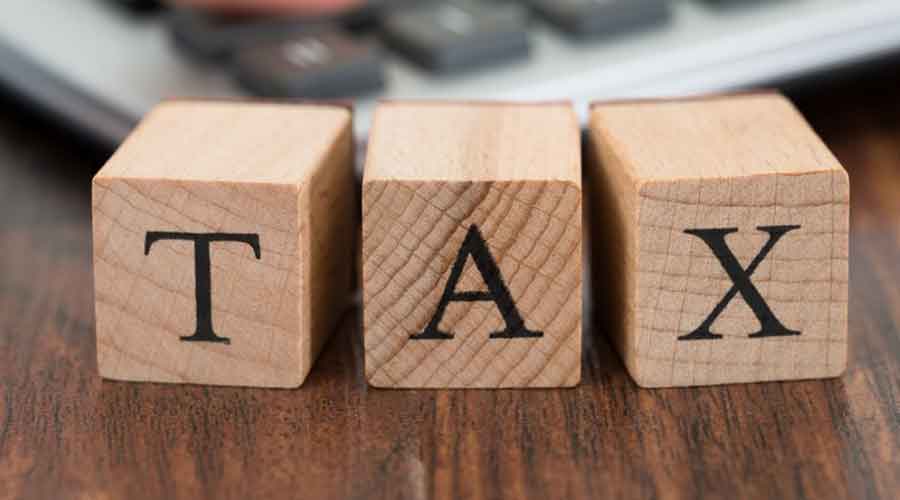 ---
Published 21.09.21, 05:42 AM
|
---
Only the people earning beyond a certain amount have to pay taxes as per the laws in India. Those people have a fairly good standard of living. Therefore, discrimination on the basis of income is not necessary. In a country that is riddled with scams and corruption, fixing higher taxes for wealthier people might lead to them stashing money in overseas accounts and hiding their income.
Indrani Saha,
Third year, Jagannath Gupta Institute of Medical Sciences, Calcutta 
Hard-earned
Not all rich people have inherited their father's property or business. Many have become rich by dint of their own hard work, dedication and talent. It would be unfair if they have to pay more taxes from their hard earned money.
Agnidhro Ganguly,
Fourth year, Techno Main, Salt Lake, Calcutta
They do pay more
No, I disagree. In keeping with the current progressive taxation system, rich people are already paying higher taxes. Burdening them with more will hamper investments in the country, which in turn decrease job creation and deter ease in doing business. So, instead of increasing tax rates, we should focus on widening tax bases, simplifying indirect tax and ease in filing taxes. The solution lies in administrative reforms . 
Rishabh Sharma,
Final year, Devi Ahilya Vishwavidyalaya, Indore, Madhya Pradesh
Fair play
Rules should be the same for everyone, rich or poor. Many animals suffer during winter but Nature does not change her rules. On a similar logic, the rich should not be made to pay higher taxes for whatever they have earned through their hard work.
Simon Haldar,
Class X, Kalna Hindu Girls' High School, Kalna 
YES
Tax luxuries 
I agree to a certain extent only. The rich can certainly pay more taxes and contribute to the betterment of the nation. Taxes are not meant to exploit one's hard-earned money. Rather, they benefit the country's economy and make it grow stronger. The middle and lower income people have to spend a greater proportion of their income on essentials than the "richer class". Hence, the latter save a lot more and can invest in other things, such as entertainment. So, if higher taxes are imposed on utilities that only the rich can afford, then it will benefit the economy with more money coming into the system.
Shamayita Chatterjee,
Class X, Ashok Hall Girls' Higher Secondary School, Calcutta
The richest agree 
If the rich don't pay more taxes, the wealth gap between the rich and poor will get bigger. In an article I read Bill Gates and Warren Buffet, two of the richest people, agreed that the rich should be taxed more. If the richest agree, why not? The money can go towards educational funds and help boost the poor.
Saheli Ghosh,
First year, Ramakrishna Sarada Mission Vivekananda Vidyabhavan, Calcutta
Only on inheritance
In rough times, the government needs to consider how to bring more money into circulation. Raising taxes on the wealthy could be a good strategy. However, higher taxes should not pertain to ones who worked hard to earn it but on those who have inherited wealth.
Mehak Bagaria,
Class XII, D.P.S. Megacity, Calcutta

Next issue: Fairy tales affect children's perception of reality
Have a strong view on this? Write in with your phone number, address, school/college and year to telegraphyou@gmail.com. The best answers will be printed here