Buyers beware
Consumer awareness about reporting misleading ads to ASCI is rather low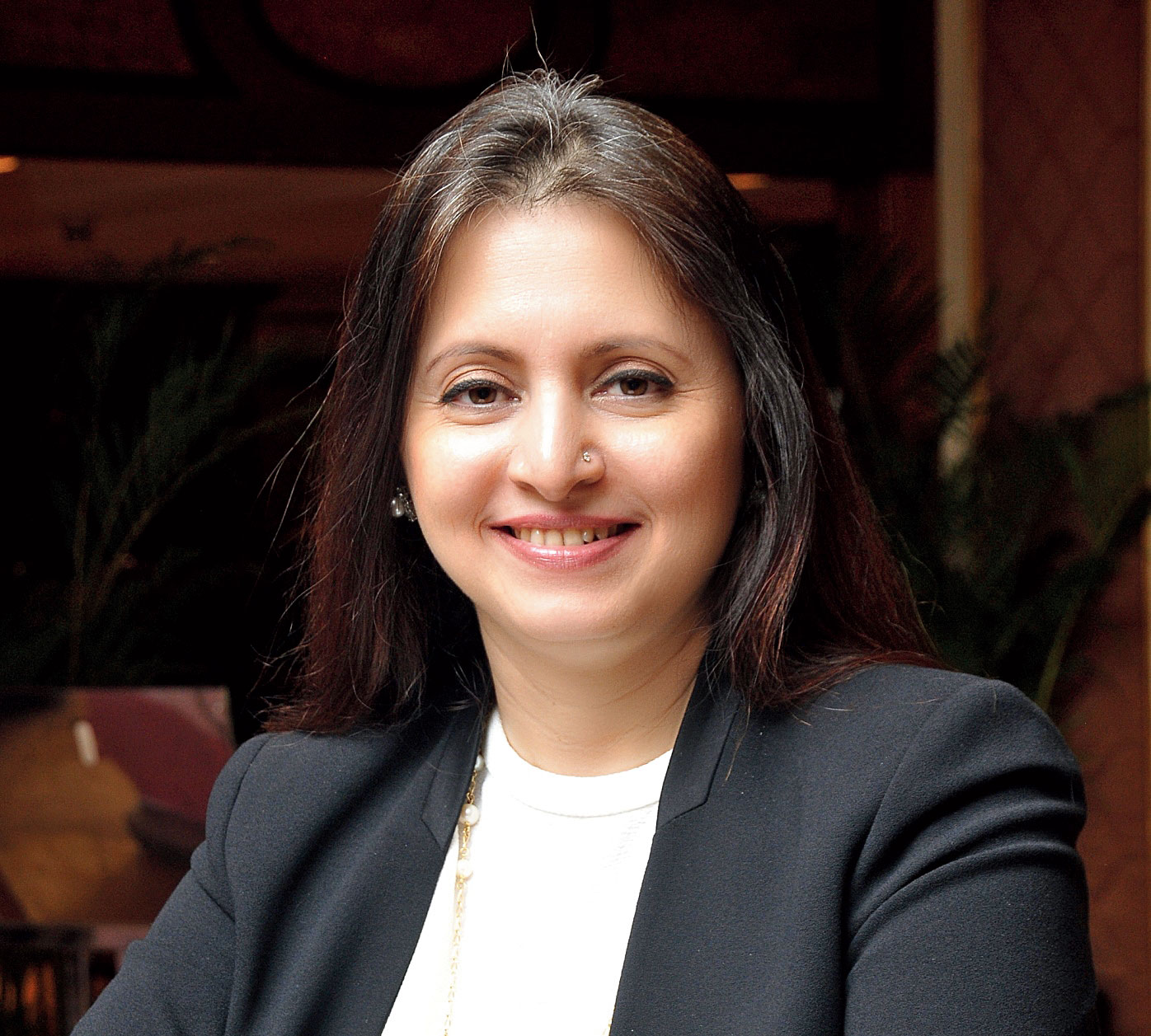 ---
---
The Advertising Standards Council of India (ASCI) is a self-regulatory body that helps advertisers and consumers recognise and implement relevant and honest communication. The ASCI works with the department of consumer affairs and the Union ministry of information and broadcasting to ensure consumer awareness of their rights. Of all the complaints against advertisements received by the ASCI, nearly half belong to the education sector. Shweta Purandare, secretary-general, ASCI, spoke to Prasun Chaudhuri about misleading ads and how to read between the lines.
Q On an average, how many complaints for misleading ads do you receive in a year?
The highest incidence of misleading advertisements is found in the education sector. On an average, about 40 per cent of misleading advertisements that we look into are from this sector. The majority of these advertisements get picked through our suo motu [at their own initiative] surveillance. Consumer awareness, rather pro-activeness to report misleading advertisements, is low. Hence, we receive very few complaints from consumers.
Q What are the most common types of misleading ads in the field of education?
The most common types are ads claiming "100% job", "100% placement assistance", "Guaranteed government job", "Assured admission in engineering/medicine", "Crack IAS", "Success in NEET" and the like. Superlative claims of the institute being the "Best", "No. 1 in India or Asia" and reference to various awards achieved is quite common. Several deemed universities also try to present themselves as "university", downplaying their "deemed" status. Large institutes as well as unorganised players such as coaching classes and academies regularly feature in our monthly press releases. More information can be found in the press releases: `https://ascionline.org/index. php /press-releases.html`
Q Which is the most preposterous education ad you have seen so far?
An educational institute used the Guinness World Records logo in their advertisement, implying that the award was for education. However, on investigation it was found that the award was for "The most people using mouthwash (multiple venues)".
Q What steps is the ASCI taking to counter such misleading ads?
We have set guidelines for advertising of educational institutes to provide guidance to advertisers in the sector. We do suo motu surveillance of all newly released print and TV advertisements to screen misleading ones. The ASCI tracks 32 national newspapers, 50 magazines and 425 TV channels across the country in 14 languages. This surveillance is highly effective in screening a large number of advertisements, about 45,000 print and 1,600 TV ones. We are also trying to create awareness about the ASCI so that consumers can complain. We have recently introduced a WhatsApp number too. Advertisers have also become more responsible as they now know about the dos and don'ts. There is online help for advertisers and advertising agencies to understand and internalise the Self-Regulation Code of Advertising.
Q Why don't we see any counter ads by the same advertisers to correct their errors?
Advertisers do withdraw the ad objected to or suitably modify the claims. However, this is perhaps not noticed by the public. Our compliance rate is close to 90 per cent, 100 per cent for TV ads.
Q What should students and parents do to protect themselves against misleading advertisements?
In our need to provide the best support to our children, parents tend to fall prey to misleading advertisements that paint a pretty picture and make claims of providing excellence to lure students for enrolments. We encourage parents, and also students, to not get carried away by advertised claims but do their own due diligence. There are many ways to verify the authenticity of institutes and their credentials, including government websites (UGC/ MHRD). It is important to read the fine print in the ads as well as the terms and conditions. Also, become the eyes and ears of the ASCI. Your complaint can help save hundreds of vulnerable students from falling prey to false promises. Just send a WhatsApp text on 7710012345. It is free and the complainant's identity is protected.