To be successful, do what you love
Q&A for You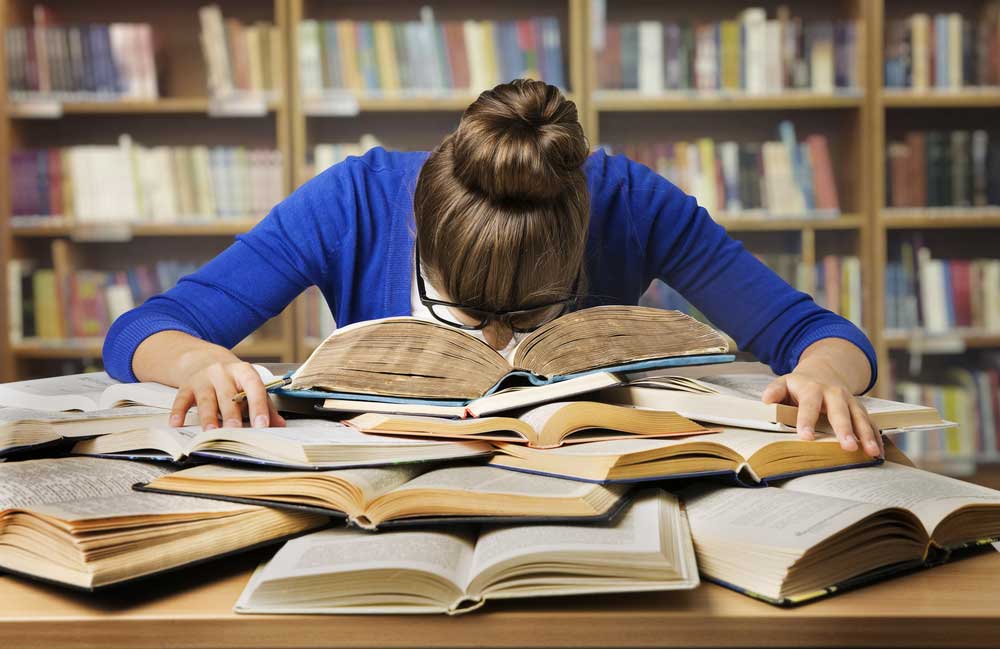 You have to constantly learn new skills to keep up with changing trends
(Shutterstock)
---
Published 16.09.19, 07:23 PM
|
---
Q I am a Class X student and my aim is to become an engineer. My scores in subjects such as maths, physics and chemistry are quite good. My parents have enrolled me in coaching classes meant for IIT and other engineering colleges. But I get to hear that the job scene is pretty bad for fresh engineering graduates. Should I abandon my quest for a career in engineering?
Promit Barman
St. Xavier's School, Durgapur
If you pursue engineering just for the sake of a fat cheque, you may end up being very disappointed for two reasons. First, not all engineers make big money and second, not all rich engineers are happy, especially if they don't enjoy the work that they are doing. It is a big myth that money makes us happy; if that was the case, only the super rich such as actors and industrialists would be happy but research documents otherwise. The truth is most of us do our jobs for at least 12 to 16 hours a day. If we don't enjoy what we are doing, it means we have committed more than 50 per cent of our life to unhappiness and regret. The importance of working hard and getting a good job can never be denied but, unlike the popular myth, engineering is not the only route to make big money or earn a comfortable living. The bigger questions that you need to ask yourself are: What do I like to study? What subjects am I good at? Where do my strengths lie?
In the current economic scenario, the importance of different jobs and careers is growing. Thus, whether you are a psychologist, scientist, mathematician, beautician, designer or journalist, the chances are that if you are good at what you do, you are willing to work hard for it and constantly learn new skills to keep up with changing trends. Then you might make as much money as you need to make yourself comfortable. In the short run, employers may be swayed by an engineering degree as it represents a student who's willing to work hard at problem-solving and enter a competitive domain. What will help you succeed in the long run, however, is the combination of your soft and technical skills. Since you are currently in Class X, study science as you are good at it. Go on the Internet and read more about science and upcoming technologies. Sharpen your curiosity and skills to find more information. There is no harm in going for JEE classes but remember neither a JEE exam or an admission will determine your worth. It is a long road ahead: stay committed to working hard and you will find that good marks will always keep your options open to enter different careers.
Internship helps
Q I am in Class X. I want to join advertising but I am not good at drawing or design. What should I do?
Meghna Gupta
Darjeeling
The first thing you should ask yourself is which aspect of advertising appeals to you. Is it the creativity involved? The fun working environment? Or the glamour of it all? Once you are able to figure that out, you can take a decision. Advertising agencies employ people with a wide range of skills. The creative department mainly employs graphic designers and photographers and prefers design school graduates. If you are good with words, you can become a copywriter. They also employ marketing professionals to provide expertise in brand development, marketing strategy or to market the agency itself.
Market and consumer research is another aspect. If you have an interest in people and know what drives them, you could earn megabucks by giving ideas about strategies to create the perfect ad campaign.
Advertising agencies have a tradition of taking in interns. That is a great way of finding out which aspect you are best suited for.