Build up your body of work
Q&A for You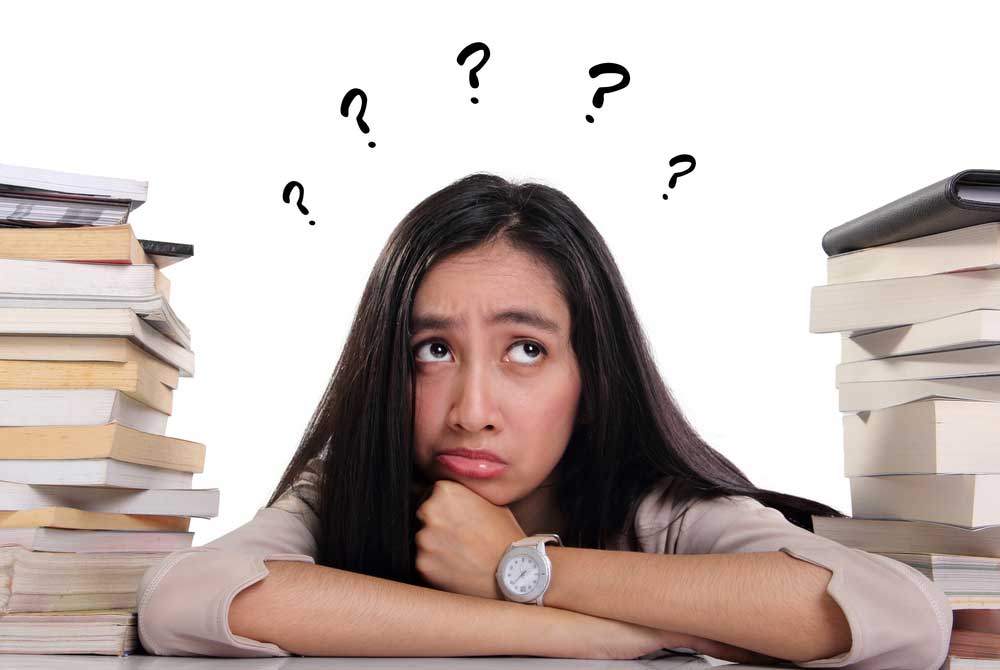 Shivani Manchanda answers your career queries
(Representative image: Shutterstock)
---
Published 09.04.19, 05:02 AM
|
---
Q I am an 18-year-old girl studying in Class X of NIOS or the National Institute of Open Schooling. I had encephalitis in 2012-2013 and so had to give up regular school. In both maths and IT, my marks are very poor; I just managed to pass somehow. I failed in science. My general knowledge is also poor. But I'm very good in English and love writing stories and reading books. My drawing skills are pretty good too. Could you suggest a profession for me?
Name withheld
We have to overcome many challenges in our lives. It is good to see that you have already tackled some of them. Sometimes, we lose ground because of external circumstances but it is possible to make a comeback and recover lost ground. At this stage, it is good that you are figuring out your areas of strength and hoping to capitalise on them.
Since there are definite advantages in completing Class XII and a bachelor's degree, you could explore the possibility of dropping maths, IT and other science subject after Class X and proceeding with social science subjects (such as sociology, history and English).
Since you are artistically inclined, I would recommend you explore career options related to that as well. If you decide to pursue a bachelor's degree in English, your academic scores will make a difference in the admission process.
Therefore, I would encourage you to focus on getting good marks in Class XII as that several options remain open for you. Your interest in reading and writing can be pursued independently as well, just in case admissions become a problem. In today's world, you don't need a degree to put your work in the public domain. I suggest you start writing a blog to constantly refine your skill set and get feedback from your readers.
Additionally, I suggest you keep building a portfolio of your artwork. If you consistently pursue art as well as writing, at a later stage you will have a body of work that can help you decide what you want to do and also become your calling card.
A graduate in English can take up journalism, public relations, social media marketing and so on. Your art skills can lead to a career in fashion or interior design, graphic or multimedia.
The important thing now is to keep working on your talents and building up a body of work. Gradually, clarity will emerge as you gain expertise and you will figure out your career plan.