QnA: Addressing career concerns
Wondering which path to take? Read on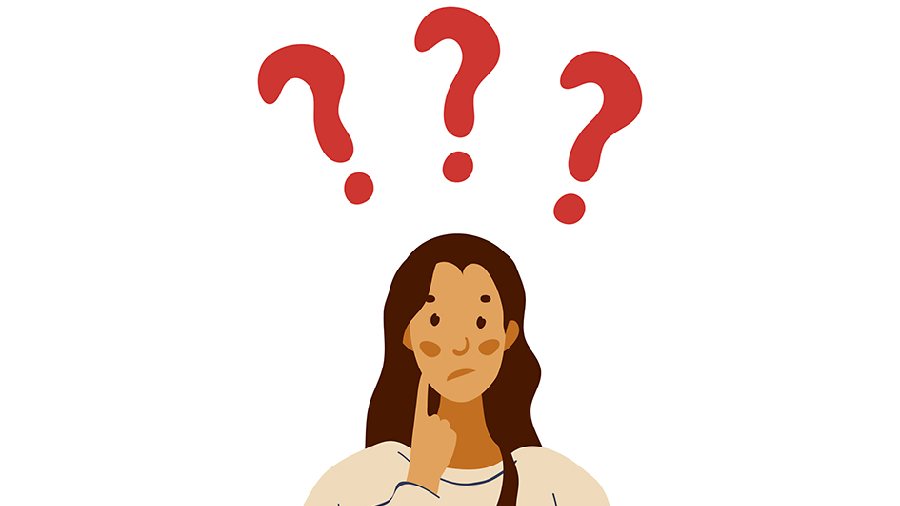 istock.com/tatyana antusenok
---
Published 29.11.22, 04:59 AM
|
---
Internship is the key
I am a second-year student of apparel and production management at a government engineering college. What are the possible career options for me? Raibik S.Bardhan, Serampore
Apparel and production management is an area that primarily focuses on apparel manufacturing technology, artificial intelligence, information technology, quality management and so on. In addition, this course teaches elements of aesthetics, design and management. Here are some career options one can look at — garment production, merchandising for retail or export, fashion design, production planning, quality control and marketing. Try to do an internship or two while completing the degree. That will add value to your resume and make it easier for you to land a job. If you choose to go in for higher studies, you could consider MBA in design management, marketing or related areas.
Don't mind the gap
I have a two-year gap between Class XII boards and the start of my undergraduate degree (BCA) programme. I spent these two years preparing for JEE and simultaneously pursuing a degree. After failing to get a decent rank in JEE, I dropped out of the general degree course and enrolled for a bachelors in computer application. I now work for an IT company. But I am worried that when I switch jobs someday, I may be asked about my two-year gap after high school. How should I justify this gap? Linisha Ray, Calcutta
I would advise that you tell your future employers precisely what happened. Explain that you attempted the JEE exam and had enrolled in a degree programme alongside. When you didn't clear the JEE, you decided to join a BCA programme as it aligned with your goals. It is a reasonable thing to do. Employers understand that it's a confusing time for students who are trying to make tough choices and decisions at a very young age. So, you do not have to worry too much about this. Students sometimes do take a gap year — the important thing is to have a valid reason for doing so. Beyond all this, you have already got your first job, which is tough for freshers. Now work hard and prove yourself in this organisation. Do not think of shifting jobs too soon. I recommend that you stay with your current employer for a minimum of three years. This would demonstrate a level of stability and remove any doubts that future employers may have about your profile. 
Profit from the past
I am in my first year of graduation with history honours. I studied humanities in Plus Two and my result was average (80 per cent). What are the possible career paths for me? Name withheld
You can become an archaeologist, historian, archivist, museum curator or cultural heritage manager. You can also get into journalism, advertising, social media or public relations. It all depends on what you are interested in doing and what your strengths and weaknesses are. Evaluate your interests and abilities carefully in order to choose a career path that is just right for you. For professions like archaeology, however, you would need to study till master's level — or, better yet, the PhD level — to get a good job. You could also pursue a law degree after graduation. Armed with a degree in history, you could also consider sitting for the civil services entrance exam.
Author is a career counsellor and certified psychometric assessor. She conducts workshops in various areas for students. Mail your queries to telegraphyou@gmail.com with "Ask Nina" in the subject line. Don't forget to add the name of your school or college and a contact number