JIS University committed to creating world-class teachers who can shape the future of the new generation 
BEd programme offers internship programmes, community outreach events, talk shows, seminars, quizzes, excursions and other co-curricular activities for students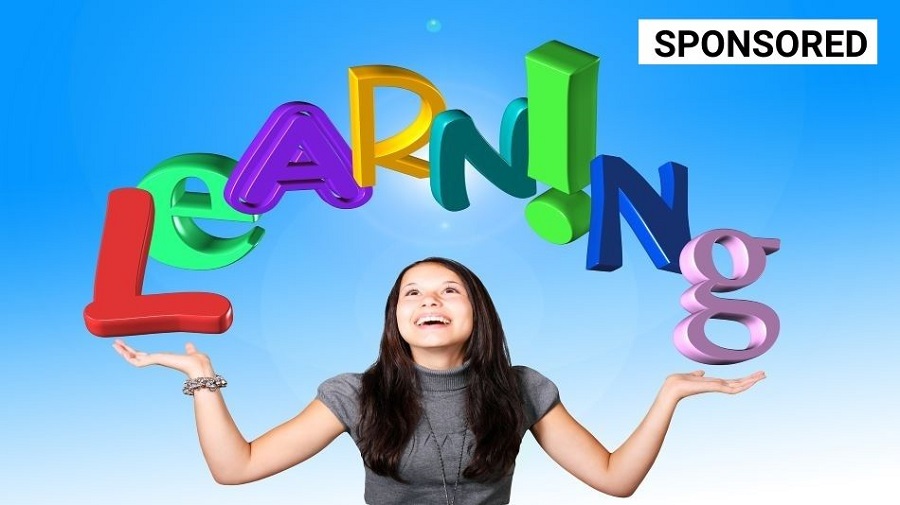 ---
---
Education is the most powerful weapon which you can use to change the world.—Nelson Mandela
Without education, the world would be in shambles. It's the one thing that can single-handedly transform society, enlighten minds and contribute to one's intellectual development.
The value of education lies in the able hands of educators, which is why it's important for the industry to have top-notch training available for those who impart knowledge.
In the past few years, there has been a sharp spike in the number of schools that offer holistic educational programmes and therefore the urgent need for trained educators to teach in these institutions has also risen.
A well-rounded BEd (Bachelor of Education) programme is the need of the hour. On completing a BEd, one can work as a teacher in both private and public schools, as educational administrators or researchers or even apply for government jobs.
The two-year BEd programme at JIS University trains students in both theoretical and practical domains. The university arranges school internship programmes, community outreach events, talk shows, seminars, quizzes, excursions and other co-curricular activities for students. A Wi-Fi-enabled campus spread across more than six acres of land and an experienced faculty add to the university's reputation.
The various method subjects offered as part of the BEd course are English, Bengali, Sanskrit, mathematics, political science, philosophy, geography, history, education, life science, physical science, economics, computer application and commerce.
Smart classrooms and hostel facilities near the campus for girls and boys are some of the key reasons why JIS University continues being a favourite among students, teachers and research scholars.
The world-class quality infrastructure of the university provides students with science and social science labs, ICT (Information Communication Technology) laboratory, an art and craft room, a music room, a seminar room, an auditorium, a gymnasium, a canteen, a big playground and a library.
"The primary aim of JIS University's Department of Education is to offer quality teaching skills to the students. It is definitely a wise choice if you are planning to pursue a BEd degree course," said Debolina Adhya, a senior teacher of the university.
JIS University always aims at making students industry-ready and has a strong placement cell to help and guide students.
The institute is accredited to and affiliated by University Grants Commission (UGC), All India Council for Technical Education (AICTE), Bar Council of India (BCI), Pharmacy Council of India (PCI), National Council for Teacher Education (NCTE) and United Nations Academic Impact (UNAI). JIS University has been a member of the Association of Indian Universities (AIU) since 2017.