India is wasting money on space missions
India ranks 103 among 119 countries on the global hunger index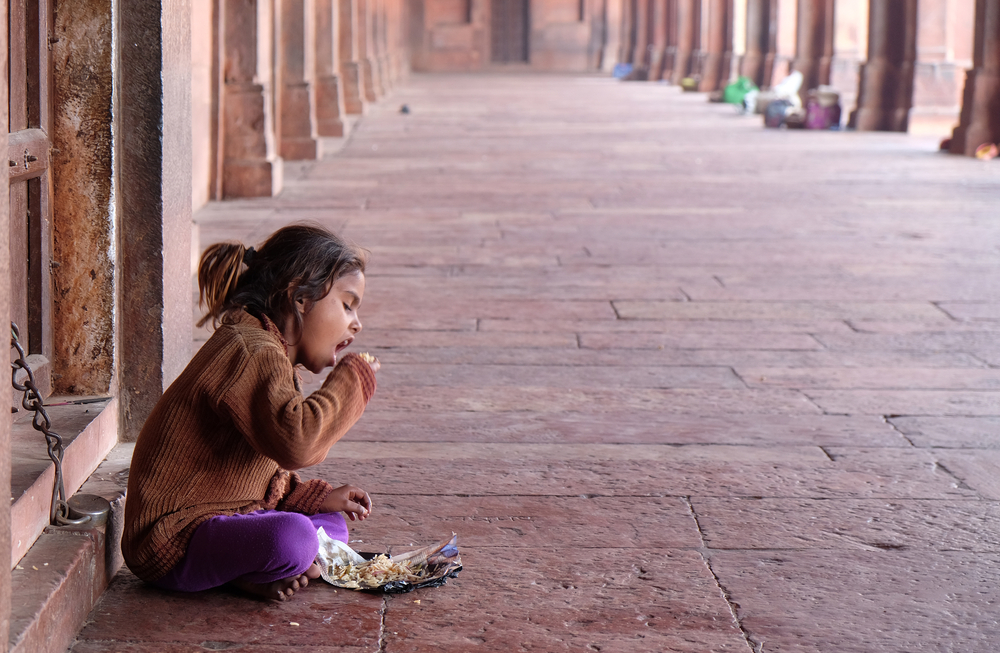 Instead of wasting money on overambitious space missions, we should concentrate on things more essential to improving the standard of living
Shutterstock
---
Published 30.07.19, 01:30 PM
|
---
India ranks 103 among 119 countries on the global hunger index — a tool that tracks hunger globally. Therefore, there should be more concern about the levels of poverty, education, health and sanitation, which are the basic needs of life that everyone has a right to. Instead of wasting money on overambitious space missions, we should concentrate on things more essential to improving the standard of living.
Shah Fahad Azmi,
Syamaprasad College, Calcutta
Put people first
India is facing issues that are of more concern than space missions, such as collapsing buildings or rapes every other day, but these don't seem to bother the Indian government. The country is facing communal trouble with regular reports of lynching, making the common people feel miserable and unsafe. But instead of addressing such serious problems, the government is more concerned about landing on the moon or dancing in space. India is a democracy and her people should be the first and foremost concern of the government, not overambitious space missions which require crores and crores of rupees that can be better spent elsewhere.
Eshaan Raj,
St. Xavier's School, Bokaro Steel City, Jharkhand
Waste of money
Many people in India suffer from poverty. Some do not even have sufficient money to buy their daily bread and the government, instead of improving their living conditions, is wasting money on space missions. First, we have to make sure our country has developed — socially, culturally and economically — before indulging in these activities.
Eshika Gupta,
Carmel Junior College, Jamshedpur, Jharkhand
Human resource
Development of science and technology is important but it should be the development of human resource and socio-economic condition of the nation that should get first priority. If human resources improve, science and technology will improve on its own.
Ritika Bhakat,
Patha Bhavan, Calcutta
NO
Foreign exchange
India is not wasting money but making a massive investment. This investment has paid off as the Indian Space Research Organisation, or Isro, has had many countries hiring its facilities to launch their own satellites. The money earned from this is a massive contributor to the national income. Space exploration simply reveals India's supremacy in the field and thereby draws even more foreign customers. Hence, there is no way that expenditure on space missions can be regarded as "wasting" money.
Soham Pathak,
La Martiniere For Boys, Calcutta
National pride
Space missions are not a waste of money but a long-term investment that is likely going to give India massive returns some day. If India does something pathbreaking in the future, it would greatly add to the country's pride.
Abhinav Banerjee,
Sharda Global School, Ranchi, Jharkhand
Generates jobs
There is always a chance of failure in space missions. However, considering their scope when successful, not taking the risk would reflect a negative approach. All revolutions in history started with a risk factor. Furthermore, such elaborate projects always generate a plethora of jobs. Therefore, investing in such projects can never be called a waste.
Purna Dutta,
St. Xavier's College, Calcutta