Map the future
Digital maps and photos make geography and history lessons easier to remember; they also help improve spatial thinking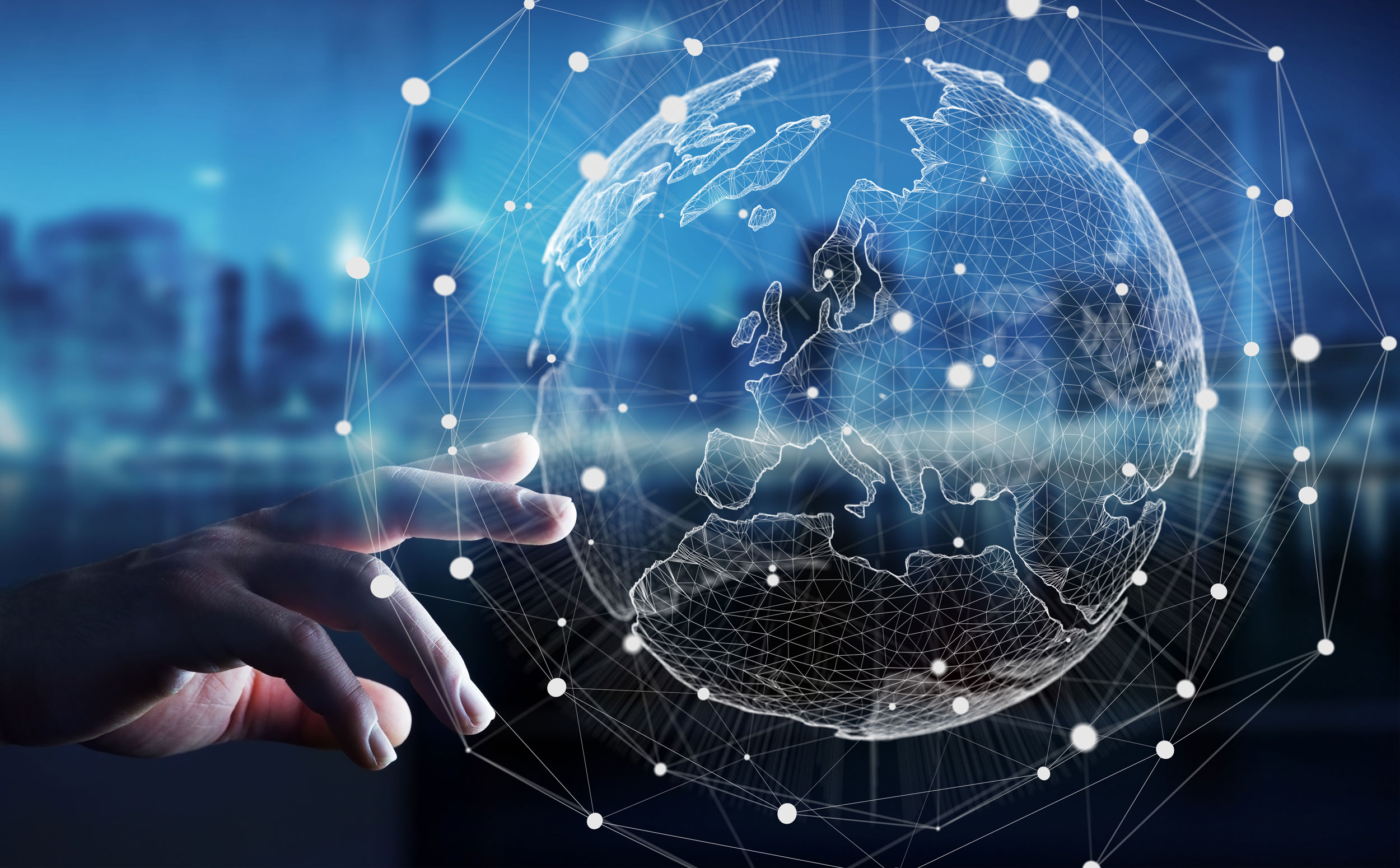 Digital mapping is really a powerful new learning tool.
(Shutterstock)
---
Published 21.05.19, 05:57 AM
|
---
Over the last few years, technology has found its way into Indian classrooms in the form of smartboards, projectors and tablets. This is just a reflection of the worldwide drive to make learning easier. Educators across the globe are looking for innovative ways to make learning a happy experience, where children are not only taught from textbooks but also given an audio-visual explanation of it.
A team of researchers at Illinois State University in Springfield, US, conducted an innovative study in 2013 aimed at improving spatial thinking skills of elementary students. Spatial thinking is basically the ability to picture the locations of objects, their shapes, their relation to each other and the paths they take as they move. It is an everyday skill that is necessary when planning to rearrange the furniture, assembling a bookcase using a diagram or relating a map to the road ahead of us. Spatial thinking is associated with skills and interest in science, technology, engineering and mathematics, as well as art, graphic design and architecture.
The researchers used geographic information system or GIS software to create challenging modules for the students. They wanted to enhance the ability of the elementary students to learn the STEM (science, technology, engineering, mathematics) subjects. One of the researchers, professor Alycia Hund, said the experimental group that did the GIS curriculum saw bigger gains than the control group.
A range of digital mapping and 3D visualisation methods have been introduced in the teaching programme at the department of earth sciences in the University of Durham, UK. Digital mapping, also called digital cartography, is the process by which a collection of data is compiled and formatted into a virtual image. The primary function of this technology is to produce accurate and detailed maps. The term "3D visualisation" is used to refer to any method by which graphical content is created using 3D software.
The students at Durham use these tools to prepare for field classes, during fieldwork and in post-fieldwork activities. This gives students the opportunity to use research results to enhance learning, encourages rigorous and quantitative data collection, and increases awareness of industry practices.
Digital maps and photos can help students learn geography, science, history, literature and even creative writing. They can use historical imagery to travel back in time and view their neighbourhood, hometown or other familiar places to see how they have changed over the years. They can map the various battles in a war. They can investigate modern cities that bloomed from ancient ones to check out the similarities and differences.
If a book you are reading takes place in an actual city, state or country, you can use the map to walk the streets and get a real-life feel of the place. You will also get a perspective on it in terms of the rest of the world. You can even choose to explore a busy city, take a boat journey down the Amazon river or scuba dive at the Great Barrier Reef. You can use the magnifier to zoom in and capture finer details of these places.
Says Anuradha Das, geography teacher at Delhi Public School, Ruby Park, in Calcutta, "There are a variety of technological resources to enhance a geography lesson. For example, if I am teaching about fold mountains, I can show fold mountains being formed virtually, along with engaging animation, sound and music. As a result, the students pay attention and understand the concepts better." With the use
of digital maps, children can understand better the location of different places. The maps can be used to show latitude and longitude, connectivity and fastest route. Geography teachers can also use Google Earth to explore continents, oceans, cities and countries.
Digital maps can be a fun way to explore, create and collaborate to understand geography concepts, map read, find location, measure distance, and figure the latitude and longitude of places. This technology gives teachers and students easy access to visual information such as regional geophysical maps, aerial photography, satellite imagery, topographic data, digital structural information, sample catalogues, geochronological data, geochemical data and attribute data. Photos, sketches, ideas and notes can also be incorporated into these maps.
"I have found digital mapping useful to study history and geography. It visually reminds me of connections between past and present. I have explored landmarks, parks, museums and important world cultural spots with the mapping tools. I have come to know more about many countries and cultures. When we were studying about Mexico in school, I looked up some digital maps at home and zoomed in for more details. I realised the fun in exploring Mexico and its different places virtually. This way I could recollect and learn better," says Adrish Banerjee, a Class X student of La Martiniere for Boys, Calcutta
The use of digital maps not only supports spatial thinking but also helps develop critical analytical skills and prepares students to use advanced features found in true GIS. The integration of digital mapping (Google Maps, Google Earth, Google Streetview, Wikimapia, Apple Maps) with education can be beneficial for better understanding. This system involves the integration of three key technological components: a GPS receiver usually capable of obtaining differential correction data that enable sub-metre positional accuracy; a personal digital assistant (PDA) or other digital datalogger; and mobile GIS. Now, you can even explore Earth, Moon, Mars, and dive into the depths of the oceans with digital mapping.
Digital mapping is really a powerful new learning tool.