Career in computers
Students interested in CS should also start learning programming languages such as Python, R, Java, and develop practical skills in coding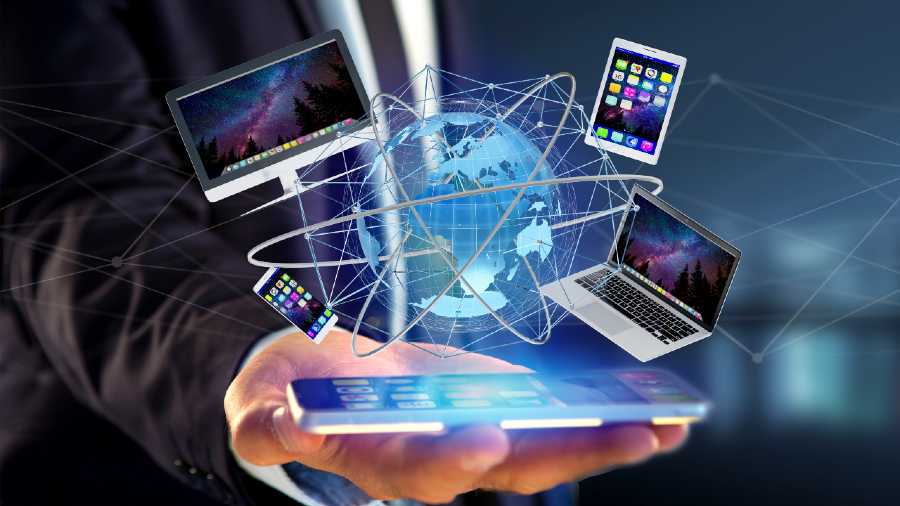 ---
Published 30.11.21, 12:15 AM
|
---
I am a student of Class XI. I figured out that I don't want to pursue engineering or medicine. However, I am interested in computer science. What undergraduate course should I apply to for a lucrative career in computers? 
Mounisha Saha, Madhyamgram
Students interested in computer science generally look at a BTech in information technology, computer science or electronics and communication. But there are other routes to pursue a career in computers as well. I am assuming you have taken science with maths or computer science in Class XI. With this you can opt for a BSc in computer science. You should also start learning programming languages such as Python, R, Java, and develop practical skills in coding. You can execute small projects on your own or do such projects through internships with companies. Attend science fairs and exhibitions and keep yourself updated on the latest trends in the IT and technology fields. All of this will strengthen your profile and help you find a good job.
If you are interested in design and technology, you can look at courses in web design and graphic design. For a career in web design, you could do a bachelor's in graphic/web design. There are many short-term courses and diploma programmes as well. Ethical hacking is another area that is growing fast. For this, you will have to do a BSc in computer science or a BCA along with a certification course in ethical hacking.
Keep in mind that choosing a suitable career will depend on your personality, interests and skills.
Upskilling in power sector
I am working in a state-run utility related to the power sector and have about 13 years' experience as an engineer. I want to add value to my portfolio and gain new experience. I wish to pursue higher studies related to my field (power, green energy, sustainable energy and so on). But I am confused and do not have sufficient knowledge to make a choice. Please guide me. 
Name withheld
This is the best time to move towards a career in green or sustainable energy. According to technology titans such as Bill Gates, Warren Buffet, Mark Zuckerberg, Jeff Bezos and Jack Ma, who are all investing heavily in clean and sustainable energy, it is one of the top careers of our times.
So, you could pursue an MBA in power management or renewable energy. This is a relatively new stream in India but has plenty of scope. MBA power graduates are required for power resource management, environmental impact assessment, power auditing, power-efficient systems/ technologies, power pricing, power economics, power trading, etc. Some colleges that offer this course are the University of Petroleum and Energy Studies, Dehradun, Great Lakes Institute of Management, Gurgaon, Management Development Institute, Gurgaon, National Power Training Institute, Badarpur, and Symbiosis Institute of International Business, Pune.
You can also do an MSc in renewable energy from abroad. Some of the best courses are in Sweden, the UK, Denmark, Germany and the US. Many of the courses are available as distance learning programmes or online courses too. Online course provider Coursera also offers short duration programmes from top universities across the globe.
You could get a certification in risk analysis/management along with your MSc in renewable energy as there is a link between the two. Another thing that you can do is find a mentor and work towards publishing a paper in this area. All these things will enhance your profile and help you gain new experience.
Nina Mukherji is a career counsellor and certified psychometric assessor. She conducts workshops in various areas for students. Mail your queries to telegraphyou@gmail.com with "Ask Nina" in the subject line. Don't forget to add the name of your school or college and a contact number