AI on the future
Artificial intelligence will lead to an estimated two lakh jobs in the near future; this is a good time to take up the study of AI and machine learning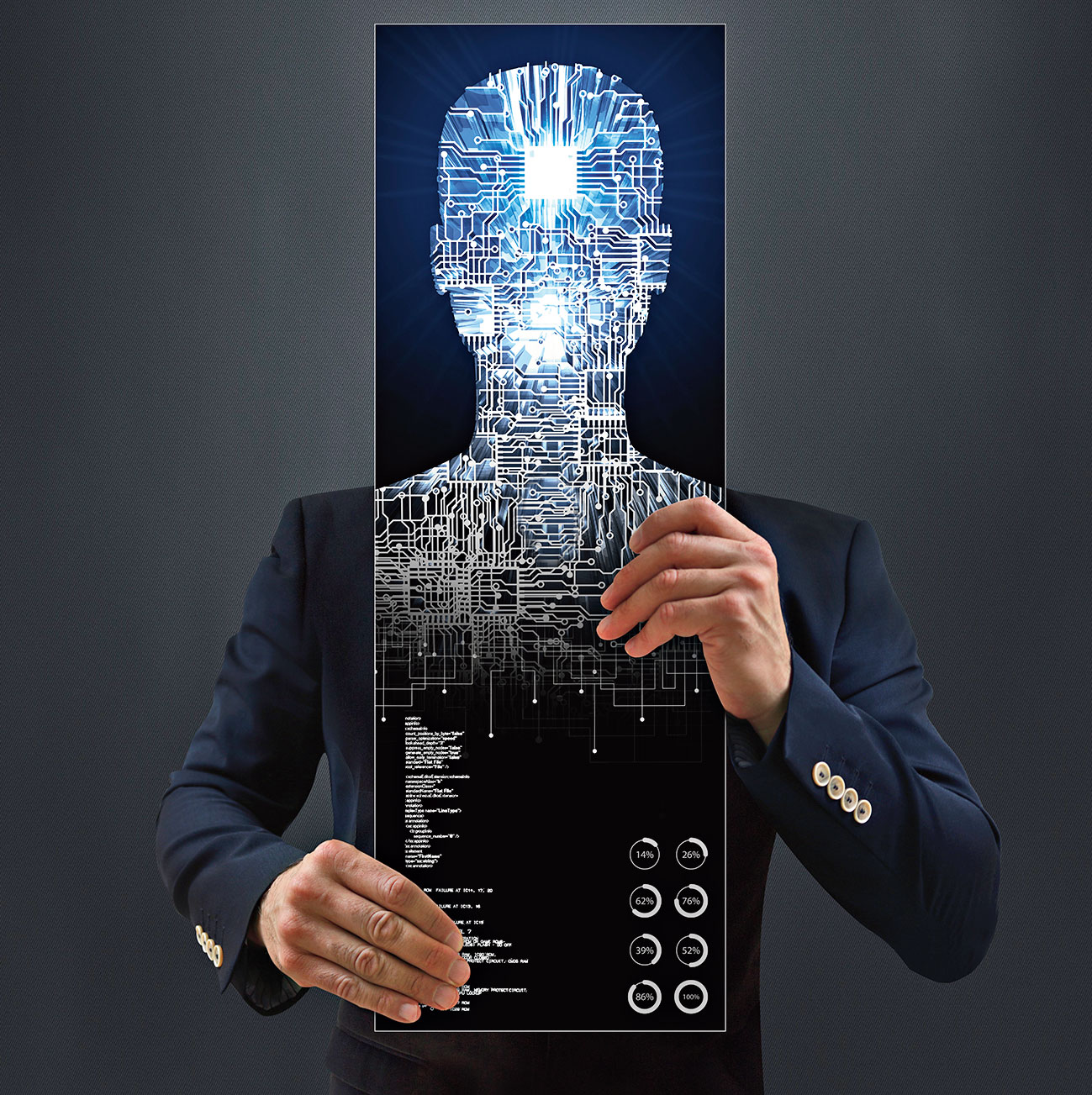 ---
---
According to a report published by Accenture, a technology consulting company, artificial intelligence or AI has the potential to add $957 billion — or 15 per cent of the current gross value — to the Indian economy by 2035. AI can provide large incremental value to sectors such as agriculture, education, healthcare, manufacturing, retail and energy. That will, of course, also mean the creation of jobs in all these sectors, both for AI experts and others.
To leverage these opportunities, Indian IT companies and tech startups should first upgrade technologies and build up AI skills at enterprise level. Right skilling is the most critical factor for success in technology adoption. And given the rapid adoption of AI in industry, about two lakh jobs in the sector are expected to be created by 2020.
What gives India the edge is the country's large technology and engineering talent pool. Around 2.6 million Indians graduate every year with degrees in science, technology, engineering and mathematics (STEM). This is more than the total number of such graduates produced by all the G7 countries put together.
While our universities and premier technology institutes are carrying out research in AI, tech startups and enterprises are taking the research further — and creating jobs — to come up with innovative solutions and products based on AI. Today, India is home to 7,700 tech startups. During the last five years, more than 400 AI software product startups were incorporated in India. This reflects how Indian tech startups are focused on AI product development.
According to another Accenture report, in 2016 India ranked third among G20 countries on the basis of the number of AI startups. Indian IT behemoths have already started delivering AI solutions to their global clients. In addition, most Fortune 500 companies working on research and development in AI have their bases in India. Anyone studying AI or incidentals is, therefore, assured a job.
Innovation and R&D (research and development) will be the mainstay of the Indian IT industry in coming years. Going by Nasscom figures, ER&D or engineering R&D brought in $26.9 billion revenue in 2018. By 2025, ER&D revenue is expected to reach $70 billion.
AI also has the potential to solve numerous challenges in the education sector. As the Indian government aims to connect 2,50,000 gram panchayats through broadband, schools in rural areas can be augmented with last-mile connectivity to enhance the learning experience of students using augmented reality and virtual reality. With the help of AI solutions, learning elements can be customised, based upon the assessment of students.
While the opportunities are huge, India needs to leverage the capability and domain competency of a mature IT industry to achieve the goals.
According to a report by Frost & Sullivan, a market research company, the AI-driven healthcare market is expected to reach $6.6 billion by 2021 from $600 million in 2014, with an annual growth rate of 40 per cent. From patient care to diagnostics to robotic surgery and drug discovery, AI can help reduce healthcare costs drastically. If AI can be used to understand ailments, early-stage diagnosis can also save millions of lives.
The government has launched various initiatives to encourage AI. Last year, it asked the NITI Aayog to establish the national programme on AI to augment research. To introduce school students to AI and develop a young talent pool, the CBSE has decided to introduce it as an elective subject.
The synergistic collaboration among government, industry, R&D institutions, startups and academia can further bolster innovation in AI, revving up GDP (gross domestic product) and job creation and leading to a manifold increase in per capita income in times to come.
The writer is the director-general of Software Technology Parks of India under the Union ministry of electronics and information technology