Peanut butter makes sense
Most of the calories come from healthy monounsaturated fats, which can help lower LDL (bad) cholesterol and can help lower inflammation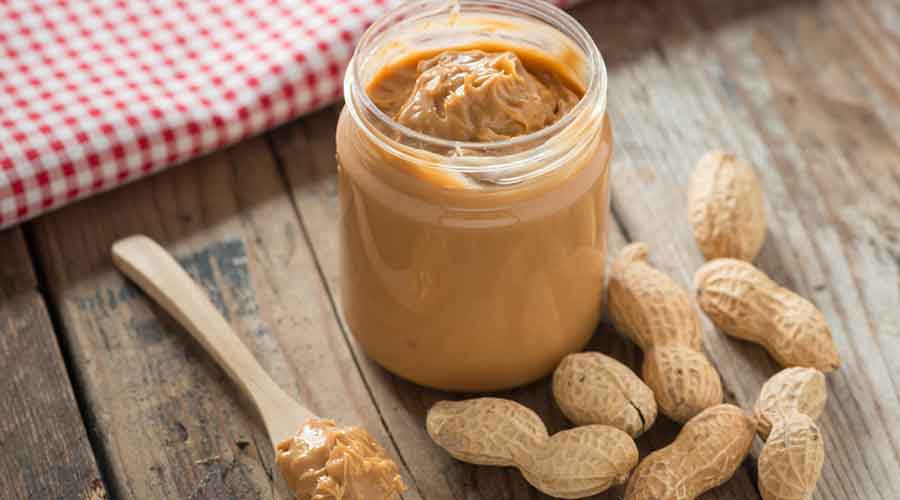 ---
---
Peanut butter is calory-rich but stuffed with good things. A two-tablespoon serving of peanut butter totals about 191 calories with about 7 grams protein, 7 grams carbohydrates and about 16 grams of fat.
Since it is high on protein, it is especially good for those on a high-volume training regimen. Getting enough protein and carbs is crucial for promoting muscle recovery and growth. A peanut butter smoothie is a good post-workout drink.
Most of the calories in peanut butter come from healthy monounsaturated fats, which can help lower LDL (bad) cholesterol and can help lower inflammation. But remember, you must watch your portions if you are trying to lose weight.
The right peanut butter
You should look for the fewest ingredients listed on the label. Look for brands that contain only peanuts and salt (optional), and for the instruction that the butter requires stirring (which means they are free of emulsifiers).
Information courtesy: