I have a confession. I was told we don't need another IP since we already have a 3qt mini…. I couldn't take it anymore…. I sneaked away and bought the Black Friday 6qt Instant Pot. Then I hid it away in storage so no one will know yet." Chrysta Broussard sent out this Facebook post on November 15 to 1.5 million members on the Instant Pot Community. This is just one of the many Facebook pages dedicated to a gadget that has transformed home cooking. And Indian cooks are embracing the product from a Canada-based company.
Instant Pot, what's that?
It's an electric cooker which can work like a pressure cooker, slow cooker, rice cooker, warming pot, saute pan, steamer and yoghurt maker. Plug the device in and press a preset button or go for the manual setting button, which allows one to adjust the time and pressure level. The technology involved is not very different from that of a pressure or slow cooker. This one runs on electricity and instead of using too many pans, you can do several things inside one device.
Is it a new gadget?
No. The Instant Pot debuted in the US in 2009-10 but by then electric pressure cookers were already popular in China. Its inventor, Robert Wang, 53, started with around 50 employees and almost zero spending on advertisements. Amazon turned this small business into an overnight success. According to a profile in The New York Times, the former home cook, with a PhD in computer science, rarely found time to make healthy meals for his wife and two children. This is when he recruited two other engineers and spent 18 months and $350,000 of his savings developing a high-tech device that would combine pressure-cooking, slow-cooking, sauteing and other common cooking functions in a single appliance.
Though kitchen appliances come and go, the Instant Pot is still going strong and even a major appliance maker like Cuisinart now has electric multicookers of its own. In India, one can get the real deal on `Amazon.in` but at a price of Rs 16,715. Too much? There are options like Redmond's "digital pressure multicooker" that comes for around Rs 10,000 and Preethi's electric pressure cooker, which comes for around Rs 5,500.
Is it good for Indian recipes?
Yes, and there are plenty of cookbooks around it, like Archana Mundhe's The Essential Indian Instant Pot Cookbook with recipes like Chickpea Curry, Butter Chicken and Fig and Walnut Halwa. Also popular is Indian Instant Pot, by Urvashi Pitre, which has recipes like Easy Chicken Korma and Chana Masala. And coming in 2019 is Madhur Jaffrey's Essential Indian Instant Pot Cookbook.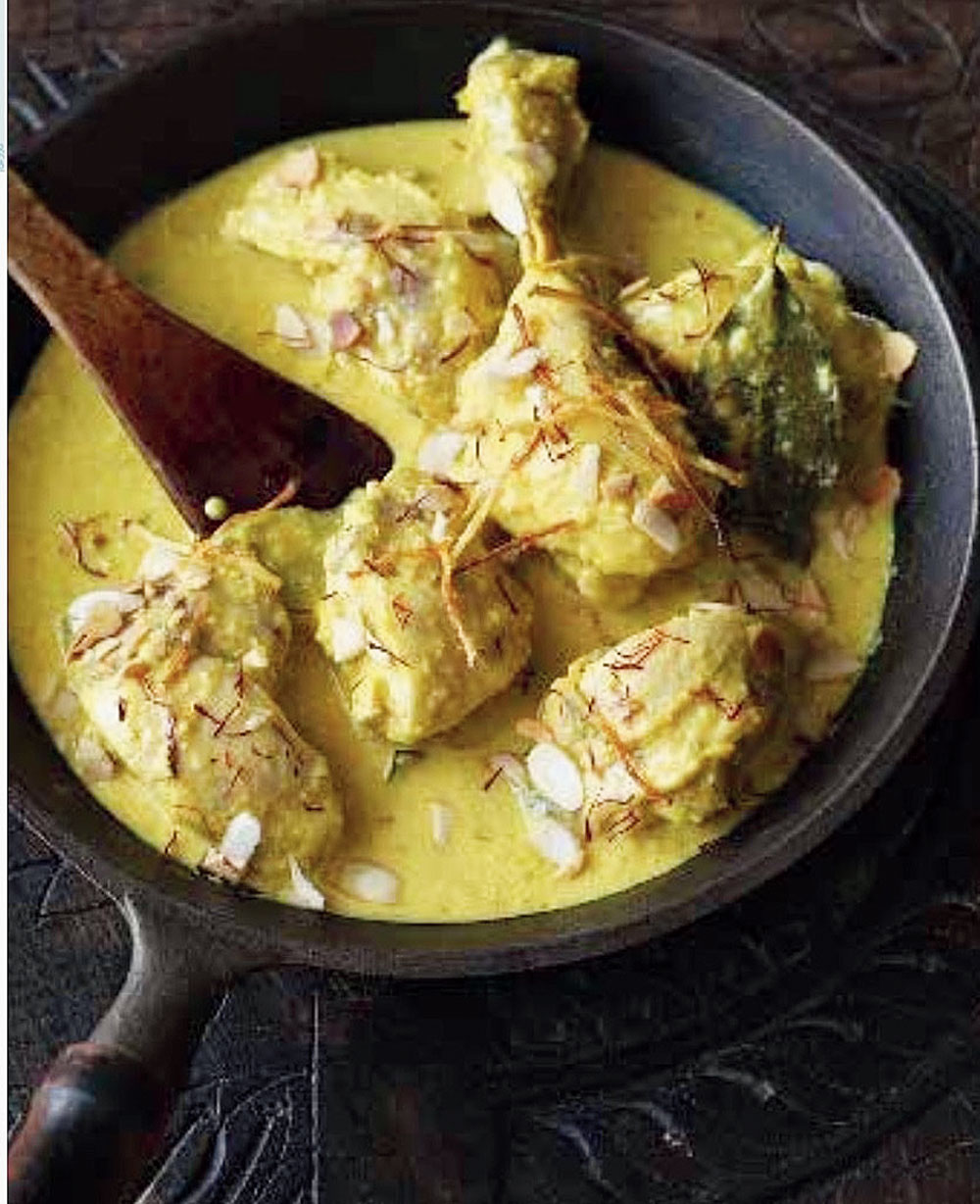 Urvashi Pitre's Easy Chicken Korma from her book Indian Instant Pot Cookbook Source: Urvashi Pitre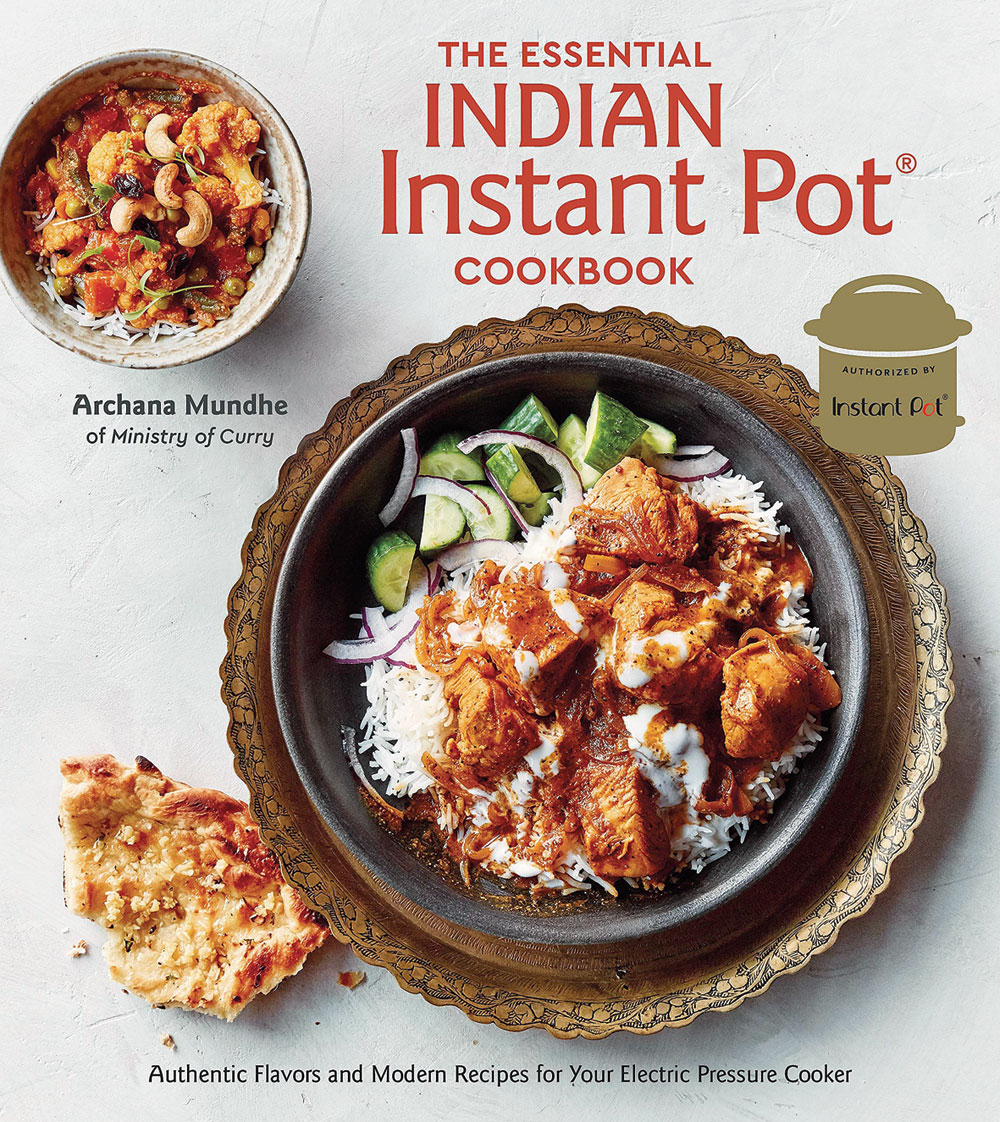 Archana Mundhe's The Essential Indian Instant Pot Cookbook is a popular buy on Amazon Source: Amazon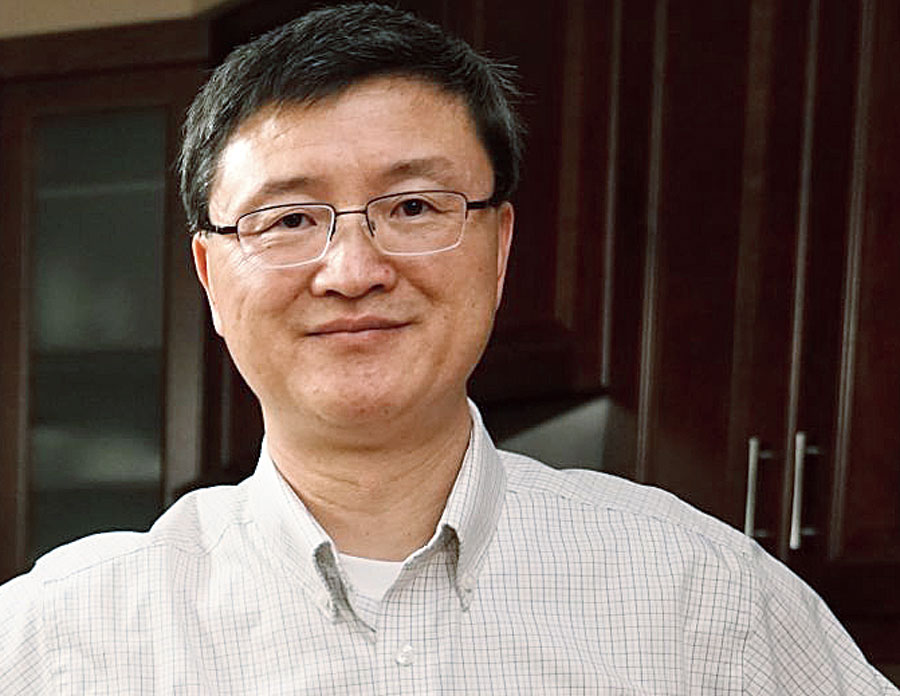 Robert Wang is a former home cook, with a PhD in computer science who rarely found time to make healthy meals for his wife and two children Source: Double Insight site