Videocon: lenders can call for fresh bids
Resolution plans submitted by Anil Agarwal-led Twin Star gets approved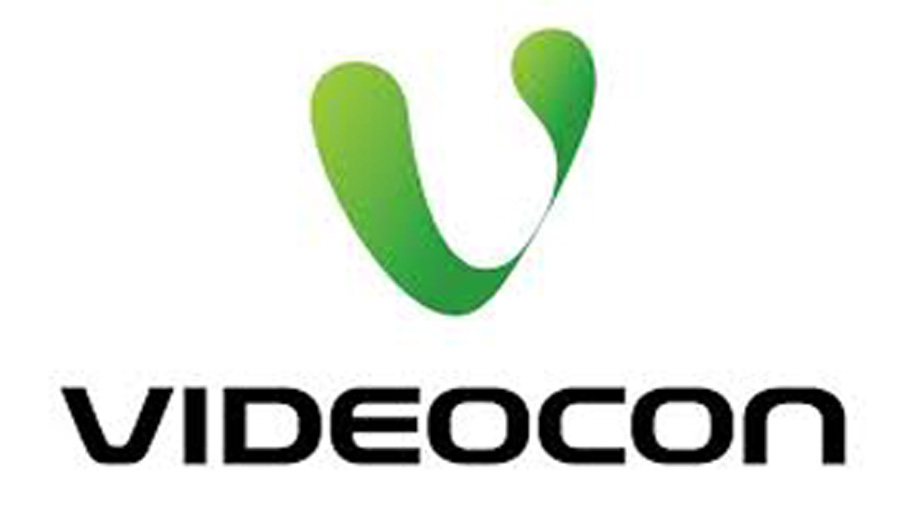 Videocon owed its lenders Rs 72,078.5 crore
Wikipedia
---
Mumbai
|
Published 06.01.22, 01:54 AM
|
---
The National Company Law Appellate Tribunal (NCLAT) on Wednesday set aside an order of the Mumbai bench of the National Company Law Tribunal (NCLT) that had approved a resolution plan submitted by Anil Agarwal-led Twin Star Technologies for the Videocon group.
The appellate tribunal sent the matter back to the committee of creditors (CoC) of Videocon who will now have to seek fresh expression of interest for the 13 companies of the debt-ridden group, according to  the provisions of the Insolvency and Bankruptcy Code (IBC).
In September 2021, the lenders had approached the NCLAT to seek fresh proposals after they were criticised for accepting a bid that proposed a massive haircut of over 95 per cent on their loans to Videocon.
Earlier, a division bench of the National Company Law Tribunal (NCLT) had approved the resolution plan of Twin Star Technologies, which was approved by the committee of creditors in December 2020.
Videocon owed its lenders Rs 72,078.5 crore and claims worth Rs 64,637.6 crore were accepted by the resolution professional. The resolution plan proposed a payment of Rs 2,962.02 crore amounting to a haircut of over 95 per cent.
This order was stayed by the appellate tribunal on July 19 following petitions filed by two dissatisfied creditors Bank of Maharashtra and IFCI Ltd. Subsequently, State Bank of India, the lead lender, approached the NCLAT to renew the exercise.
During the proceedings, the counsel for BoM said the bank would get an amount that is lower than the liquidation value, which goes against Section 30(2)(b) of IBC.
The section says a dissenting financial creditor will get an amount which is not lower than the sum paid in the event of a liquidation under Section 53 of IBC.
In the order on Wednesday, a two-member bench observed that the approved plan was not in compliance with Section 30(2)(b) of IBC.
"We have come to the conclusion that Section 30 (2)(b) of the Code has not been complied with and hence, the approval of the resolution plan is not in accordance with Section 31 of the code. Accordingly, the approval of resolution plan by the CoC as well as adjudicating authority is set aside and the matter is remitted back to CoC for completion of the process relating to CIRP in accordance with the provisions of the Code,'' the two member bench said.