Repo auction for NBFCs flops
First auction under TLTRO 2.0 saw bids for only 50% of the notified amount of Rs 25,000 crore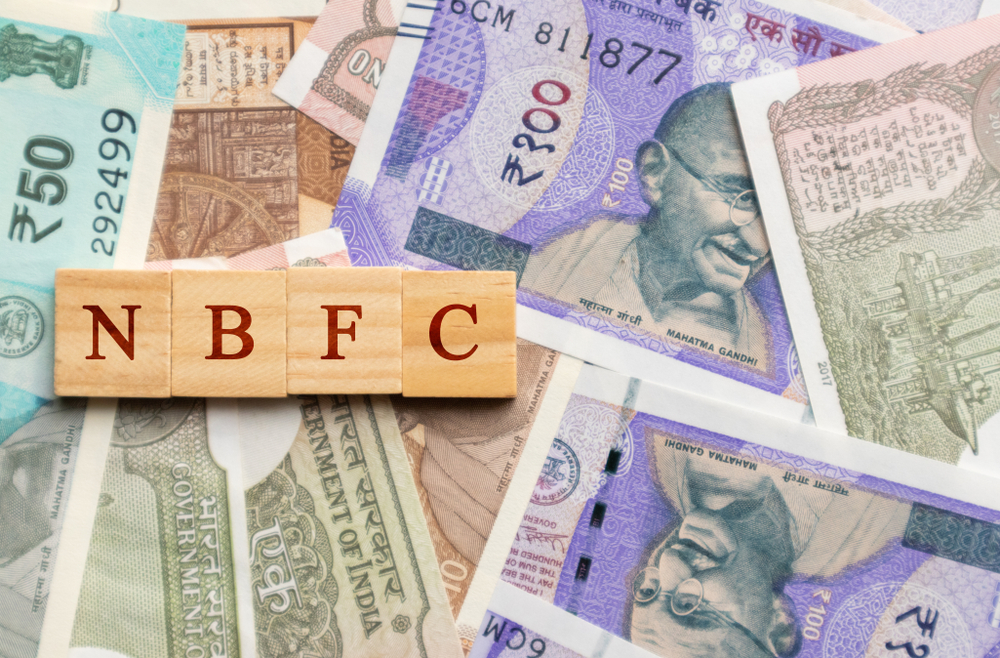 ---
|
Mumbai
|
Published 23.04.20, 10:42 PM
---
The Reserve Bank of India (RBI) on Thursday received a poor response to its targeted long term repo operation (TLTRO 2.0) — an indication of banks' aversion to fund non-banking finance companies (NBFCs).
The first auction under TLTRO 2.0 saw the central bank receiving bids to the tune of only 50 per cent of the notified amount of Rs 25,000 crore. The RBI received bids of Rs 12,850 crore — a bid-to-cover ratio (the amount of bids received against the notified amount) of 0.5.
In the last auction under TLTRO (the first round) that was held on April 17, the bid to cover ratio stood at 2.46.
Last week, RBI governor Shaktikanta Das had announced the TLTRO 2.0 to improve bank funding for NBFCs and microfinance institutions (MFIs).
The RBI has said that funds availed by banks under the scheme should be invested in investment grade bonds, commercial paper and non-convertible debentures of NBFCs, with at least 50 per cent of the total amount going to small and mid-sized NBFCs and MFIs.
Ahead of the auction, experts had feared that with the cash flows of non-banks, particularly the smaller ones, getting affected because of the lockdown, banks will be averse to take an exposure in their debt instruments fearing default. Market circles feel that private sector banks may have given Thursday's auction a miss.Under the first version of TLTRO where banks raised Rs 1 lakh crore, the funds have mostly gone into the bonds of AAA rated firms in the private sector apart from state-owned entities.
With TLTRO 2.0 evoking a muted response, the RBI will now have to reassess its gameplan of improving the funding to non-banks, particularly in the current environment. Following the auction on Thursday, the RBI said in a terse line that it will review the results and take a view on the matter.
Pankaj Naik, associate director of India Ratings, had earlier said that NBFCs with an asset size of between Rs 500 crore and Rs 5,000 crore largely belong to BBB and A rated categories and may have weaker liquidity than higher rated issuers. He had pointed out that with a large segment of NBFCs' customer base affected by the lockdown, banks would expect that delinquencies could disproportionately rise for these lenders.
He added that it could be even more challenging for NBFCs with a balance sheet size of less than Rs 500 crore as a large number of them would not be rated in the investment grade.
According to the RBI's conditions for the TLTRO 2.0, 10 per cent will have to be deployed in securities issued by MFIs, 15 per cent in instruments issued by NBFCs with an asset size of Rs 500 crore and below and 25 per cent in securities issued by non-banks with assets sizes between Rs 500 crore and Rs 5,000 crore.