Harsh Vardhan Lodha plea hearing today
Lodha and the Birla family are involved in a 16-year-old legal battle that saw more than 100 cases being filed by either side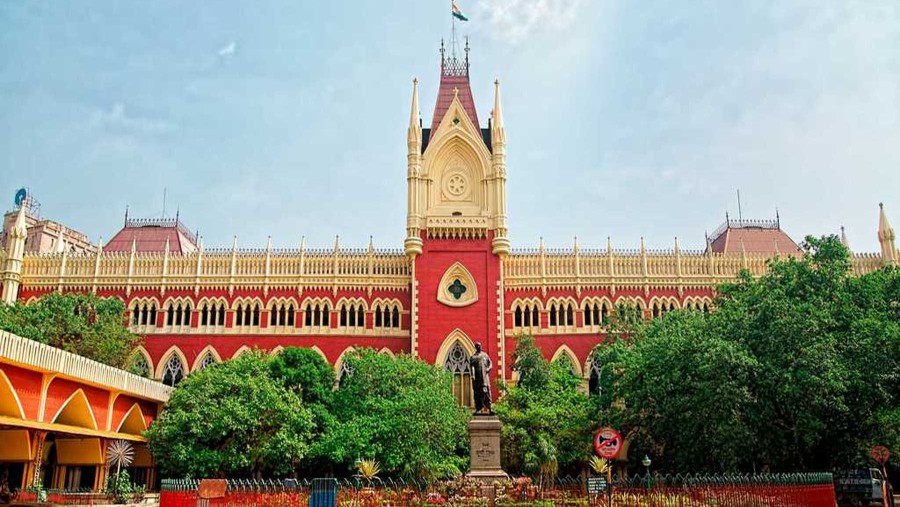 ---
|
Calcutta
|
Published 24.09.20, 04:24 AM
---
A division bench comprising Calcutta High Court Chief Justice T.B. Nair Radhakrishnan and Justice Shampa Sarkar will start hearing a batch of applications filed by Harsh Vardhan Lodha and three companies of the MP Birla group seeking a stay on a trial court order that restrained Lodha from holding any position in the group.
The appeals by Universal Cables, Birla Cables and Vindhya Telelinks and Lodha were admitted for hearing this morning by the bench and listed for Thursday when the respondents sought more time to go through the voluminous papers submitted. The three companies and the chairman of the MP Birla group on Tuesday moved applications challenging a verdict passed by a single judge of the same court on Friday, handing a major victory to the Birla family.
"After the admission of the appeals, the division bench was pleased to grant time till tomorrow, when the applications will be taken up again for consideration of interim relief sought by our clients," said Debanjan Mandal, partner at Fox & Mandal, who represents Lodha.
Lodha and the Birla family are involved in a 16-year-old legal battle that saw more than 100 cases being filed by either side. The row has reached the Supreme Court at least five times.
The tussle started in 2004 when late Rajendra Singh Lodha — father of Harsh — was handed the reins of the MP Birla group by a contentious will of late Priyamvada Devi Birla, wife of late Madhava Prasad Birla. Hearing on the testamentary suit seeking the probate of the will is in the final stages in the trial court of Calcutta High Court.
Lodha is challenging the trial court order on the grounds that the estate of late Priyamvada is only a minority shareholder among the controlling block of shares of the five manufacturing companies of the group, including flagship Birla Corporation, a cement producer.
Lodha claims that the committee of administrators pendente lite, appointed by the high court in 2012 to oversee and protect the estate, cannot dictate 30 entities of the group, which include trusts, societies and investment companies, to vote according to their wish as they are independent entities outside the control of the estate.