Growth gloom deepens
The SBI report has also slashed its forecast for 2019-20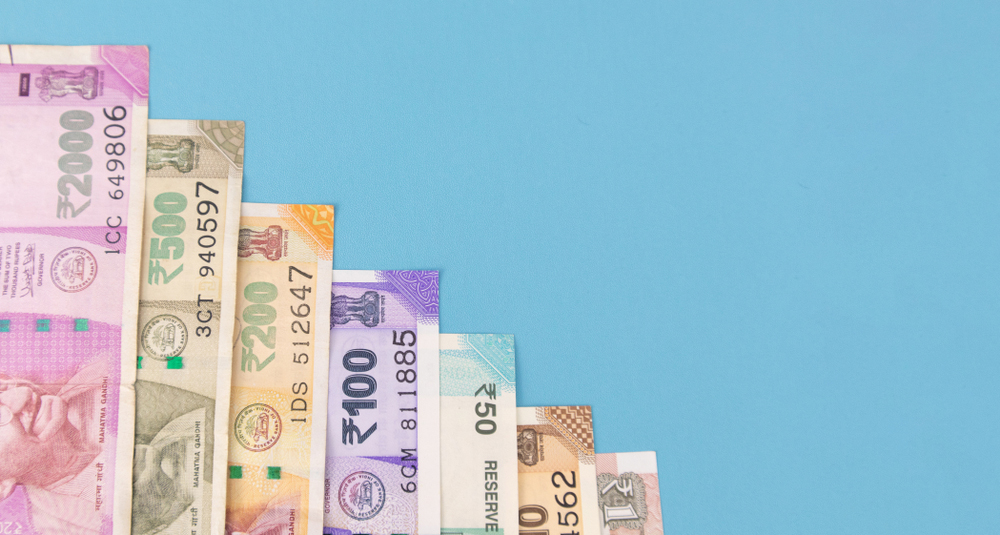 ---
|
Mumbai
|
Published 12.11.19, 06:21 PM
---
An SBI research report on Tuesday has projected GDP growth in the second quarter of the fiscal at 4.2 per cent, much lower then the growth rate of 5 per cent reported in the first quarter, which was itself a six-year low.
The SBI report has also slashed its forecast for 2019-20 to 5 per cent from an earlier estimate of 6 per cent. On Monday, the government released data on the index of industrial production, which showed industry growth at a negative 4.3 per cent in September.
A report by Kotak Economic Research also forecast lower growth of 4.7 per cent in the second quarter against its previous forecast of 5.2 per cent. Growth for the year has been projected downwards to 5 per cent from 5.8 per cent, previously. Brokerage Nomura had forecast second quarter growth of 4.2 per cent, while growth for the fiscal was projected at 4.9 per cent against 5.7 per cent estimated earlier.
The report from the economic research wing of SBI said the second quarter growth rate would fall on account of low automobile sales, deceleration in air traffic movements, flattening of core sector growth and declining investment in construction and infrastructure.
It said excess rains and the floods caused by them had affected kharif crops in many states, including Madhya Pradesh, Maharashtra, Gujarat, Karnataka and Punjab. As much as 40-50 per cent of soyabean crop has been hit in Madhya Pradesh, which is the largest producer of the oilseed. In Gujarat, 30-40 per cent of groundnut and up to 30 per cent of cotton crops have been affected. As these states are major agrarian regions, it could have a negative impact on agricultural growth, the report said.
The SBI report said the RBI may go for "larger rate cuts" in its December monetary policy review but said in the current environment fiscal policy was more effective than rate cut.
"We believe, that the steps taken by the government should take time to permeate through the system. We also believe that rate cuts is unlikely to lead to any material revival, rather it could result in potential financial instability as debt financed consumption against an increasing household leverage had not worked in countries and India cannot be an exception'', the report observed.
The Kotak report said it expected the RBI to cut the repo rate by another 50 basis points through the rest of the fiscal.
According to Soumya Kanti Ghosh, group chief economic adviser, SBI, a low interest rate does not guarantee for a rise in demand for investment. "So we believe, monetary policy should never be the primary macro policy driver in any economy rather it should be a complementary one."
The report, however, said the economic growth rate will pick up pace in 2020-21 to 6.2 per cent.
To propel economic growth, it said, the Reserve Bank of India (RBI) may go for 'larger rate cuts' in December monetary policy review.
Terming the decline in September IIP by 4.3 per cent as 'quite alarming', the note further said that the growth rate in 2019-20 'should be looked' through the prism of synchronised global slowdown.
Against growth slowdown, it suggested that 'India adheres to no negative policy surprises' in sectors like telecom, power and NBFCs.