Glare on illegal diagnostic labs
The health department had directed civil surgeons to submit a report on illegal pathological labs running in their district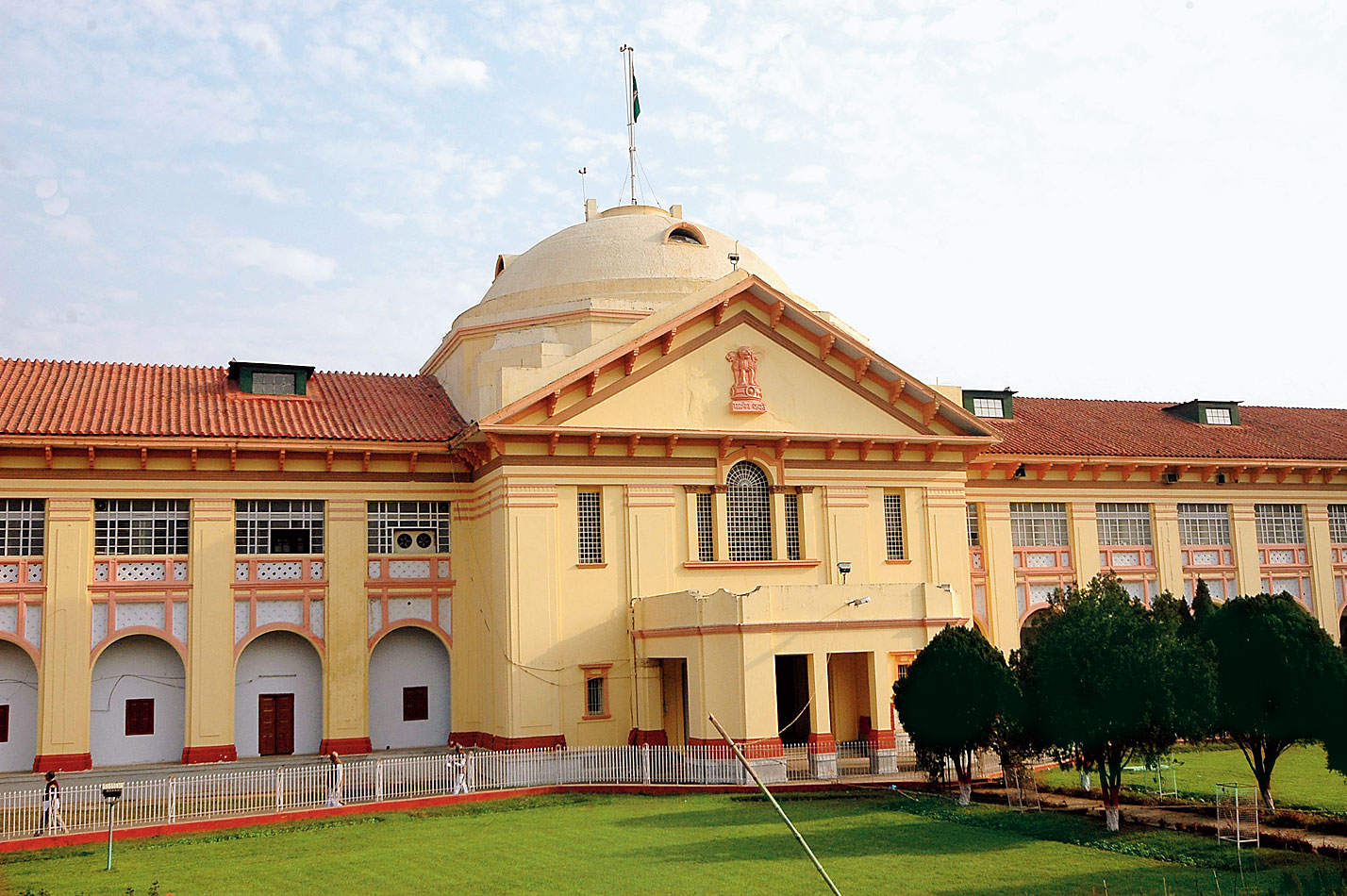 ---
|
Patna
|
Published 24.09.18, 08:28 AM
---
Twenty-three of Begusarai district's 68 pathology labs are running illegally, an investigation carried out recently by the district civil surgeon has found.
The health department had directed civil surgeons to submit a report on illegal pathological labs running in their district.
The health department orders to civil surgeons had come in response to two public interest litigations (PILs) in Patna High Court. The next hearing in the case is scheduled on Monday.
During the hearing held in the case last month, the health department had told the high court that 233 laboratories were running illegally in Darbhanga, 13 in East Champaran, 75 in Katihar, 89 in Saharsa, 128 in Bhojpur, 79 in Bhagalpur and 38 in Vaishali.
Begusarai civil surgeon Brijnandan Sharma said the 23 pathology labs which were found illegal did not have MD-degree holders in pathology, microbiology or diploma course in pathology nor did they have any MBBS degree holders.
They were being managed by diploma in lab technician degree holders.
"Closure notice has been issued against all 23 labs, while a decision is going to be taken shortly on the 25 other establishments whose reports were found signed by MBBS degree holders," said Sharma.
"Twenty other labs which had MD degree holders in pathology, microbiology or diploma course in pathology degree holders have been given a clean chit. Those having MBBS degrees have been asked to submit proof. We have sent our reply to the health department. The department had earlier sought a report on the action taken against illegal labs by September 18," he added.
He said the Gazette 2018 issued by the Union government said that basic pathological investigations report could be signed by MBBS degree holders while specialised investigation reports have to be signed by MD degree holders in pathology, microbiology, and diploma course in pathology (DCP) degree holders. Reports signed by lab technician degree holders is considered invalid and illegal.
Sources in the civil surgeon's office, however, said investigation regarding illegal pathology labs was yet not complete and many other labs might come under the scanner in the coming days. "Many labs are running like collection centres as they only collect the sample and send the samples to be checked at other labs. We are also going to check them," said a source.