Woman held for baby death
The preliminary post-mortem report suggested the baby had been strangled to death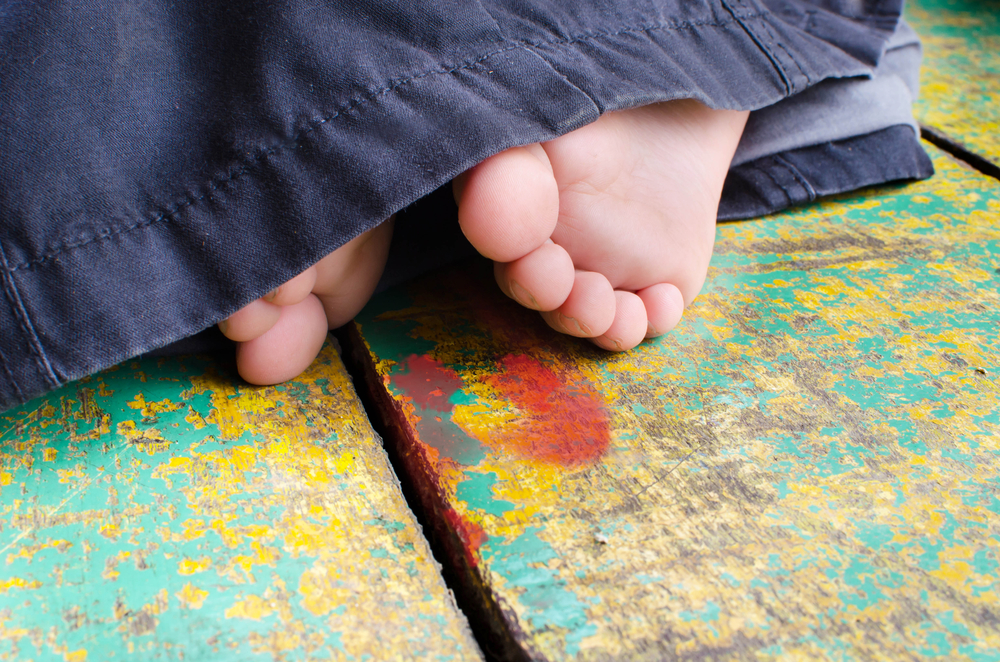 ---
|
Calcutta
|
Published 27.01.20, 08:39 PM
---
A young woman who had said her two-month-old baby had been kidnapped has apparently confessed to having killed her before dumping the body in a dry reservoir in her building's compound off CIT Road.
The body was recovered on Sunday night. "She has been arrested on murder charges," an officer of Beleghata police station said.
The preliminary post-mortem report suggested the baby had been strangled to death.
Polythene and adhesive tapes were found stuffed inside her mouth, possibly to choke her to death, the officer said.
She had initially told her family that she was alone with the child when someone had knocked on the door, asking for the keys to the rooftop. As she opened the door, the man pushed her while barging in. She fell unconscious. When she woke up, the child was missing, she had said.
"On prolonged questioning, she broke down and confessed to the crime," an officer in Lalbazar said. "We have learned from the family that she had been telling her relatives that she did not want the child. This could be a state of mind or could be a medical situation. The motive is still not clear," the officer said.
A city court on Monday sent her to police custody till February 2.