Two JMB 'organisers' arrested in Malda
Abdul Bari and Nizamuddin Khan, both around 28, are residents of Itahar in North Dinajpur district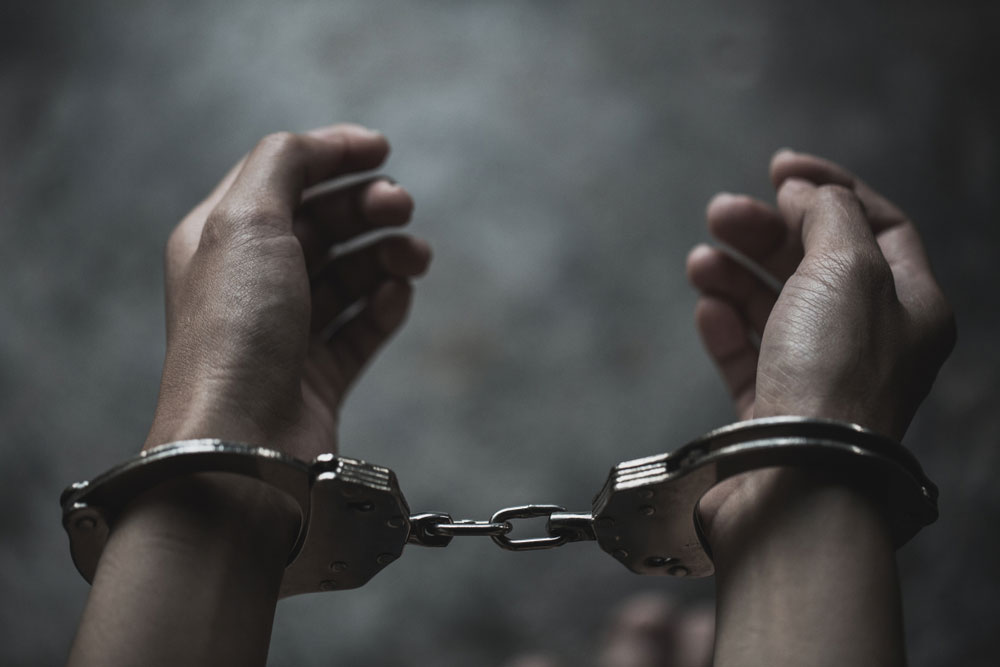 ---
|
Malda
|
Published 03.09.19, 09:32 PM
---
Calcutta police's special task force arrested two Jamat-ul-Mujahideen Bangladesh (JMB) operatives from Malda on Tuesday.
Abdul Bari and Nizamuddin Khan, both around 28, are residents of Itahar in North Dinajpur district.
Police sources said they became part of the JMB following indoctrination by the senior operatives like Ejaz Ahmed — known as the "amir" or the head of JMB operations in India and arrested last week — who have been trying to recruit foot-soldiers from India.
"The two were key organisers for the JMB in North Dinajpur and Malda and were working to form a new module. They had connections with Ejaz. They used to act on the directives of Salauddian Salahein, the self-styled JMB chief still at large," said a senior officer.
Bari and Khan were taken to Calcutta. "The JMB or its new avtaar, called Neo JMB, are on the run from Bangladesh and they are trying to regroup by recruiting foot-soldiers from rural Bengal," an analyst said.
In North Dinajpur's Itahar, the families of Bari and Khan expressed "shock". Bari's wife Mainura Biwi said her husband had been missing for the past "10 days or so".
"We filed a missing diary with the police. He used to run a pathological laboratory and we have never seen any unknown visitor in our house. It is hard to believe my husband is involved with a terror outfit," Mainura said.