Singapore flight count shrinks
SilkAir to withdraw from Calcutta on March 29; Singapore Airlines increasing its flight count on the route by one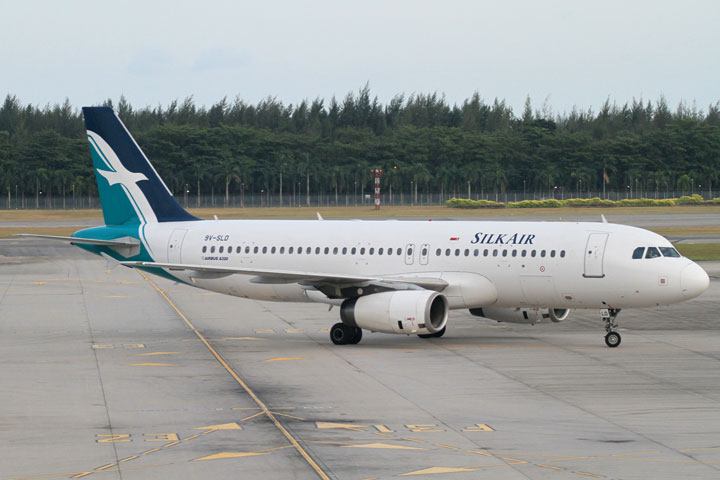 This scene will not be seen at the Calcutta Airport post 29th March
Wikimedia Commons
---
Dum Dum
|
Published 14.01.20, 08:54 PM
|
---
Calcutta will not have daily flights of Singapore Airlines (SIA) from March as the carrier has decided to withdraw its subsidiary, SilkAir, from the city.
SilkAir, which operates smaller, narrow body aircraft, flies three days a week between Calcutta and Singapore. The parent airline flies on the other four days.
Apart from SIA, IndiGo is the only airline that operates a daily flight between Calcutta and Singapore.
SilkAir will withdraw from Calcutta on March 29, which will coincide with Singapore Airlines increasing its flight count on the route by one.
"Singapore Airlines will introduce a fifth weekly flight to Calcutta from March 29, 2020. On the same day, the airline's regional wing , SilkAir, will cease services to the city. Currently, SIA operates four weekly flights and SilkAir operates three weekly flights to Calcutta," an airline spokesperson stated.
"The parent airline will be flying five days a week between Calcutta and Singapore from March 29 — Sundays, Mondays, Wednesdays, Fridays and Saturdays," an official said.
Aviation sources said the SilkAir withdrawal was part of Singapore Airlines' plan to merge the subsidiary with the parent company. "SilkAir flights are being withdrawn from several cities as part of the plan," a source said.
Tour operators in Calcutta said the withdrawal of daily flights by SIA could hit corporate travellers.