Ostracised rape survivor leaves village
Fear more attacks, say kin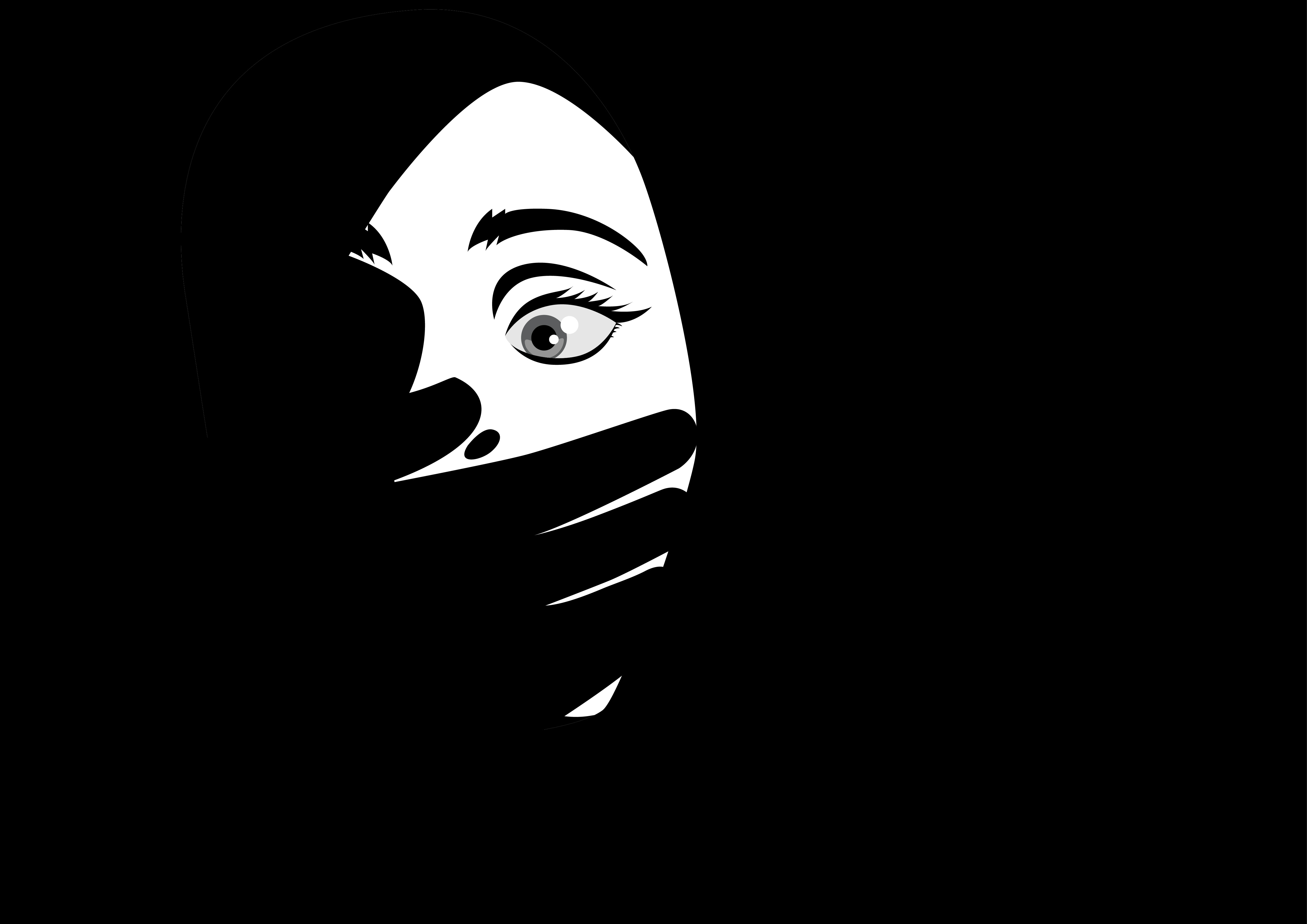 ---
|
Suri
|
Published 02.10.18, 08:29 PM
---
The tribal woman who had alleged ostracism of her family on a kangaroo court's orders after she alleged gang-rape by three youths left her village in Birbhum on Monday fearing further assaults, family members said.
The woman, married to a family in neighbouring Jharkhand, has gone back to her husband's place. She has left her eight-year-old son back in Birbhum and taken her six-year-old daughter to Jharkhand.
"My sister had come back to our village in search of livelihood as there was scarcity of work in Jharkhand. Her husband used to come and work with her. She has gone back to her in-laws' house as we apprehend further assaults after the complaint," said her elder brother.
The woman had lodged the complaint on July 15 saying the three youths from her community had gang-raped her the previous day while she was collecting sal leaves in a jungle. All three were arrested on July 16. Medical tests had confirmed sexual assault.
After the kangaroo court diktat on September 23, her family was stopped from using the local well, the only water source in the area, sources said. The victim had taken up the issue with district magistrate Moumita Godara Basu. The next day, two civic volunteers were posted in front of her house and the family started accessing the well.
"After we started using the well, the villagers did not like it. They can take revenge anytime," said a family member. Another relative alleged a villager had threatened them.
Leaving home for fear of revenge after lodging harassment complaints is not new in Birbhum's tribal hamlets. A girl in Labhpur allegedly gang-raped by 11 persons on a kangaroo court's orders in 2014 — over a purported relationship with a youth from another community — now lives in a home provided by the state 4km from her village.
In the latest instance, district magistrate Godara Basu said: "We are trying our best to ensure the lady can return and live peacefully in the village."
Sunil Soren, convenor of tribal body Birbhum Adivasi Gaonta, said: "Most victims of sexual assaults are scared to live in the village after lodging a complaint. We will convince the villagers to allow her to stay without any trouble."