Mobile axe on six HS students
13 punished since Day 1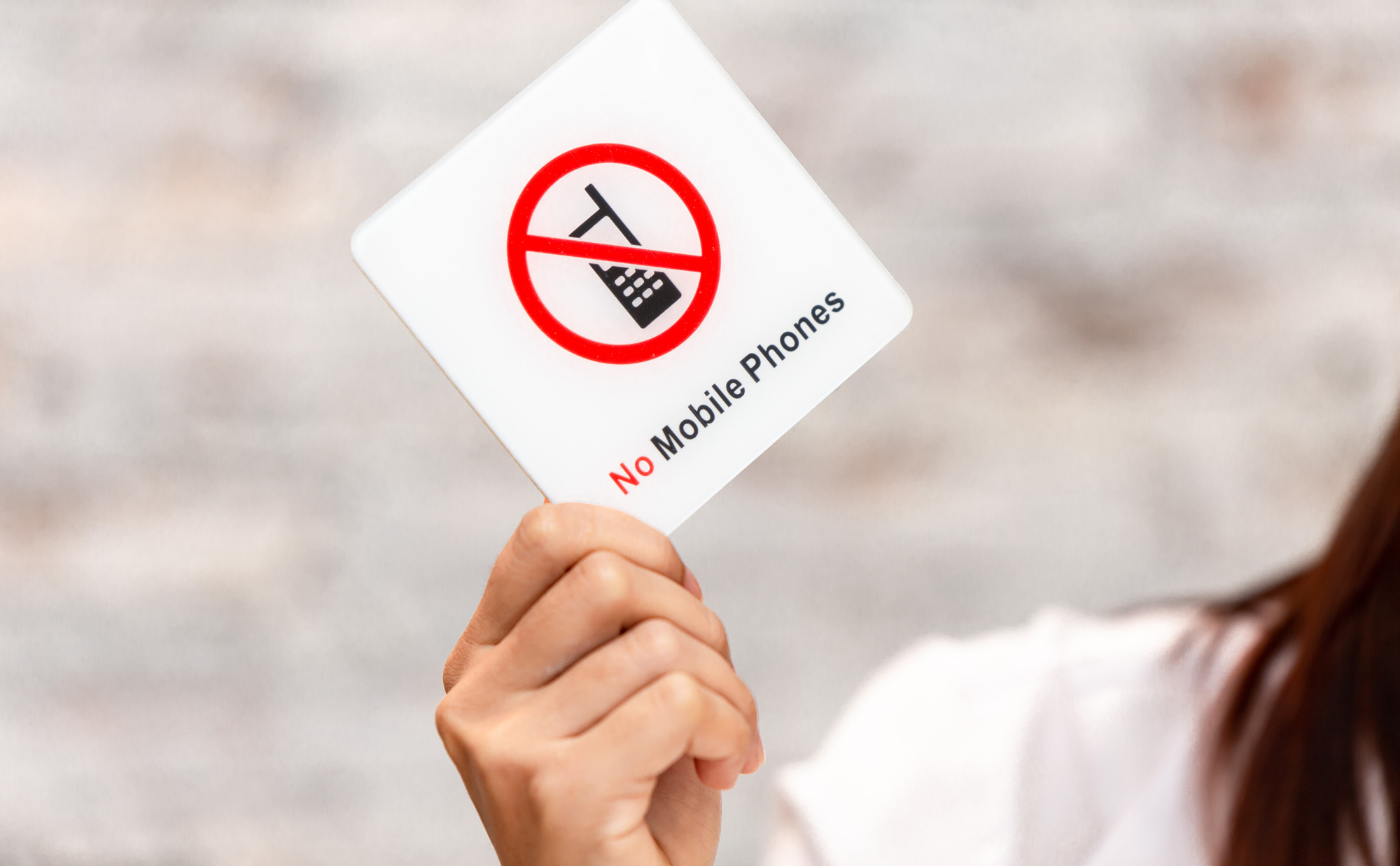 ---
Calcutta
|
Published 02.03.19, 08:56 PM
|
---
The registration of four Higher Secondary examinees in Calcutta and on the northern fringe was cancelled on Saturday after they were caught with mobile phones in the exam halls.
One of the students is from a school on College Street and the others are from schools in Khardah, Kamarhati and Agarpara, all on the northern fringe of the city.
The registration of two more candidates was also cancelled during the day for the same offence in Cooch Behar and North Dinajpur.
Saturday's papers were political science, business studies and biological science.
"The examinees had kept the phones in 'hidden' pockets or inside shoes," an official in the West Bengal Council of Higher Secondary Education said.
"The answer scripts and the question papers were seized from them and they were asked to leave the halls immediately after the phones were found on them. The examinees had not yet started writing when the devices were spotted."
Council president Mahua Das said reports had been sought from the officials who were on duty at the six centres.
"The reports will be placed before the council's malpractices committee, which will decide whether their registration stands cancelled permanently or for one or more years," Das said.
The registration of 13 candidates has been cancelled since the Plus-II exams started on February 26. As many as five candidates had their registration cancelled on the first day and another two on February 28 after they were found with mobile phones inside the exam halls.
Of the five candidates found in possession of mobile phones on February 26, three were found copying from WhatsApp messages at different centres in Malda.
A student's registration with the West Bengal Council of Higher Secondary Education stands cancelled if he or she is caught with a mobile phone inside the examination hall.
If caught with a phone at the venue but outside the exam hall, the student will have the day's paper cancelled.
All students in Class XI of the schools affiliated to the council have to get registered in order to be eligible to write the school-leaving exams.
If a student's registration is cancelled, he or she will have to get registered afresh. A student can appear for the board exam two years after registration.
"A detailed investigation is under way to find out the intention of carrying the mobile phones to the test venue. The registration can get cancelled forever if it is found that a student had carried a mobile phone to the exam hall to leak the paper," a source in the council said.
The council this year is deploying a special invigilator in every examination hall to track down students with mobile phones.