Idli all the way
Sample the Tandoori Tiranga Idli, a platter of three idlis in what will pass off as saffron, white and green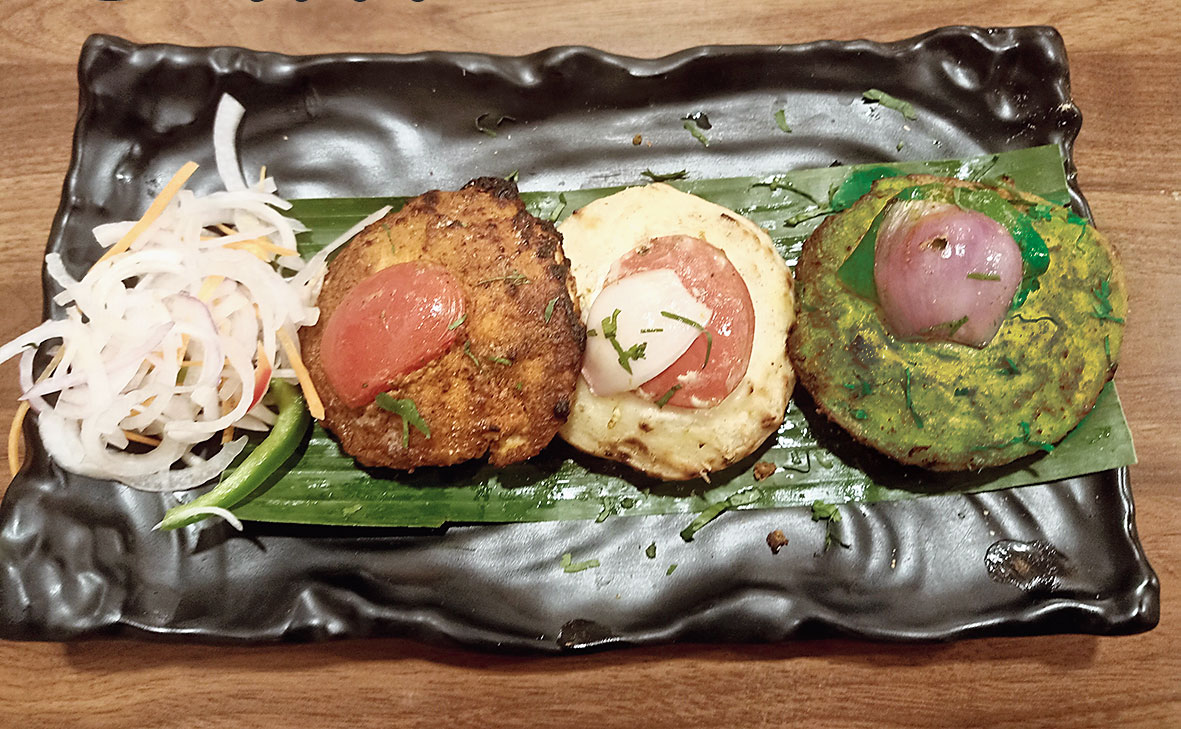 ---
---
Tango Chutney, a restaurant in CF Block, has an idli festival underway that presents the humble fermented lentil-and-rice dish in every avatar except how you have grown up eating it.
Sample the Tandoori Tiranga Idli, a platter of three idlis in what will pass off as saffron, white and green. "Kebab-lovers swear by the three basic kinds of kebabs — spicy garlic, sweet malai and coriander and pudina 'hariyali' flavours and we have replicated the same on idlis," says Ankit Agarwal, a partner at Tango Chutney.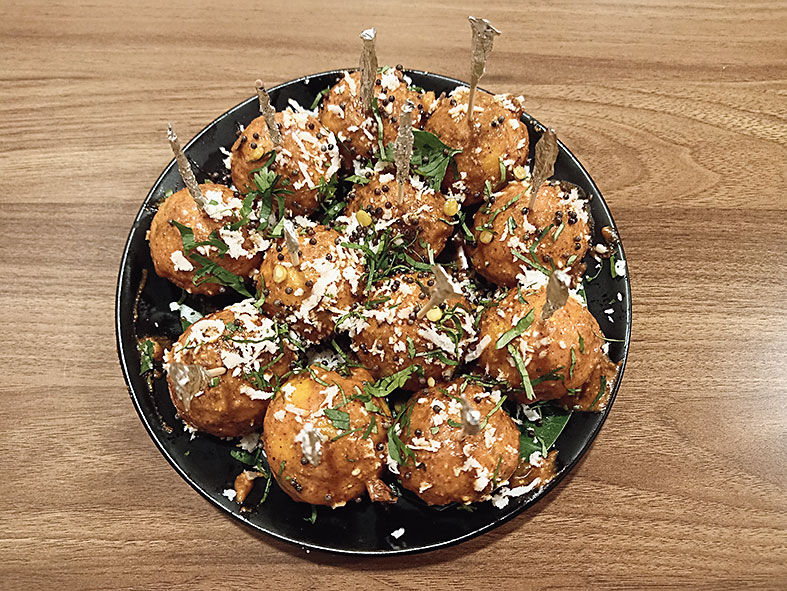 The garlic one is orange, the malai-cashew white and the hariyali one green. "We are surely the only place that makes tandoori idli as south Indian restaurants do not keep a tandoor. We have the set-up as we also serve north Indian cuisine," adds Ankit. The dish costs Rs 173.
The Rs 158 Paniyaram is a spicy appetiser of button-sized idlis stuffed with carrots, beans, tomato, bell pepper and done up with gun powder spice. "In winter piping hot food is comfort food and so we have an idli sizzler dish too," says Ankit's sister Raadhika Haralalka, who works for the restaurant too.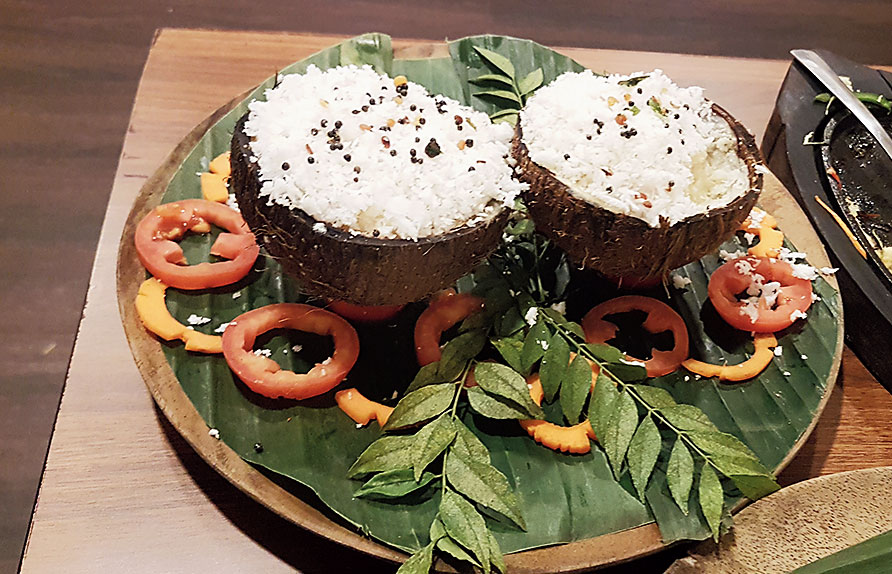 The sizzler looks so convincing one would never guess it's idli beneath the creamy coconut-based sauce. Executive chef Tanmoy Das promises that if eaten when hot, one would not have to use one's teeth to dig in. "They'll melt in your mouth," he smiles.
Then there's Kulfi Idli, which is not a dessert. This is a rectangular idli, shallow fried with an ice cream stick sticking out of the top. It's served in a glass full of curry leaf-based coconut dip that resembles a melting kulfi stick. "These days you eat with eyes before your mouth so every dish has to look appetising. And if you like what you see, you want to share its pictures with others," adds Raadhika.
So another cute-looking dish is the Coconut Shell Idli, which is literally idli batter poured into and steamed inside a sliced coconut shell. One has to scoop the idli and relish.
The festival is on till January 31 and response has been so good that they're planning to replace some idlis on their regular menu with these.
As a sweet finish, there is the Rs 125 nolen gur or paan ice cream. They are home-made and hence much creamier and richer in flavour than those available commercially. "When we introduced this ice cream it became a rage," says partner Siddhant Haralalka. "I was getting so many enquiries about it I felt like we were running an ice cream parlour!"