Girls preyed on as child abuse jumps
It points to a sharp rise in crimes against children in the last decade — an increase of 351 per cent between 2011 and 2021, says CRY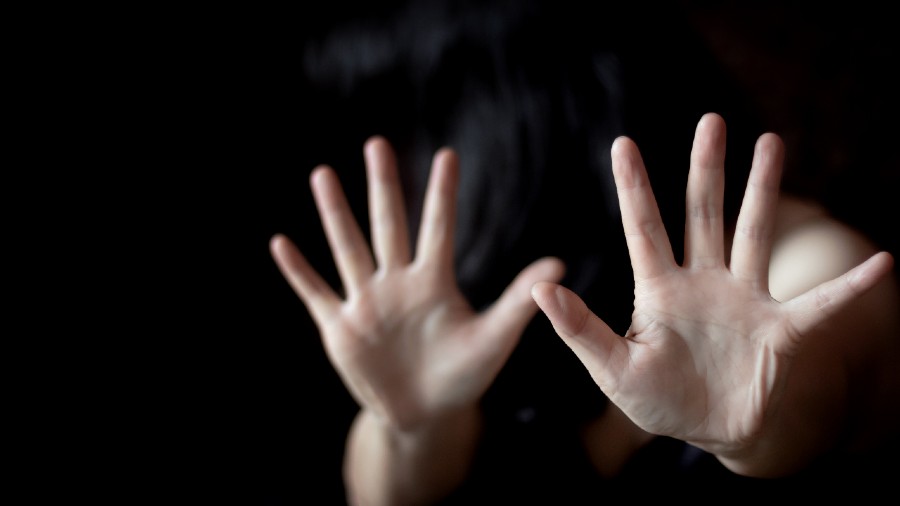 Representational image.
File photo
---
Calcutta
|
Published 01.09.22, 02:23 AM
|
---
Last year, 1,49,404 cases of crimes against children were recorded in the country — and these are only the official figures. It is common knowledge that a large number of offences against children and women remain unreported. Analysing the figures released by the National Crime Records Bureau (NCRB) in its 2021 report on August 29, CRY — Child Rights and You, an NGO, points out that this means every hour 17 crimes have been committed against children. 
It points to a sharp rise in crimes against children in the last decade — an increase of 351 per cent between 2011 and 2021, says CRY. This could be due to increased awareness and reporting of crimes, but the figure remains disturbing.
"While it's heartening to see that there is increased public awareness which possibly translates into higher reporting of cases, it should also be kept in mind that in our country many cases often go unrecorded, especially in the remote areas — hence the actual scale of crimes committed against children may be higher than the numbers apparently reflect," says Puja Marwaha, CEO, CRY. 
"And it proves beyond doubt that, in spite of many government measures, our children are nowhere close to a safe and protected childhood."No less disturbing is the huge difference between the number of registered cases of crimes against boys and girls. An offence against a child is a huge offence, whether it is against a boy or a girl. But of the cases registered under the POCSO (Protection of Children against Sexual Offences) Act, more than 99 per cent of the alleged offences have been committed against girls.
CRY has analysed the cases under POCSO, looking at various age groups. The incidence of the crimes goes up with the age of the victims. A total of 33,503 cases were registered under POCSO last year. Of them 675 offences were allegedly against children below 6; 3,297 against children between 6 and 12; 13,256 against children between 12 and 16; and 16,275 between 16 and 18. In each category, more than 95 per cent of the crimes were allegedly committed against girls. In the 16-to-18 age group, girls accounted for 16,206 cases and boys only 69.
These figures are troubling for many reasons. One, they show how vulnerable girl children remain in our country despite a general discourse of empowerment. The vulnerability of women is an absolute and acknowledged fact, but such figures are an indication of the extent of the stranglehold of patriarchy in our country. Two, they may also indicate to what extent crimes against boys go unreported.
A patriarchal culture would shame a man who dares to show his vulnerability. This training starts at the earliest age and demonstrates how patriarchy damages men. Bengal is clubbed with Madhya Pradesh, Maharashtra, Uttar Pradesh and Odisha for accounting for close to half of the crimes committed against children — 47.4 per cent — in India.
Bengal is responsible for 6.4 per cent of the total recorded crimes."The fear was that the pandemic may have left children far more exposed and vulnerable when it came to child protection. The current NCRB data has proved it right," Marwaha adds.  
Urgent measures are needed to strengthen India's child protection system and to make the police, judicial and legal systems more proactive. Cases of offence against children show a low conviction rate and a high pendency rate. In this context, strengthening community-based child-protection mechanisms, such as village-level child protection committees, can play a critical role, CRY feels. Units of the National Legal Services Authority (NALSA) at the village levels and high school levels should be fully functional to ensure access for justice for children, Marwaha says.