Firefighting Company manufacturing oxygen concentrators to help those in need
Integrated Fire Protection dedicated to cater to societal needs as well as provide employment opportunities to the people of Jalpaiguri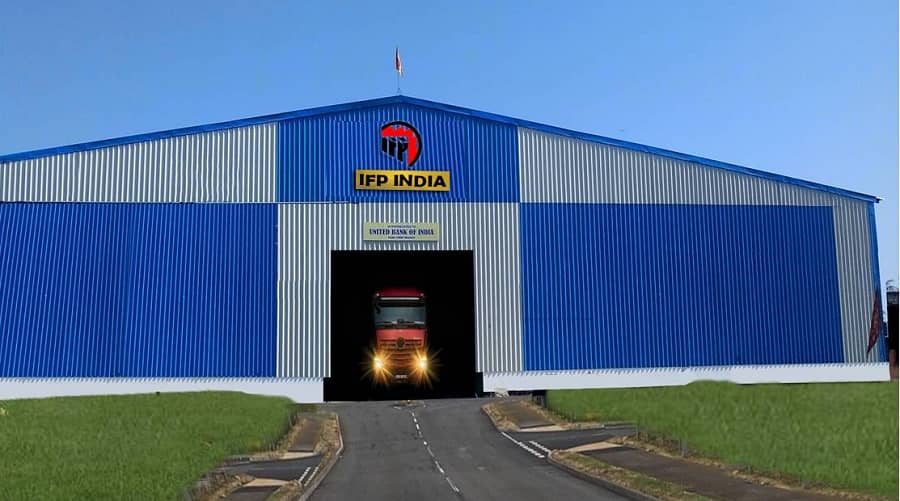 ---
Calcutta
|
Published 14.07.21, 04:40 PM
|
---
Integrated Fire Protection Private Limited, an MSME company that has been in operation for four decades, is a pioneer when it comes to Firefighting Foam, which is made in collaboration with ABS Sweden. The company, founded in 1984, has its manufacturing unit in Jalpaiguri and its head -office in Calcutta.
With NABL accredited and DSIR recognized laboratories, the company has gradually developed a range of products in different areas like Fire Fighting Dry Powder and Equipment. It has achieved a number of national and international approvals of products and accordingly improved supplies of products to domestic as well as international markets, earning a considerable amount of foreign currency.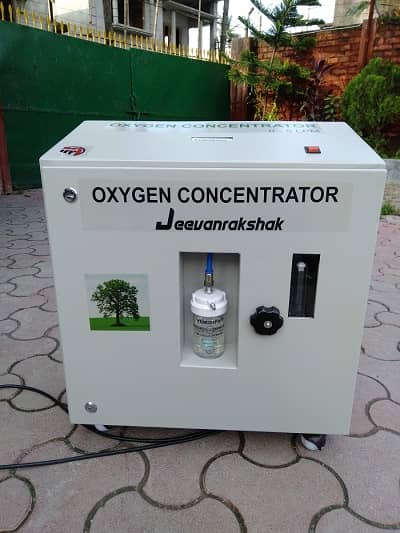 Apart from the firefighting products, the company started manufacturing a number of healthcare items particularly due to the necessity arising out of the current Covid-19 pandemic situation. It is making products such as hand sanitizers, hand wash, keeping the excellent quality of the items intact.
Due to the increased requirement of oxygen therapy during these trying times, the company has started manufacturing a low cost model of oxygen concentrator with state of the art technology in collaboration with NIT, Durgapur. The concentrator is built for long sustenance and will provide high purity of oxygen duly approved with FDA and CE marking, while keeping the price low. As a result, the company is now trying to cope up with the high demand. The company is dedicated to cater to the need of oxygen concentrator for commoners on one hand and provide employment opportunities to the people of Jalpaiguri on the other.