Dooars tea garden executive succumbs to Covid
The 65-year-old was in home quarantine for the past few days after he tested positive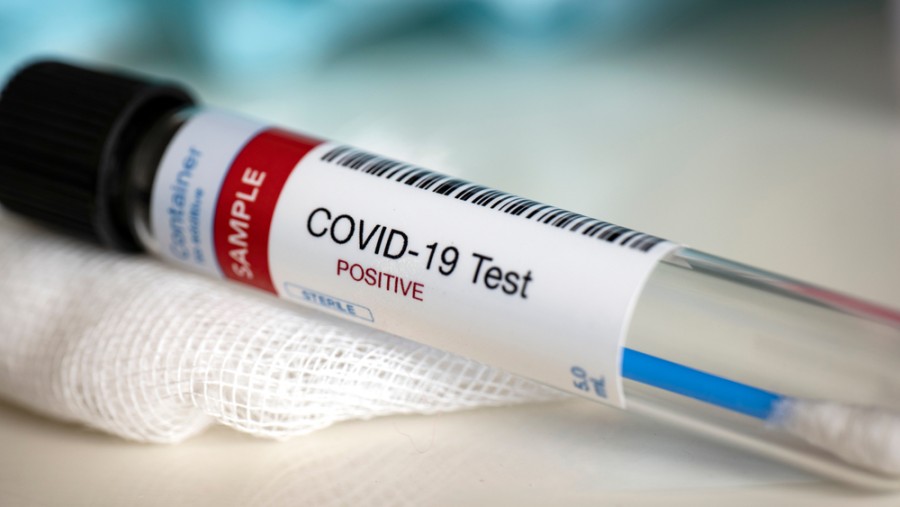 ---
---
An assistant manager of a tea estate in the Dooars died of the novel coronavirus infection at the Covid hospital of Alipurduar district on Wednesday morning.
This is the first time that an employee of executive rank working in the tea belt has lost his life because of the pandemic.
Sources said Jyotiprasad Ghosh, who was 65 years old and the senior assistant manager at Dima tea estate in Kalchini block of Alipurduar, was in home quarantine for the past few days after he tested positive.
"He was doing well so far but on Tuesday evening, he suddenly fell ill. We took him to the health centre in Latabari from where he had to be shifted to the Covid hospital in Alipurduar with oxygen support. On Wednesday morning, we were informed that he had died. It is a huge loss for all of us," said Dibyendu Ghosh, the manager of the Dima tea estate.
Ghosh, who had been working at the Dima tea garden for the past eight months, hailed from Khanyan in Hooghly. However, he had worked in a number of tea estates in the Dooars.
As the news of his death spread, hundreds of workers joined in mourning. They did not work for the day.
"He was here for only a few months but had developed a close coordination with the workers. Many of us are mourning his sudden demise," said Shibram Nayak, a trade union leader of the garden.
In Siliguri, chief minister Mamata Banerjee and Rajiva Sinha, the outgoing chief secretary, issued a health alert to officials of different north Bengal districts.
Speaking at an administrative meeting in Uttarkanya, both of them said those working in the districts should not get lackadaisical because Covid-19 cases were on the rise.
"After combating with the pandemic for over six months now, some might feel fatigued. But we should be on alert and take appropriate steps to maintain the green zones as well as curb transmission of the disease in places where cases have been reported," said Sinha.
Sikkim reopens entry
The state government of Sikkim will allow inter-state movement of people from Thursday after a gap of over six months. On Wednesday, the health and family welfare department of the Himalayan state also issued a notification that the two health screening checkpoints at Rangpo and Melli — the two entry points to the state — will be withdrawn. From October 10, entry of tourists, both domestic and international, would be allowed in Sikkim.
Additional reporting by Rajeev Ravidas