Dengue spurt after Durga Puja
Several children have tested positive for dengue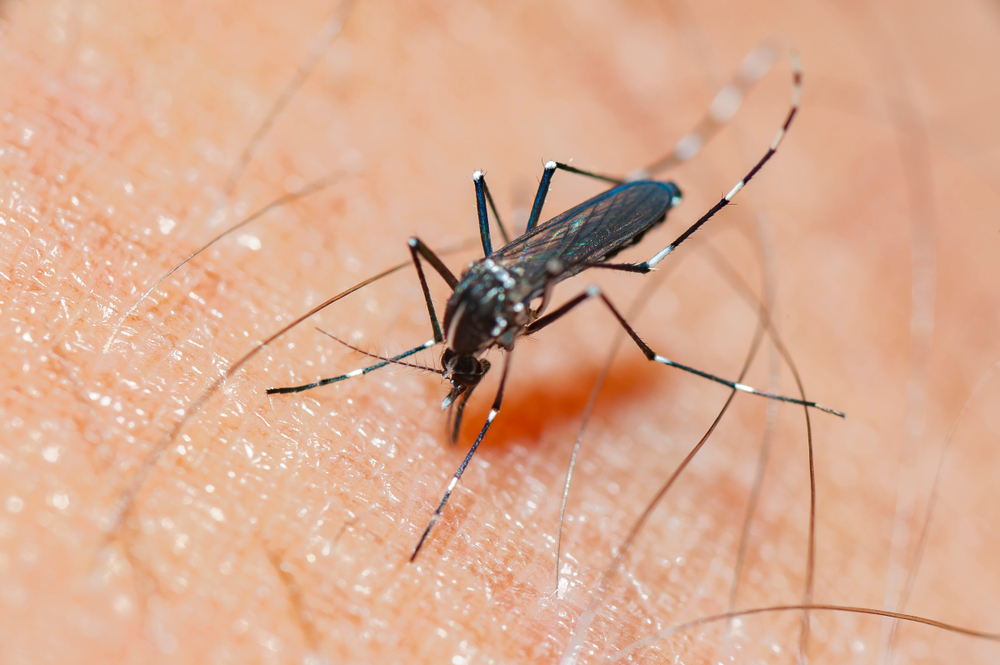 ---
|
Calcutta
|
Published 17.10.19, 11:13 PM
---
A sudden spike in dengue cases, accompanied by uncommon symptoms such as neurological and behavioural disorders, has been noticed in the city, doctors said.
The number of dengue cases reported in the city started rising around Puja this year, unlike last year when the dengue count had gone up in September and steadied in October, doctors and hospital officials said.
The number of patients diagnosed with dengue was 24 at Belle Vue Clinic, 13 at Ruby General Hospital, 12 at AMRI Salt Lake and seven at AMRI Dhakuria on Thursday.
The average number of dengue patients admitted to Belle Vue on any given day in September ranged from seven to 10, an official said.
The general manager of Ruby hospital, Subhasish Dutta, said there had been fewer dengue patients last month. "The admission rush began just before Puja," he said.
An AMRI official said the average daily count of dengue patients at Salt Lake unit was 10 in September.
Doctors and experts blamed the spurt in dengue cases on the weather. Spells of light rain since Puja have created puddles across the city. Fresh water is the ideal breeding ground for the dengue-causing Aedes aegypti mosquito.
"The mild temperature also helps in mosquito breeding," an expert said. Studies have revealed that the Aedes aegypti remains most active in temperatures between 15 degrees and 32 degrees Celsius.
Several children, too, have tested positive for dengue. Institute of Child Health had 23 children with dengue admitted on Thursday.
"The number has gone up manifold compared to September. Dengue cases are being reported in the out-patient clinic as well," said Apurba Ghosh, the director of the institute.
Some adults with dengue have shown behavioural disorders, internal medicine specialist Rahul Jain said. "Dengue may rarely trigger a self-limiting psychiatric illness and even mania-like symptoms and depression in some," he said.
A 41-year-old complained of restlesness and suffocation. Family members said he was unusually aggressive and axious. An 18-year-old girl had recurrent brief convulsions and had to be given anti-epileptic medication.