Villagers attack cops on mission to rescue alleged 'child lifter'
Sources said some people spotted the woman carrying a child and moving through a mango orchard in Chak-Pratappur, triggering suspicion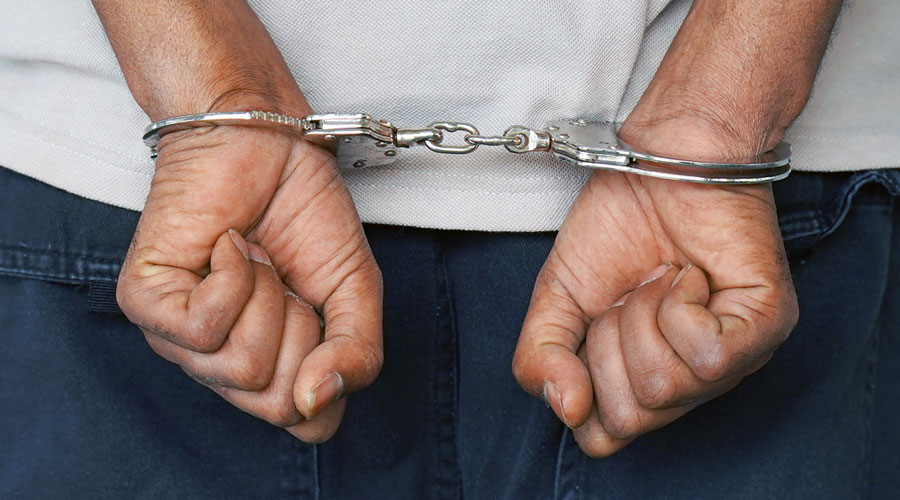 ---
|
Malda
|
Published 08.08.20, 01:40 AM
---
At least 10 civic volunteers and three policemen were allegedly attacked and their vehicle was ransacked by a group of locals as they tried to rescue a woman who was assaulted by the mob on suspicion of being a child lifter in the Mothabari area here on Thursday.
Later, additional police forces went to the spot and managed to rescue the injured volunteers, cops and the woman.
The police said 14 persons had been arrested so far.
Sources said some people spotted the woman carrying a child and moving through a mango orchard in Chak-Pratappur. The child was sleeping in her lap that triggered a suspicion among the onlookers that she has stolen the child, a girl.
They intercepted her and some took the child to a nearby health centre while others started beating her, accusing her for stealing the child.
Soon a police team along with civic volunteers went to the spot. As they tried to dissuade the crowd to rescue the woman, the mob attacked them with bricks and stones and even manhandled them.
"We are probing the incident. Raids have been conducted and 14 persons have been arrested so far," said Alok Rajoria, SP, Malda.