3 varsity professors suspended
Four temporary staffers also sacked; financial irregularities cited as reason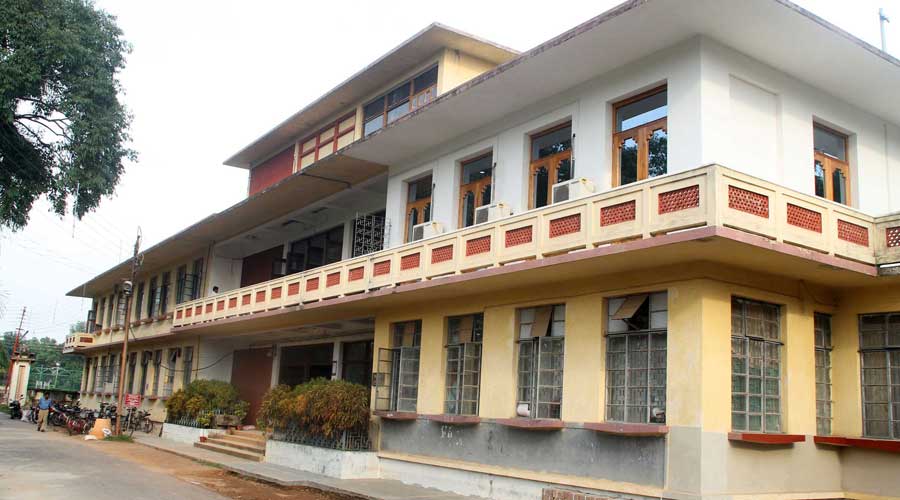 ---
---
Visva-Bharati on Saturday suspended five employees, including three senior professors and former principals of its language department Bhasa Bhavana, and sacked four temporary staffers over "financial irregularities".
Three employees, including the secretary of the non-teaching staffers' association, were also suspended on Saturday over allegedly confining the vice-chancellor during a protest.
"This is the first time eight persons were suspended and four others sacked on a single day," said a varsity official.
"The varsity will take legal advice before further action against those suspended," said Sushovan Banerjee, the President's nominee to Visva-Bharati's executive council.
The three former principals were allegedly involved in doling out money to two casual employees under fictitious names from April 2017.
Two of the former principals, when contacted, declined to comment.
Debabrata Sarkar, president of the Karmi Sabha, decried the suspension of three staffers for "confining the VC". "We went to discuss the transfer issue with the VC," he said. "The suspensions are undemocratic."