Venue rethink to keep Cup at home
ICC has already earmarked UAE as the second option in case the tournament has to be shifted from India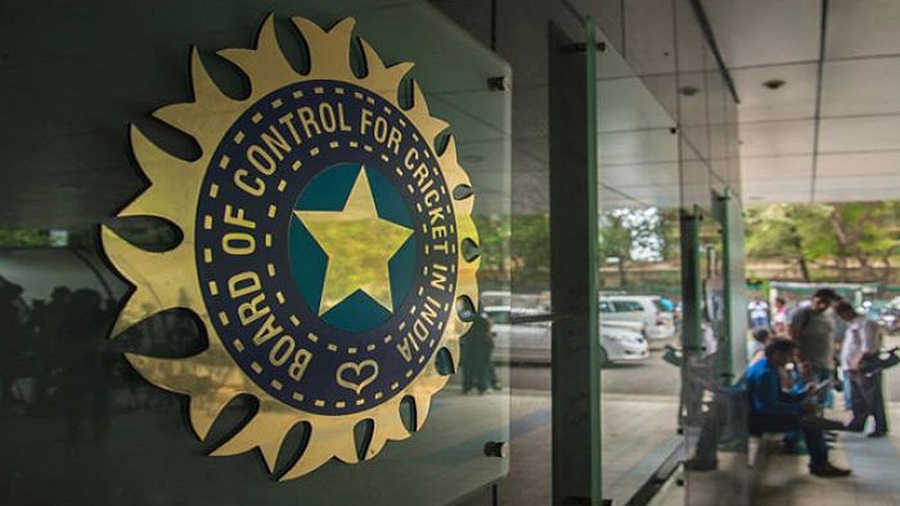 ---
Calcutta
|
Published 20.05.21, 02:55 AM
|
---
More than a fortnight after being forced to suspend the IPL following positive Covid-19 cases inside the bio-security bubble, the Board of Control for Cricket in India (BCCI) has decided to take stock of the situation by calling a special general meeting on May 29. 
Besides hosting the T20 World Cup in October-November, completing the remaining 31 matches of the IPL by slotting a 20-day window in September is on top of the agenda. Given the pandemic situation in the country, the BCCI is not willing to stick its neck out and make elaborate plans. For now the T20 World Cup gets top priority and the BCCI is hoping that if the down-trend continues and things improve drastically by next month, they will be able to retain the showpiece event in the country.
The International Cricket Council (ICC) has already earmarked UAE as the second option in case the tournament has to be shifted from India. The UAE has proved that it can make necessary arrangements at short notice while hosting the IPL last year and this could prompt the ICC to delay the announcement till late July/early August. 
Sources in the know told The Telegraph that the BCCI is working on a plan to host the 16-team T20 World Cup in four stadiums in and around Mumbai and Pune with Ahmedabad hosting the semi-finals and final. However, the players' feedback could pose a big challenge to such hopes.
"The suspension of the IPL has been a big blow. Most of the foreign players would be sceptical about returning to India within six months. In such a scenario, some of the countries may refuse to come here and that could force the ICC to take a fresh look at the venue. The ICC could always seek a reaction from the participating countries before taking a final decision," a source told The Telegraph.
"We also have to hope that there's no third wave of the pandemic and the vaccination process gathers full steam in the next couple of months. Remember it is the vaccination that has allowed the return of crowds in EPL matches."
The rescheduling of the IPL will be another key topic. But if the T20 World Cup is also moved to the UAE, then the IPL could take a look at the UK or Sri Lanka as host venues.
There's talk that the five-match Test series in England could be reduced to four and the extra days slotted for the IPL. That could allow a 15-day gap between two tournaments in the UAE since the grounds must be handed over to the ICC by October 1.
For now, the BCCI seems more keen to retain hosting rights for the T20 World Cup with the UAE their preferred venue for the IPL.