Seven clubs boycott Super Cup, AIFF ready to talk
The clubs kept open room for negotiations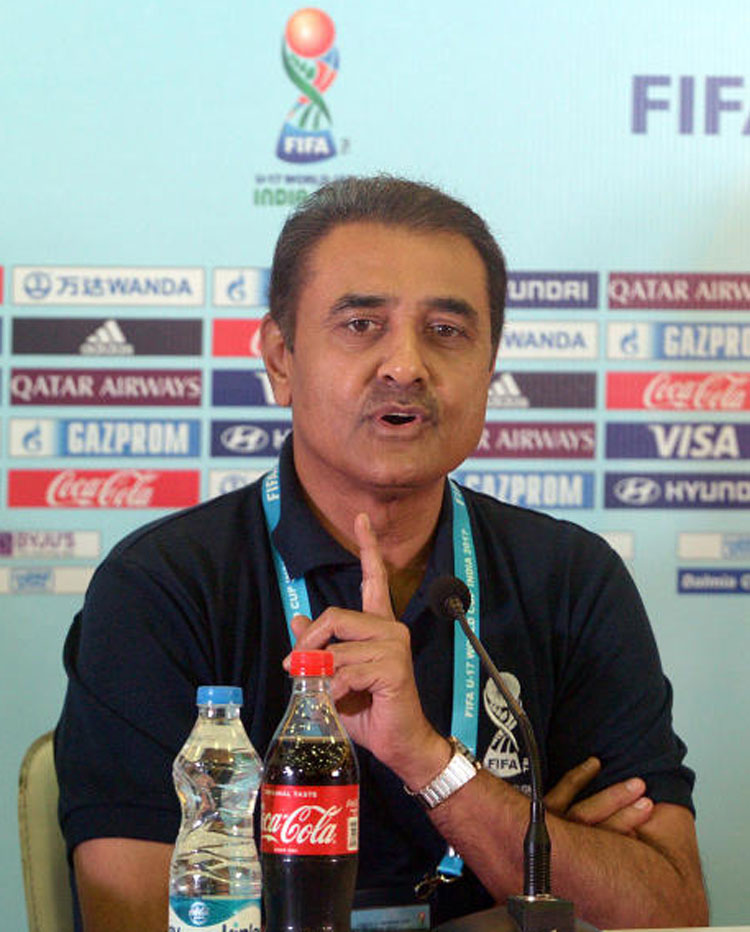 ---
|
Calcutta
|
Published 13.03.19, 10:37 PM
---
Seven I-League clubs, including city giants Quess East Bengal and Mohun Bagan along with newly-crowned champions Chennai City FC, have withdrawn from the Super Cup citing various issues and for the "overall development of the game in India."
The clubs, however, kept open room for negotiations and made it clear that they were ready to play if their concerns were addressed to.
The All India Football Federation (AIFF) also sent a letter to the clubs on Wednesday saying president Praful Patel would soon sit down and sort out the problems. The letter, however, makes no mention of the Super Cup.
In the letter to the AIFF, the seven clubs — Neroca FC, Aizawl FC, Gokulam Kerala FC and Minerva Punjab FC being the others — wrote:
"We have together resolved to withdraw our respective teams' participation from the upcoming Hero Super Cup 2019 due to the following reasons:
Our letter dated 18th February requesting the president of AIFF to address the various issues of the I-League has not been responded to.
No Clarity of the I-League and its future.
Increasing inability to find financial sponsors in the absence of clarity of the League and its future.
Lack of an agenda for the game at the grassroots level.
"You will notice that the issues we stand for are not related to any single club but for the overall development of the game in India. Neither of these moves are targeted to any individual or entity but is aimed at ensuring that the agenda of the AIFF is focused on the structure of football and the development of the game.
"Each of our clubs are keen to play and win at every level for our fans and players. We hope that the AIFF will take necessary steps to address our issues and therefore enable the conduct of the tournament. Whenever our concerns are addressed, we are ready to play and look forward to growth of this beautiful game in our country."
In a twist to the tale, East Bengal secretary Kalyan Majumdar said in a media release: "We have the tradition and legacy to not step back from participating keeping in view the fact that discrepancies, if any, can be sorted out by discussions and deliberations.
"Though we are looking forward to a board meeting with our chairman (Ajit Isaac), which did not take place in the last 8-9 months, we are certainly optimistic that the issue will be resolved suitably soon."
The three clubs who did not join the boycott of the Super Cup were debutants Real Kashmir FC, Churchill Brothers and Indian Arrows, the AIFF's developmental team. Churchill's reasons are obvious, as they owe their return to top division — despite being relegated — to AIFF president Patel.
The qualification round of the Super Cup is set to be held on March 15 and 16 in Bhubaneswar. The main round is scheduled to start on March 29.
Minerva Punjab and Aizawl have already reached Bhubaneswar and it remains to be seen if they take part in the tournament.