#MeToo-type complaint in possession of probe panel
Former Mumbai captain Shishir Hattangadi has said he is "happy to assist" the probe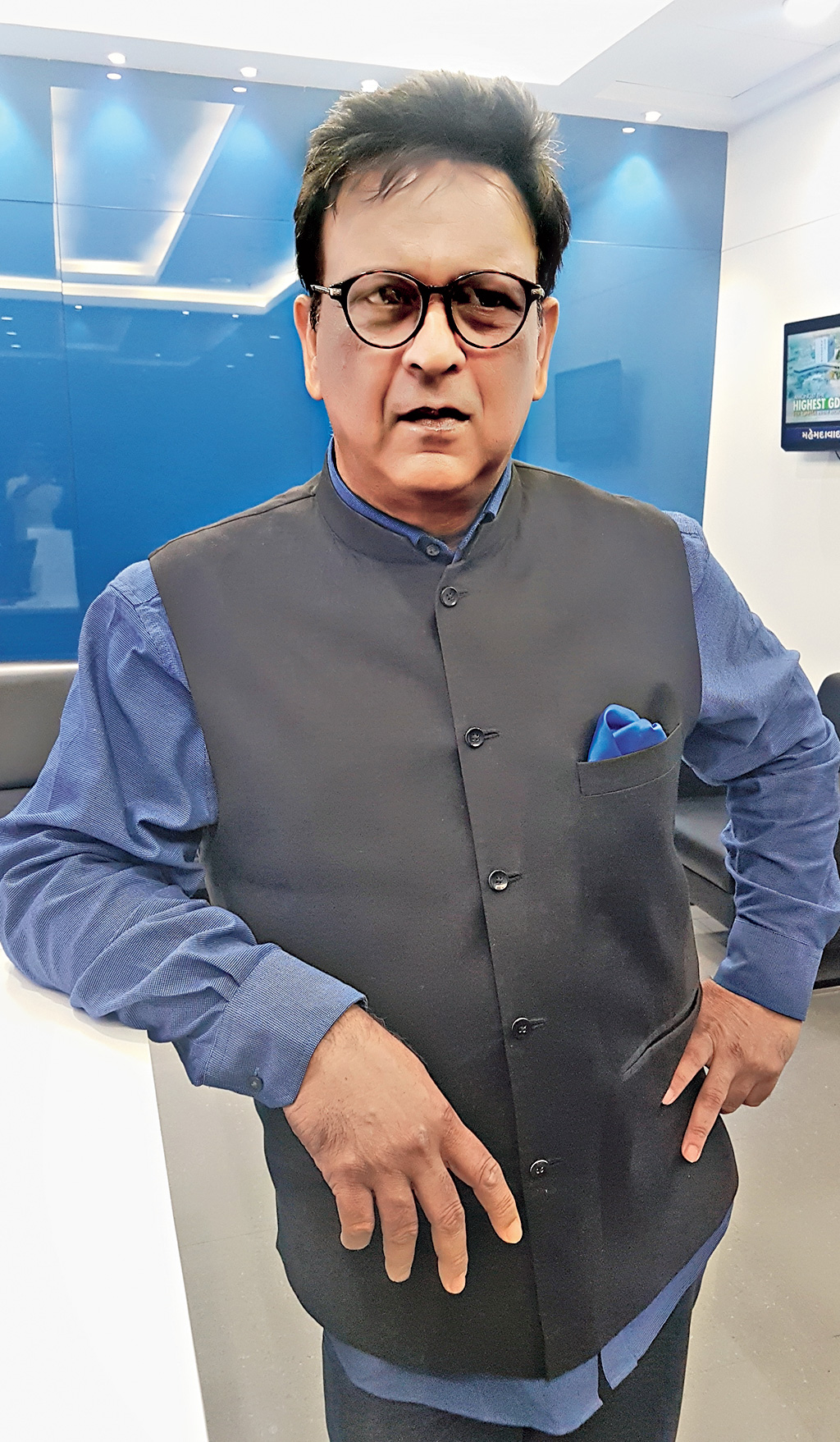 ---
|
Calcutta
|
Published 05.11.18, 10:19 PM
---
The three-member "independent" panel, constituted to probe allegations of sexual harassment against the Board of Control for Cricket in India CEO Rahul Johri, is in possession of an email by a woman who obviously had an unpleasant experience.
That, perhaps, is putting it mildly.
According to top sources of The Telegraph, who insisted on not being identified, the email was forwarded to Justice (Retd) Rakesh Sharma, Barkha Singh and Veena Gowda by either Vinod Rai or Diana Edulji.
Some, of course, may find that startling.
Rai chairs the Committee of Administrators appointed by the Supreme Court 22 months ago, while Diana is its only other member.
Till late on Monday, it wasn't clear which of the two forwarded the woman's email to the "independent" panel. What could be gathered is that the needful was done on November 1, when Justice Sharma and his colleagues met for the first time, in Mumbai.
So, the probe against Johri won't just proceed on the basis of a #MeToo post on Twitter by an unnamed woman and/or the complaint of harassment by a lady employee of the Board.
Officially, the lady employee's complaint was "suitably addressed." The buzz, however, has been very different. Moreover, why did Johri furnish a "written apology" if he wasn't in the wrong?
No wonder, talk has been of a cover-up set in motion by Rai as the Administrators, and not the three office-bearers of the Board, handled the issue.
As regards the current probe, a prospective complainant has time till November 9 to email specifics to a dedicated address: bcciinquirycommittee@gmail.com.
Relevant to the probe against Johri, who wasn't even suspended by Rai for reasons best known to him only, is the Twitter post by former Mumbai (then Bombay) captain Shishir Hattangadi on October 25 evening.
Hattangadi's post, which hasn't been taken off, reads: "If the @BCCI want information on #metoo I am happy to assist them. I am putting my hand up as a former Captain!"
Then, early on October 26, Hattangadi's Twitter post included the following: "It's not about @RJohri and their ilk, it's about representing a country's sport through the @BCCI on a world forum... Individuals cannot be above the game..."
Clearly, unlike much bigger names, Hattangadi has been courageous enough to take a stand and he will be willing to share whatever he knows. But will Justice Sharma and his colleagues invite Hattangadi to depose?
Surely, the "independent" panel should.
Maybe, Hattangadi will himself send an email requesting that Justice Sharma and his colleagues give him an opportunity to place on record whatever he has.
Till 11.30 pm, the Calcutta-born Hattangadi didn't take calls. An update from the 57-year-old wasn't, therefore, possible.
Right now, the Big Question is whether Hattangadi can offer more with regard to the unnamed lady or the lady who emailed one of the Administrators or is it actually another case of sexual harassment at the hands of Johri?
As the lady employee is still with the Board, she may not wish to relive her experience and, possibly, risk her career being damaged if Johri comes through unscathed.
Outsiders, Hattangadi included, are critical for the probe by Justice Sharma and his colleagues to have any meaning at all.