Fifa ban looms, members to file special leave petition
SLP will be filed by seven members who represent state FAs, says official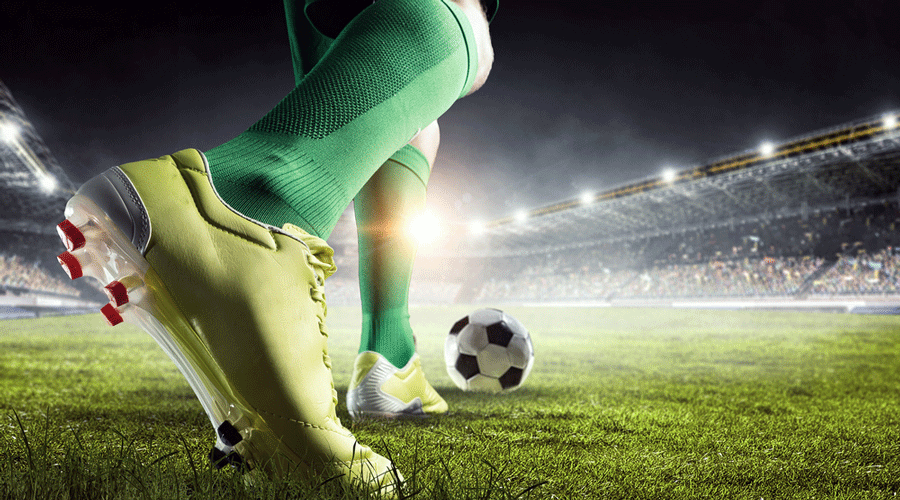 Representational image.
Shutterstock
---
Calcutta
|
Published 07.08.22, 04:37 AM
|
---
The state football associations of the All India Football Federation will file a special leave petition early next week in light of the Supreme Court's August 3 verdict and the Fifa letter sent to the acting general secretary of the federation on Friday. 
"The SLP will be filed by the seven members who represent the state FAs. The member-associations are expected to consult lawyers on Sunday," an official said. "We have to act after Fifa raised some serious concerns over third-party intervention," he added.
Earlier in the day, members had a meeting with apex court ousted AIFF president Praful Patel. "We had already decided to move court. It has nothing to do with the meeting," another official said.
The Fifa letter has given a shot in the arm to the member-associations who were put on the back foot by the verdict. The world governing body, in its letter, has reminded AIFF that it risks losing the upcoming Under-17 Women's World Cup and faces a ban due to "deviations" from an agreed roadmap aimed at sorting out governance issues.
" . . . we kindly ask the AIFF to provide us without further delay with an official transcript of the Supreme Court's decision of 3 August 2022 by 17:00 hours Indian Standard Time on 9 August 2022," the letter, sent to acting general secretary Sunando Dhar, said.
"Upon receipt of the said documentation and following its in-depth analysis, should there exist serious deviations to the aforesaid roadmap, we would submit the matter to our relevant decision-making body for further considerations and possible decisions based on FIFA Statutes, including the suspension of the AIFF and the withdrawal of the hosting rights for the 2022 FIFA U-17 Women's World Cup in India," the letter added.
"In this context, we would like to recall the AIFF's statutory obligations applicable to all of FIFA and the AFC member associations, including the obligation to manage its affairs independently and ensure that its own affairs are not influenced by any third parties (cf. art. 14.1.(i) and art. 19.1 of FIFA Statutes in conjunction with art. 15.4 of the AFC statutes)."